In the summer, we eat fruit non-stop, trying desperately to take advantage of the short-lived bounty. It's true that there is nothing more satisfying than taking a big bite out of a peach and letting the juice drip gloriously down our chins, but when we want something more filling, we turn to cakes. We know you love cake -- in fact, cake was the most-searched term on Food52 last week -- so here are 10 more recipes that use the season's beautiful fruit in desserts that rise to the occasion.
Rhubarb Almond Crumb Cake by Bob Vivant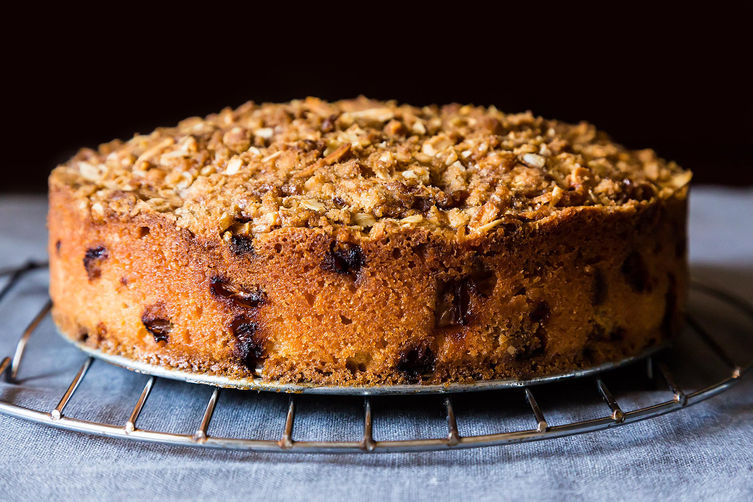 Strawberry Balsamic and Olive Oil Breakfast Cake by indieculinary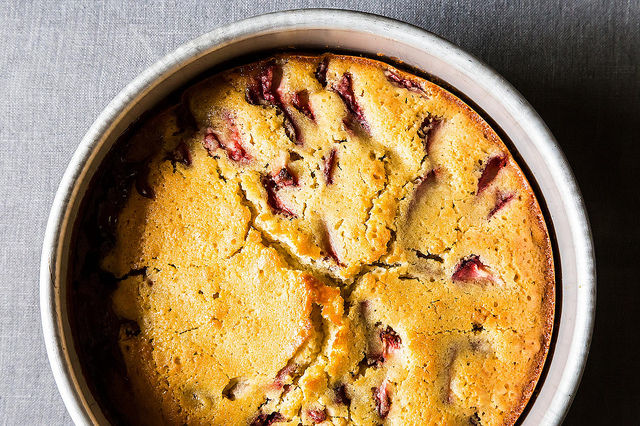 Peach Crumble Coffee Cake by Gena Hamshaw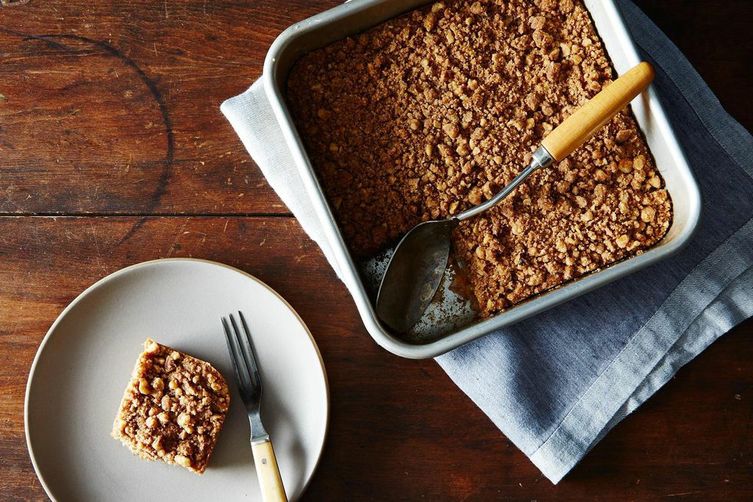 Late Summer Plum Cake by JSCooks
Cherry Almond Crumb Cake by Yossy Arefi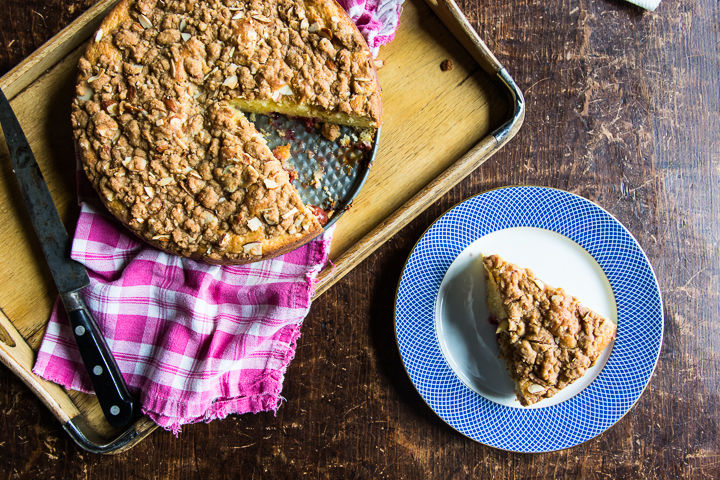 Simple Summer Peach Cake by Savour
Marrion Burros' Plum Torte by Merrill Stubbs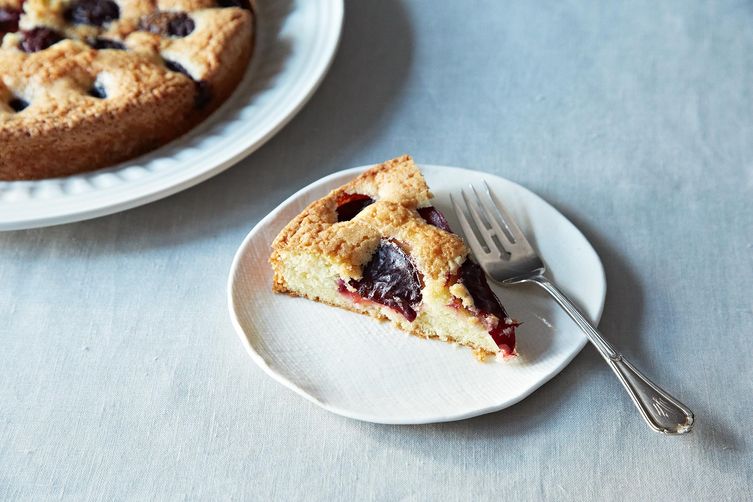 Brooke Dojny's Blueberry Snack Cake with Toasted Pecan Topping by Genius Recipes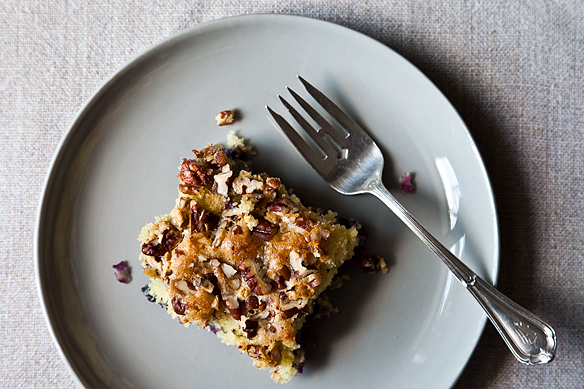 Gluten-Free Peach Brown Butter Buckle by glutenfreegirl



Olive Oil Ricotta Cake with Plums by Kenzi Wilbur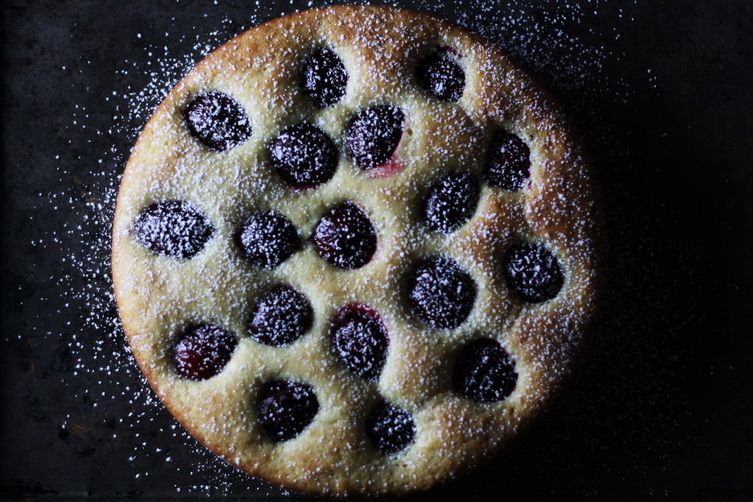 What's your favorite cake to make with summer fruit? Tell us in the comments!