Meatless Monday Inspiration
Meatless Mondays just got easier (and tastier). Here are 22 mains, sides, salads and soups -- some vegan and some vegetarian (with, admittedly, lots of delicious eggs and dairy).
One Pot Kale and Quinoa Pilaf by deensiebat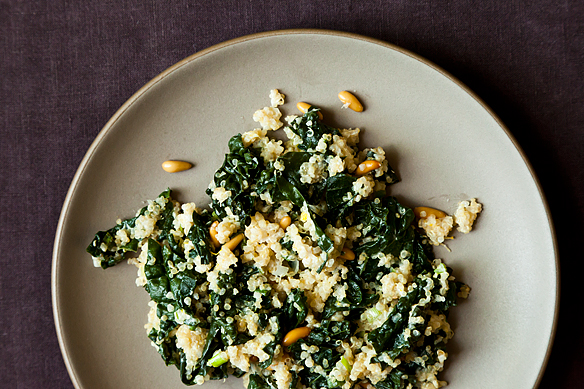 Jennie's Homemade Manicotti by Jennifer Perillo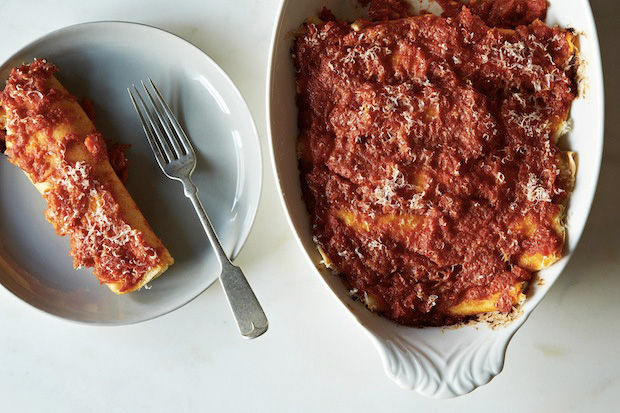 Radish and Pecan Grain Salad by amanda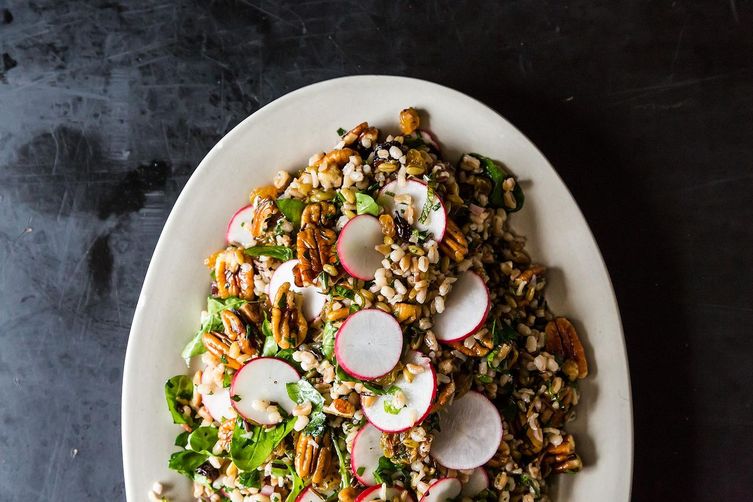 Caramelized Onion Pudding by Lizthechef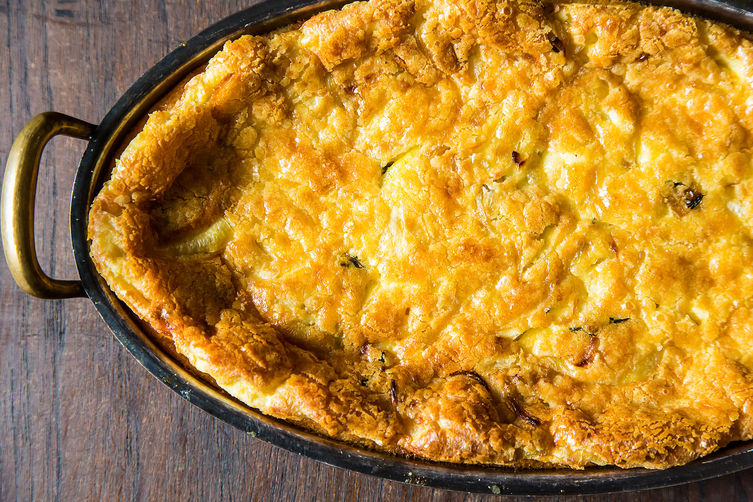 Southwestern Spiced Sweet Potato Fries with Chili-Cilantro Sour Cream by TasteFood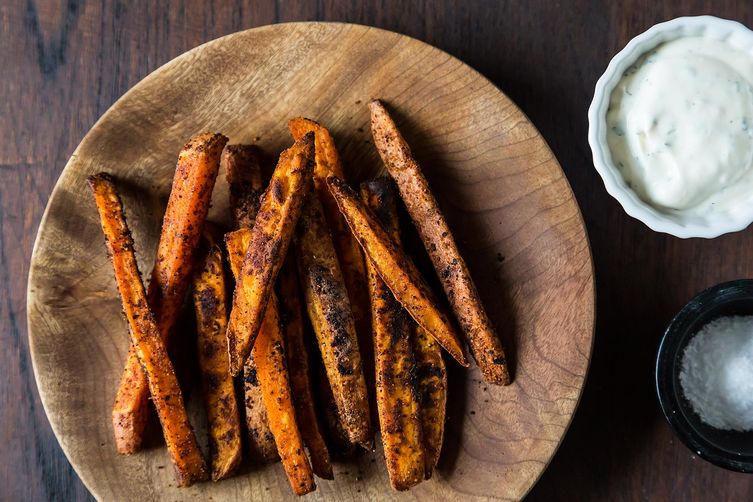 Kale Salad with Apples and Hazelnuts by amanda
French "Peasant" Beets by Amy_N-B
Farro Salad with Roasted Mushrooms and Parmesan by merrill
Mujaddara with Spiced Yogurt by Rivka
Warm Orzo Salad with Beets & Greens by the parsley thief
Rhonda's Spaghetti with Fried Eggs and Pangritata for One by Rhonda35
Moroccan Carrot Salad with Harissa by Cordelia
Broccoli Rabe, Potato and Rosemary Pizza by TasteFood
Dr. Zhivago Borscht by Naked Beet
Tomato Rice (Tamatar Biryani) by pauljoseph
Shaved Brussels Sprout Salad with Red Onion, Lemon and Pecorino by merrill
Ricotta and Chive Gnocchi by The Internet Cooking Princess
Butternut Squash Salad by amanda
Arugula, Pear and Goat Cheese Salad with Pomegranate Vinaigrette by brigidc
Caramelized Butternut Squash Wedges with a Sage Hazelnut Pesto by melissav
Provisions
, our new kitchen and home shop, is here!
Get $10 off your first purchase of $50 or more.
Visit Provisions.