35
Save
If you like it, save it!
Save and organize all of the stuff you love in one place.
Got it!
If you like something…
Click the heart, it's called favoriting. Favorite the stuff you like.
Got it!
The gifts are bought, the holiday cheer is in the air, and now: time for dinner. There's nothing that shouts "special occasion" more than a beautiful roast in the center of the holiday table. Here, then, are 9 succulent roasts -- beef, pork, lamb, and one handsome turkey -- to fit the occasion. Your family and friends will be thanking you until next year.
Lynne Curry's Prime Rib with Mustard and Herb Butter by Genius Recipes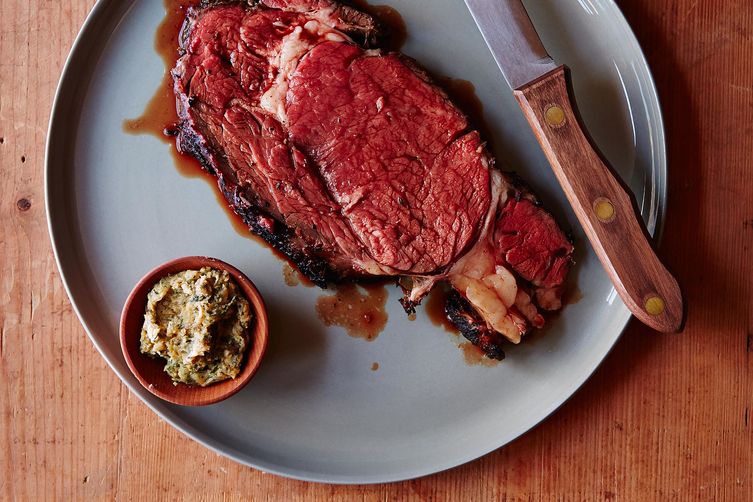 Coffee-Rubbed Ribeye Roast by Mylittlejarofspices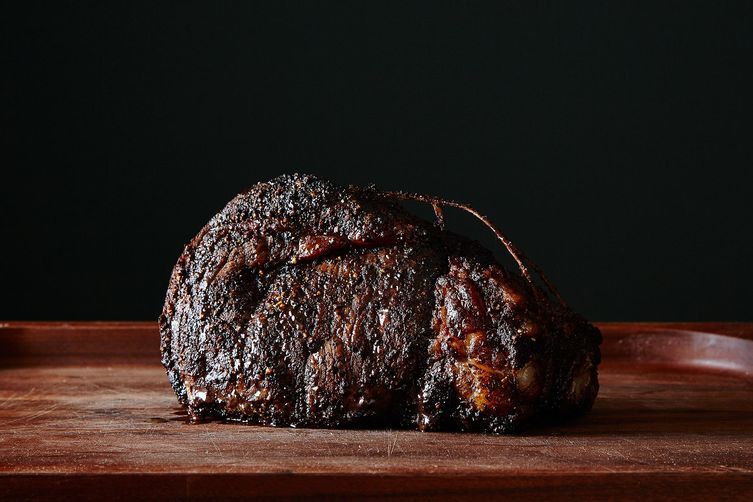 Sweet and Savory Overnight Roast Pork by Merrill Stubbs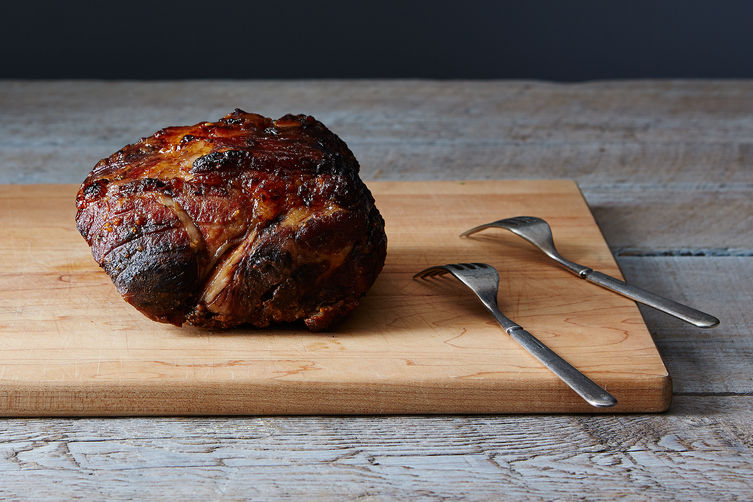 Lemon-Oregano Leg of Lamb by CherylDLee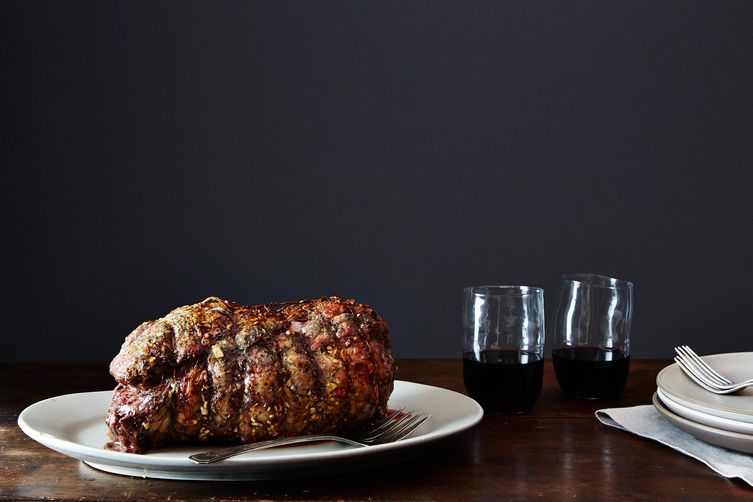 Betty Wason's Basic Pot Roast by Genius Recipes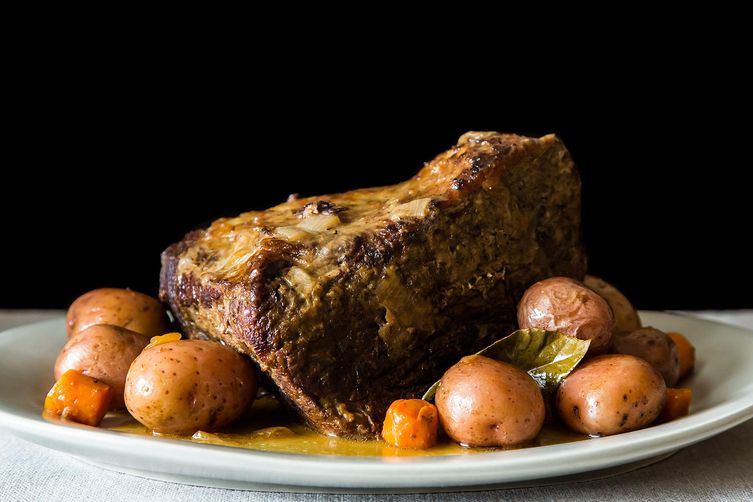 Roasted Pork Belly by monkeymom
Ann Seranne's Rib Roast of Beef from Genius Recipes
Prime Rib with Sautéed Mushrooms and Mom's Creamy Horseradish Sauce by Waverly
Pork Brined in Rum and Cider with Apples by Kevin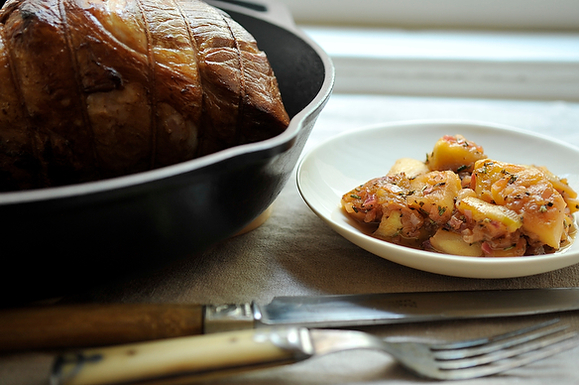 Porcini and Rosemary Crusted Beef Tenderloin with Port Wine Sauce by TasteFood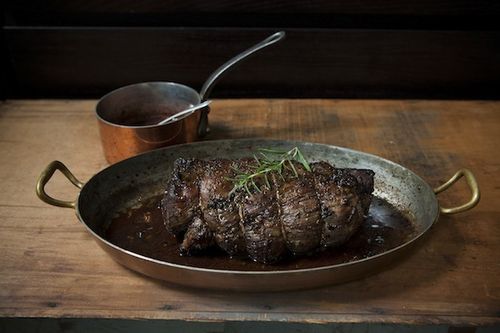 New Year's Day Fresh Ham by wssmom
Leg of Lamb with Garlic Sauce by ChefJune
Russ Parsons' Dry-Brined Turkey from Genius Recipes
Pomegranate Roast Lamb by Savour