Valentine's Day is a wonderful mid-February excuse to celebrate, indulge, and nostalgically recall the grade school days of exchanging paper cards and carnations.
We hope you haven't outgrown the spirit of giving and receiving Valentines, but we also hope that you'll forgo the drugstore boxes of chocolates this year in favor of our hand-picked assortment of indulgent sweets.
Chocolate-Orange Madeleine Cookies by Cordelia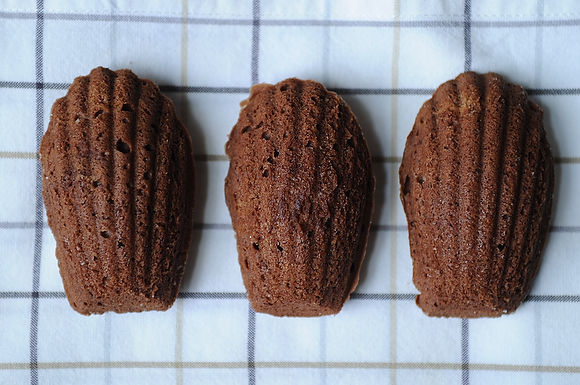 Meyer Lemon Macarons by DolcettoConfections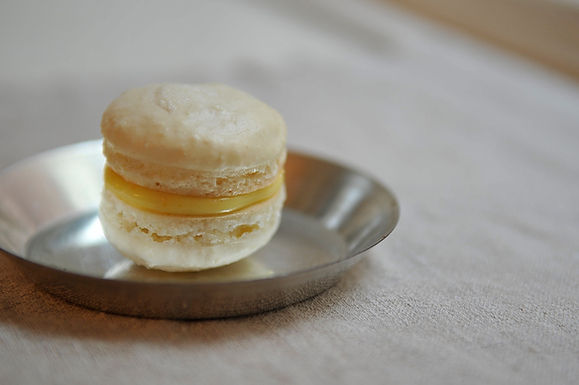 Double Chocolate and Chilli Cookies by amreen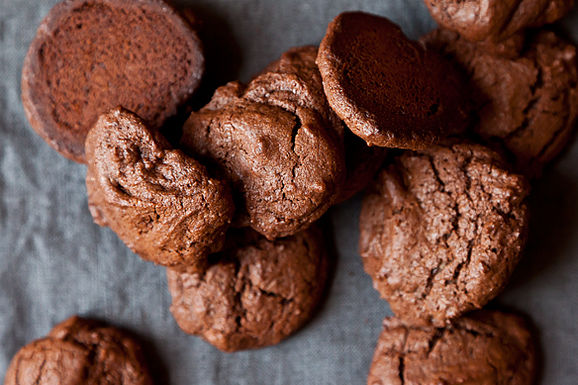 White Chocolate Snowflakes by merrill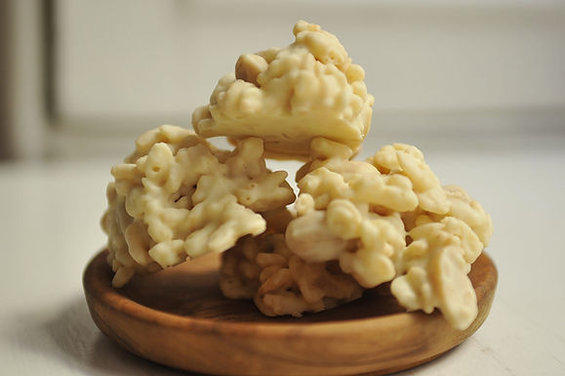 Chocolate Persimmon Muffins by thirschfeld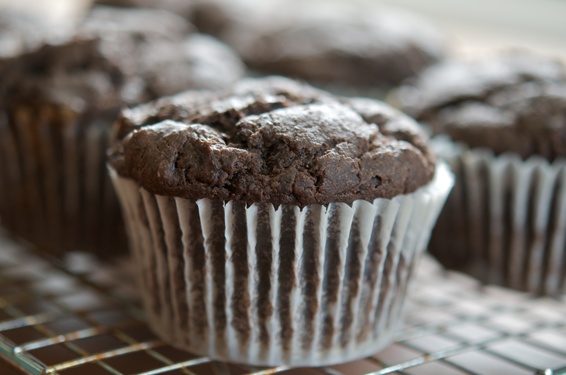 Tipsy Maple Corn by thirschfeld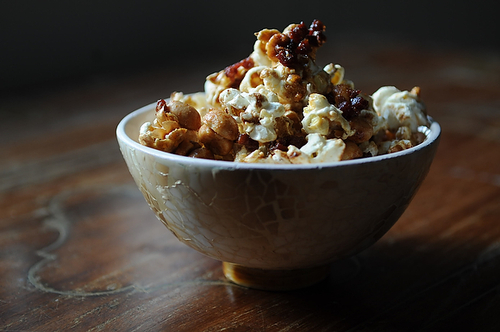 Nekisia Davis' Olive Oil and Maple Granola by Genius Recipes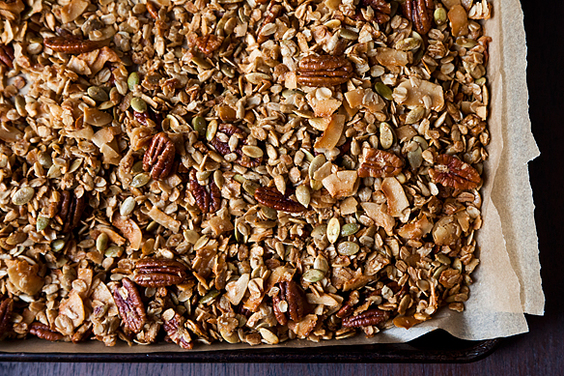 Candied Ginger Sables by food52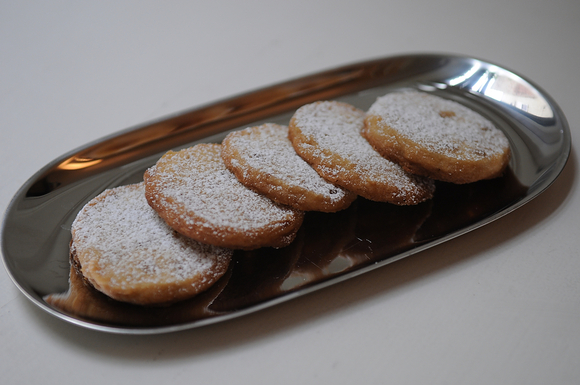 Salted Pumpkin Caramels by cheese1227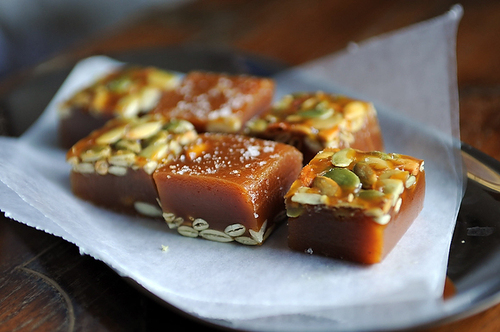 Provisions
, our new kitchen and home shop, is here!
Get $10 off your first purchase of $50 or more.
Visit Provisions.