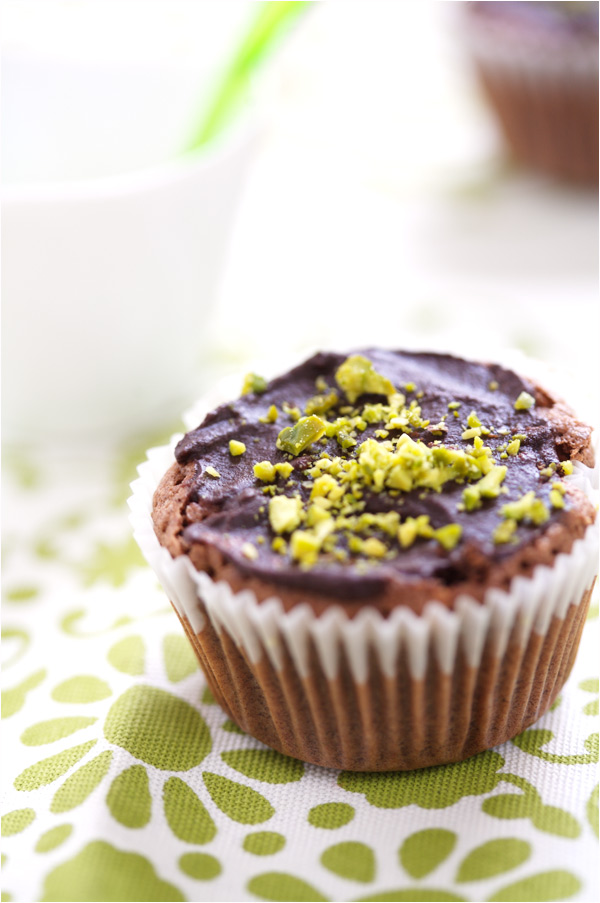 At La Tartine Gourmande, the pictures alone make me want to make the site my homepage. A French expat living in Boston, Bea is a food stylist, photographer, and writer who uses her blog as a place to discuss the food from her homeland. The recipes are written in both French and English, and they range from baby food to pastry. My favorite recipe (so far) is the gluten free Hazelnut Chocolate Muffins (pictured), made with hazelnut and buckwheat flours and... frosting. Perhaps not technically muffins, they look beautiful regardless. So check her out -- soon you'll be coming back every day for new posts.
Provisions
, our new kitchen and home shop, is here!
Get $10 off your first purchase of $50 or more.
Visit Provisions.