Roasted Celery Soup by inpatskitchen
WHO: inpatskitchen is a prolific food52er and as a retired teacher, paralegal AND seafood retailer, a bit of a cook of all trades, too.
WHAT: A simple and elegant celery soup
HOW: By roasting the celery and fennel, and boiling the potatoes in broth, inpatskitchen builds a lovely foundation of flavors. And of course, cream to finish is always a great idea.
WHY WE LOVE IT: This soup truly elevates humble, plain vegetables that are usually relegated to a garnish plate or side dish to a higher plane of existence. Given proper attention, lo and behold, they shine.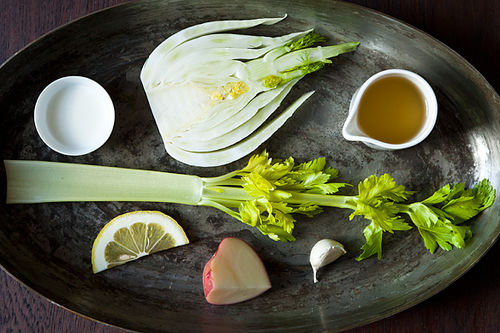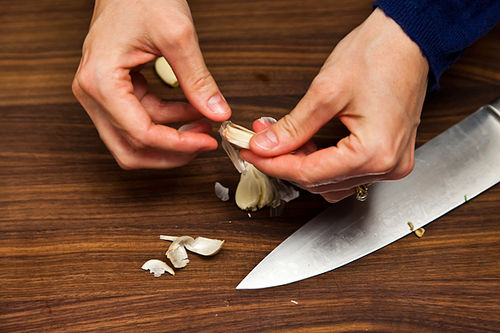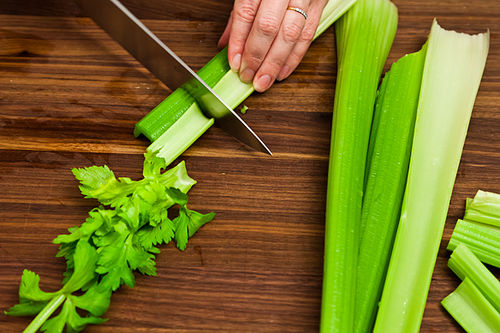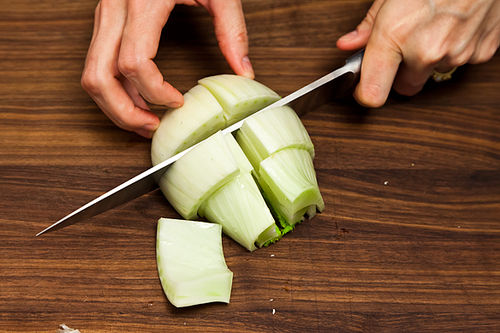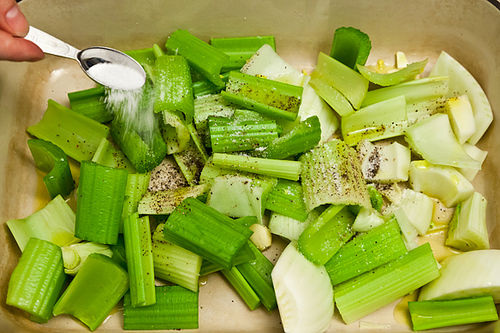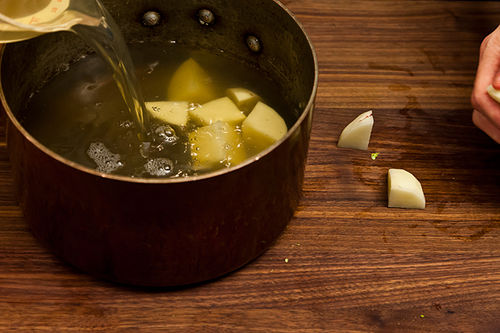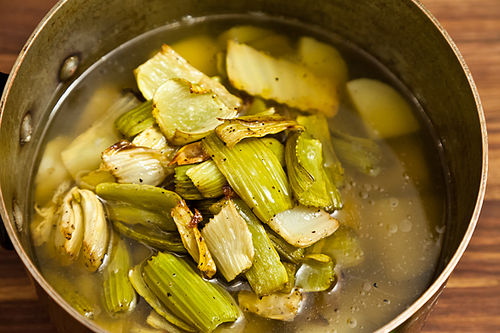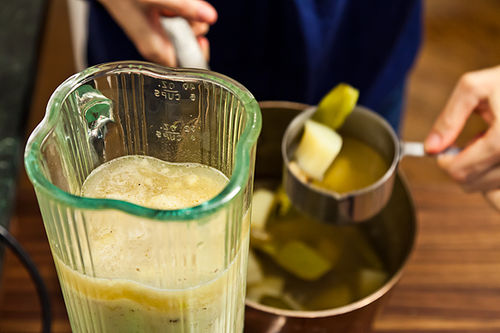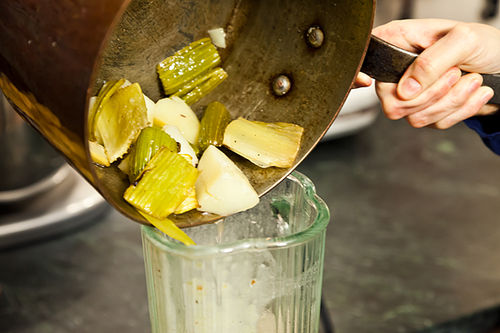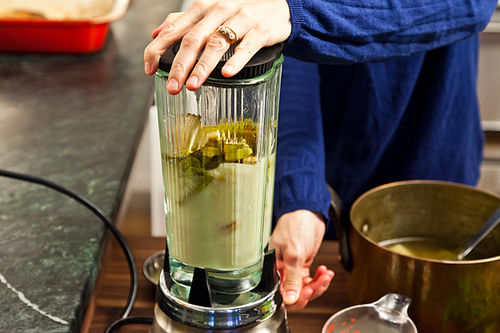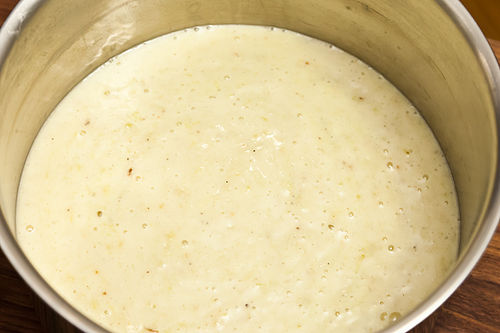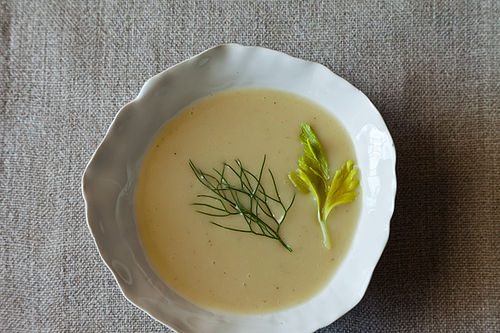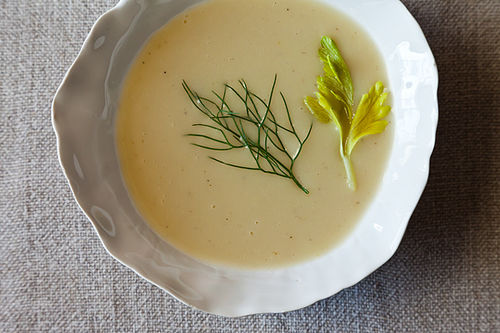 Our new kitchen and home shop,
Provisions
, is coming soon!
Sign up now
and get $10 when we open.