7 Ways to Use Spring Radishes
These crisp, peppery roots thrive in springtime and offer a welcome flash of color to salads, sandwiches, and grains. We love them with a little butter and salt, but we also love the way they complement anchovies, pecans, and even mushrooms. Pick up a bunch at your farmers' market today, and enjoy a week's worth of brilliant radish recipes.
Sauteed Radishes with Mint by liahuber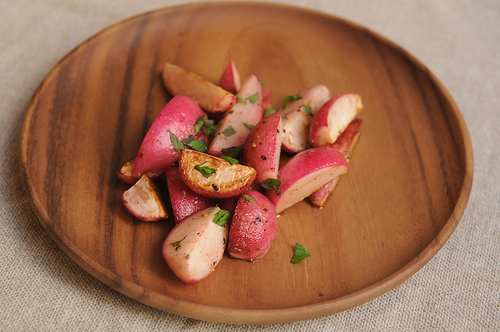 Vietnamese-Inspired Sweet & Spicy Catfish with Pickled Vegetables by melissav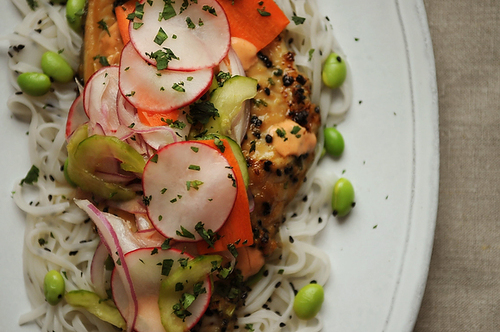 Roasted Radish and Potato Salad with Black Mustard and Cumin Seed by gingerroot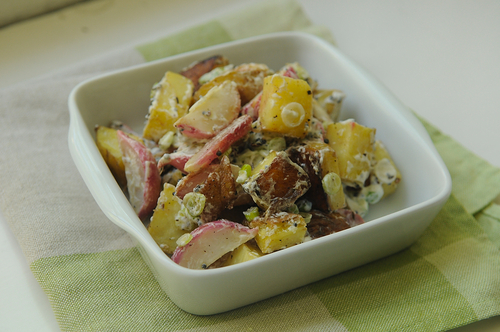 Meg's Marinated Mushrooms by hardlikearmour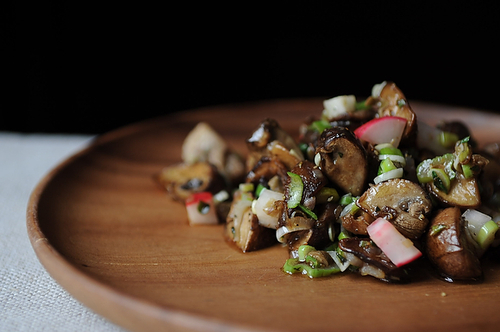 Tartine with Mustard Mayo and Mashed Avocado and Radishes with Butter and Salt by amanda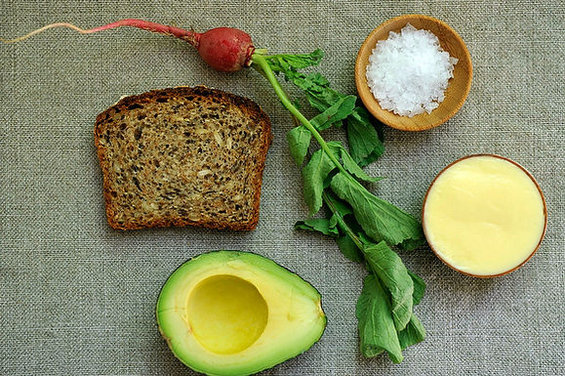 Radish and Escarole Salad with Anchovy Vinaigrette by merrill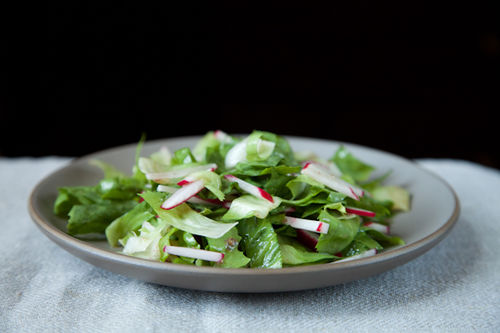 Radish and Pecan Grain Salad by amanda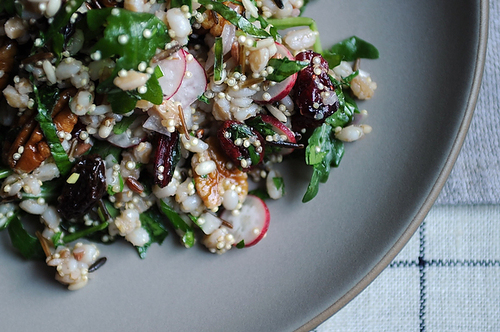 Provisions
, our new kitchen and home shop, is here!
Get $10 off your first purchase of $50 or more.
Visit Provisions.