Last year, I lived in Rome from August to December. Dropped into a world of strictly-seasonal cuisine, I was lucky; I got the best of the summer, fall, and (very mild) winter. I got fat, juicy tomatoes. I got earthy porcini. I got sharp, biting puntarelle, dressed with anchovy and olive oil.
But I'm greedy.
I want meaty carciofi (artichokes), tender peas, perfect squash blossoms: produce that Roman cuisine celebrates in the springtime. I want a glass of Frascati; I want a view of the Tiber. But since I'm now back in America, I'm cooking these Roman dishes until spring turns into summer. I'm making my own Roman spring -- and you can, too.
Baby Purple Artichokes Fried in Olive Oil by SippitySup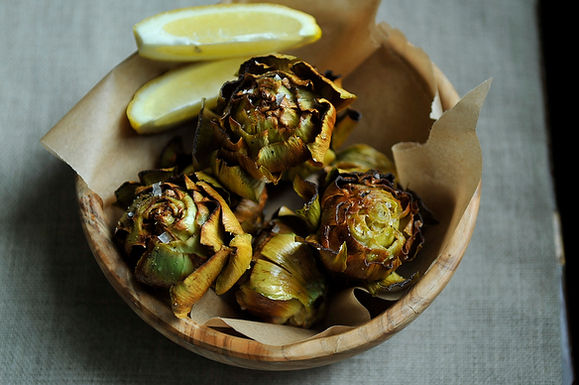 Bruschetta with Ricotta, Honey and Lemon Zest by merrill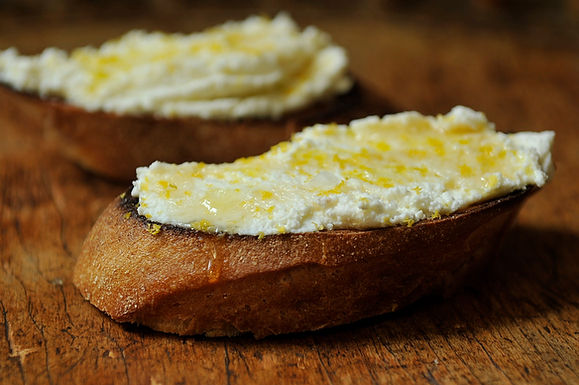 Radish Salad with Anchovy Sauce by amanda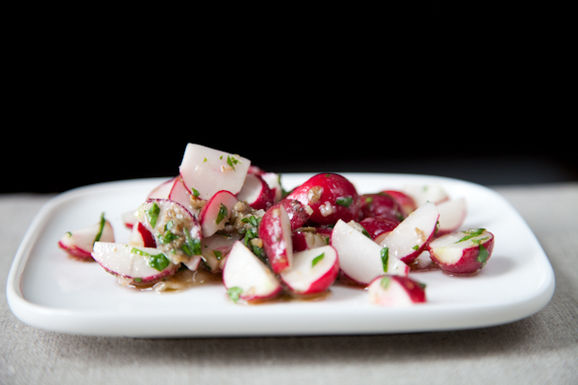 Squash Blossom and Garlic Frittata by amanda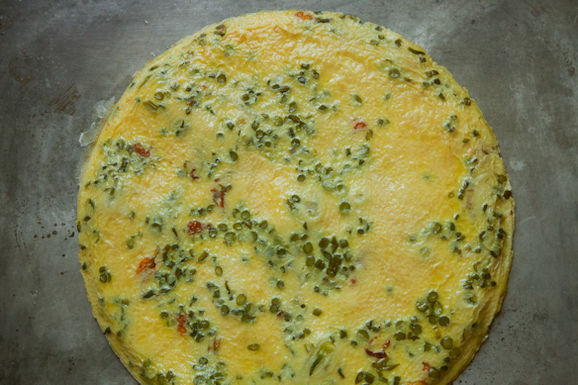 Sugar Snap Peas with Lemon-Chili Breadcrumbs by merrill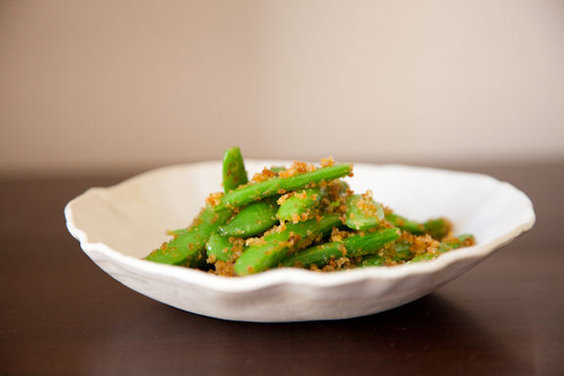 Daddy's Carbonara by Eric Lifton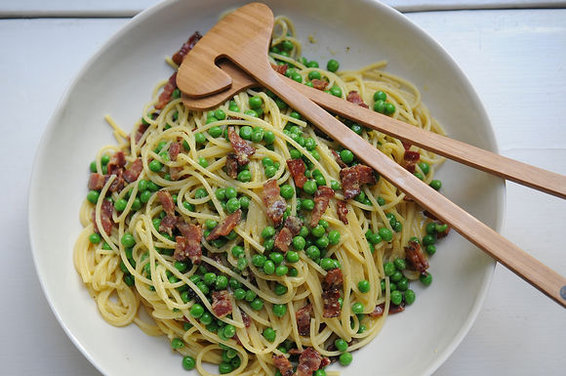 Luciana's Porchetta by Aliwaks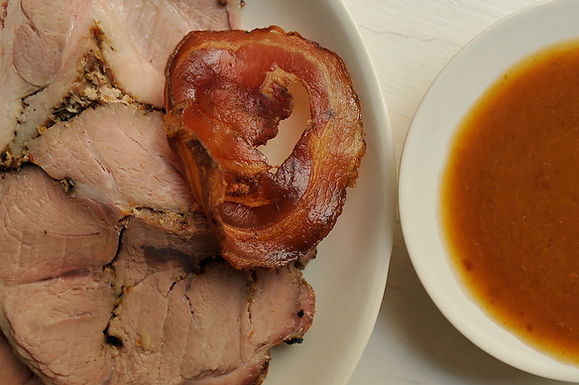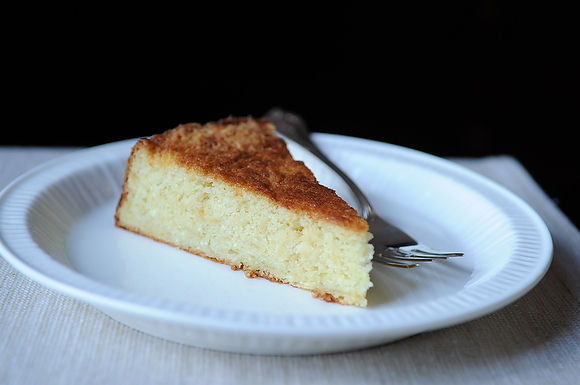 Provisions
, our new kitchen and home shop, is here!
Get $10 off your first purchase of $50 or more.
Visit Provisions.
Tags: roman spring, rome, menu ideas, artichoke, porchetta, squash blossoms, spring, ricotta