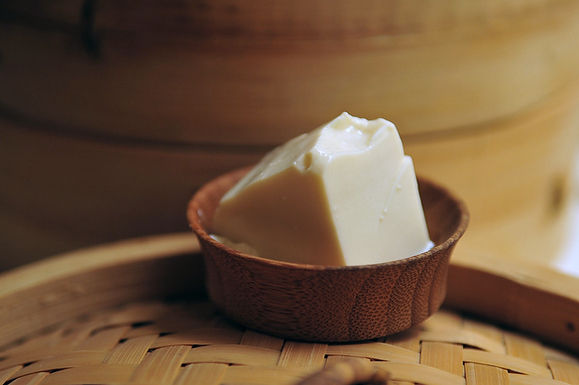 With three ingredients -- water, a coagulent like Epsom salt, and soybeans (even organic, they're inexpensive) -- making tofu at home is a no-brainer. The folks at Well+Good NYC share their very simple instructions for making firm tofu: with just a little simmering and straining, you'll have fresh, high-quality tofu that you can customize to your liking.
Provisions
, our new kitchen and home shop, is here!
Get $10 off your first purchase of $50 or more.
Visit Provisions.