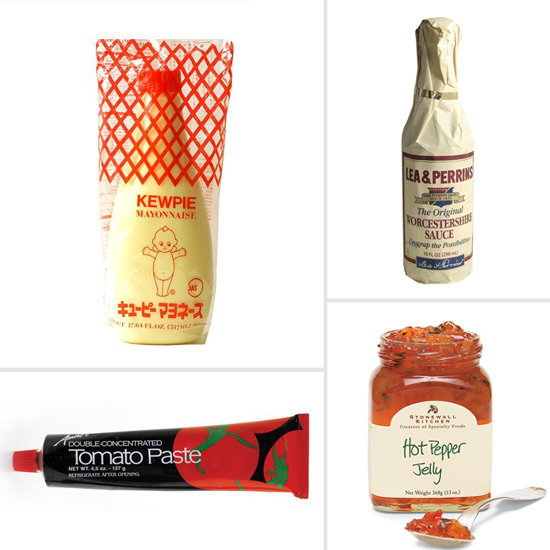 Vegetables come and go, but condiments are really what make or break a kitchen. YumSugar compiled a list of 10 condiments to expand your cooking horizons, from Japanese mayonnaise (its umami kick is nothing like Hellman's), hot sauce, good-quality tomato paste, and more.
(And if you need help knowing when to toss old condiments -- hey, it happens -- they've got advice on that, too.)
Our new kitchen and home shop,
Provisions
, is coming soon!
Sign up now
and get $10 when we open.
Tags: what we're reading, yumsugar, condiments, in the kitchen, mayonnaise, mustard, soy sauce