Once again, we want to give a big thanks to all of our volunteer recipe testers for your thoughtful comments and for helping us continue to strengthen our recipe recommendations. You can read each tester's comments by clicking through to the Community Picks recipes — the comments are at the top. And even if the recipe you tested wasn't chosen as a CP, please feel free to leave your testing notes in the recipe's comments section. Constructive criticism is always encouraged!
Maple Ice Cream with Tipsy Raisins and Maple-Candied Cashews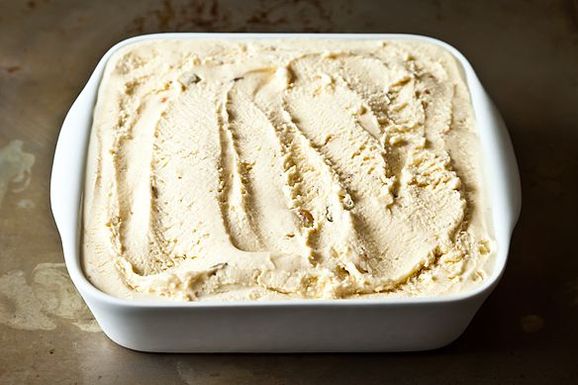 Crunchy Maple French Toast with Maple-Whiskey Butter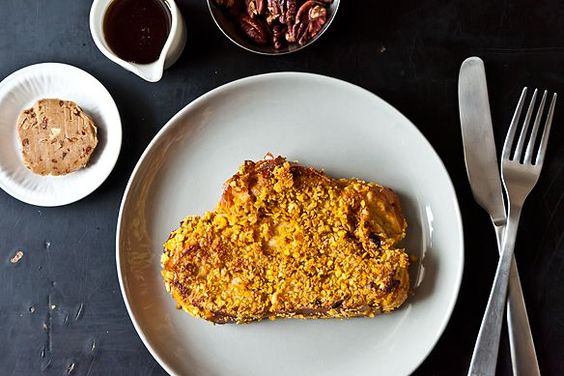 Community-Tested Pick Candidates (Tested by you!)
Maple rice pudding with bourboned cherries
The Big Tzimmes for Passover
Ricotta Hotcakes with Maple Butter
Maple Memory Cake
Maple Kulfi
Ricotta-Feta Gnocchi Tossed in Maple-Brown-Butter and Sweet Peas Sauce
Gaining Ground Board Retreat Maple Popcorn
Maple Almond Butter Krisped Rice Treats
Buttermilk Maple Gelato
Quick Pickled Apples
Robert Frost Rolls (and bread)
Maple Glazed Stuffed Pork Tenderloin
Maple & Brown Sugar Oatmeal Cookies
Maple Old Fashioned
Pearls of Maple
Maple Cream Soda
Maple, Ginger Glazed Rib Eye Steak with Maple Caramelized Onions
Photos by James Ransom
Provisions
, our new kitchen and home shop, is here!
Get $10 off your first purchase of $50 or more.
Visit Provisions.