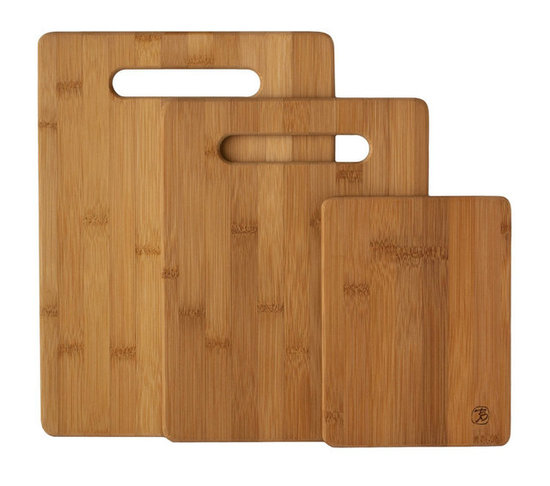 It only takes a little bit of kitchen maintenance to make sure that your cooking tools stay in good condition -- this guide to caring for your bamboo cutting boards from YumSugar proves just how easy it really is. The sturdy grain and ecological sourcing of bamboo makes it a perfect choice for cutting boards. It's simple: oil them periodically to prevent splintering, and make sure you have separate boards for meat and vegetables. Be sure to check out their advice for removing vegetable stains from carrots, beets, and the like, as well as how to disenfect without using harsh chemicals.
Protect Your Investment: How to Care For Bamboo Cutting Boards from YumSugar
Our new kitchen and home shop,
Provisions
, is coming soon!
Sign up now
and get $10 when we open.
Tags: what we're reading, yumsugar, bamboo, cutting board, in the kitchen