Community Picks -- Pancakes, Sweet or Savory
Once again, we want to give a big thanks to all of our volunteer recipe testers for your thoughtful comments and for helping us continue to strengthen our recipe recommendations. You can read each tester's comments by clicking through to the Community Picks recipes — the comments are at the top. And even if the recipe you tested wasn't chosen as a CP, please feel free to leave your testing notes in the recipe's comments section. Constructive criticism is always encouraged!
Crepes with Lemon Curd & Blueberry Compote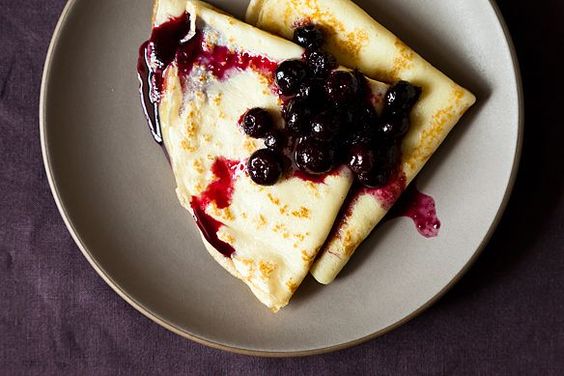 Olive Oil Pancakes with Dark Chocolate and Sea Salt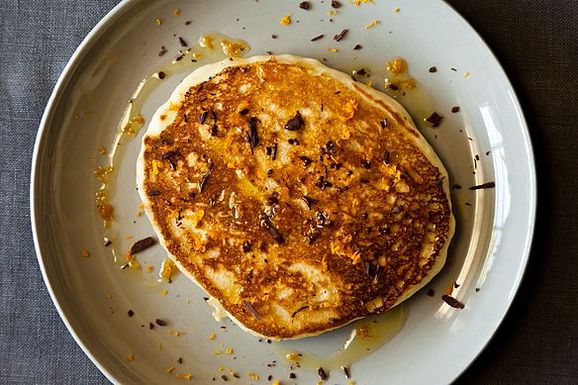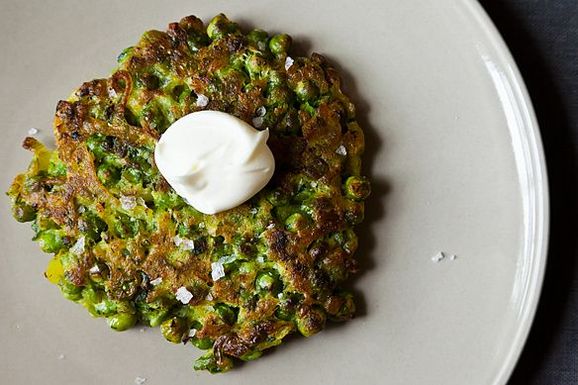 Orange Pecan Pancakes with Depression Syrup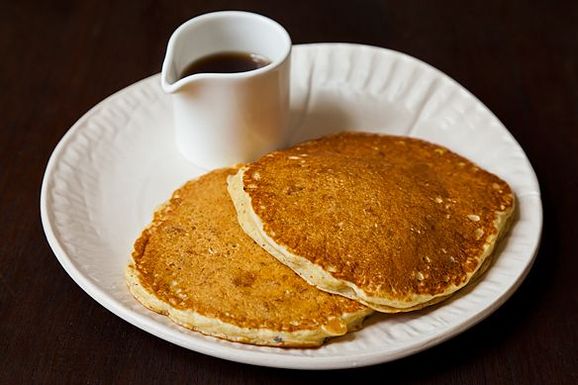 Community-Tested Pick Candidates (Tested by you!)
Patishapta- Indian crepe with cardamom coconut filling, drizzled with date syrup
Harry's Favorite Better than IHOP Multigrain Pancakes
Besan Puda-Savory Chickpea Flour Crepes
Jianbing
Lentils Pancake
PALLAPPAM
Pioneer Pancakes, 21st Century Edition
Almond Meal Pancakes with Blueberries
Saffranspannkaka
Brown Butter Griddle Cakes with Wild Blueberries
Turkish pancakes
Buckwheat Ricotta Blintzes with Figgy Relish
Lavender-Chocolate Chunk Pancakes with Crème Frâiche
Gravity-defying Basic Buttermilk Pancakes
Ethiopian-ish Griddle Cakes
Photos by James Ransom
Provisions
, our new kitchen and home shop, is here!
Get $10 off your first purchase of $50 or more.
Visit Provisions.