Community Picks -- Spring Alliums
Once again, we want to give a big thanks to all of our volunteer recipe testers for your thoughtful comments and for helping us continue to strengthen our recipe recommendations. You can read each tester's comments by clicking through to the Community Picks recipes — the comments are at the top. And even if the recipe you tested wasn't chosen as a CP, please feel free to leave your testing notes in the recipe's comments section. Constructive criticism is always encouraged!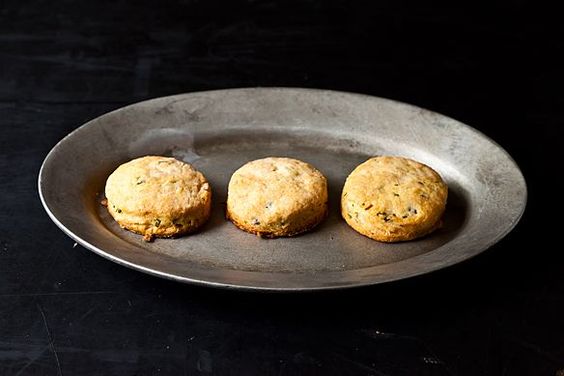 Garlic Scape Beef Satay with Garlic Scape Satay Dip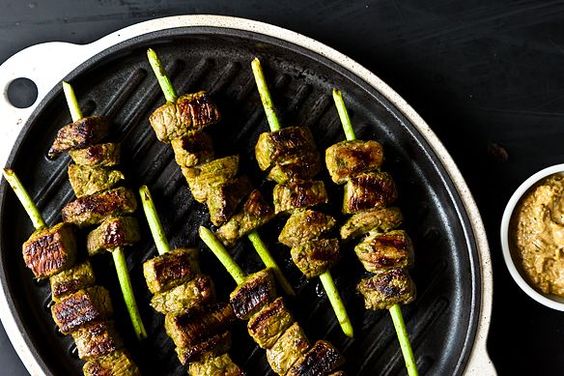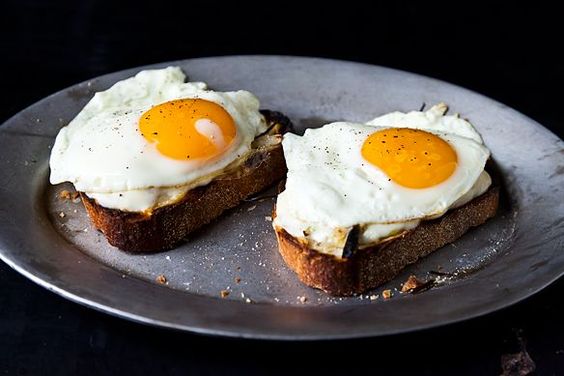 Community-Tested Pick Candidates (Tested by you!)
Rustic Ramp Tart
R & R Chutney
Sauteed Skate with Melted Ramp Butter
Georgian Khachapuri Filled with Ramp, Green Onions, Herbs and Cheese
The Evasive Calçot and the Promiscuous Romesco
Onion Confit with Honey, Sultanas and White Wine
Wild Green Potatoes
Kutabi, Azerbaijani Savory Pancakes filled with Greens and Herbs
Grilled Cheddar Sandwich with Spring Allium
Pickled Spring Onions
Sake Glazed Salmon with Garlic Chive Egg Noodles
Spring Onion and Lemon Focaccia
Allium Bisque with Frizzled Leeks & Rosemary
Green Goddess Dressing (or Ramp Tramp Dressing)
Garlic Scape Bread
Scallion and Potato stuffed Bread - Alu Parantha
Photos by James Ransom
Provisions
, our new kitchen and home shop, is here!
Get $10 off your first purchase of $50 or more.
Visit Provisions.