Strawberries have arrived! They have finally burst into the stands of the Greenmarket, gracing us with their sweet and delicate perfume. Now that they're finally here, we aren't holding back -- ice cream and sorbet, preserves and compotes, clouds of ricotta and discs of meringue. Though there's nothing better than a simple, fresh strawberry, no garnish necessary.
Pistachio Meringue Stack with Rose Cream and Strawberries by Heena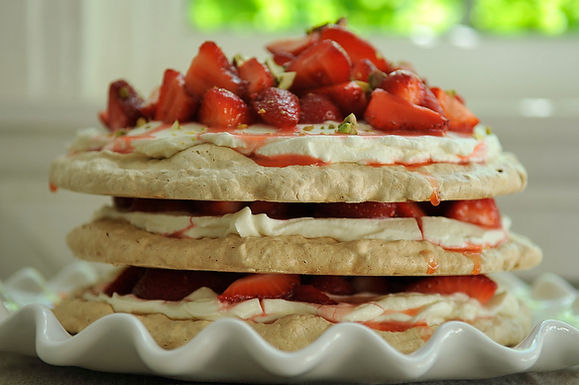 Strawberry-Fennel Ice Cream by gluttonforlife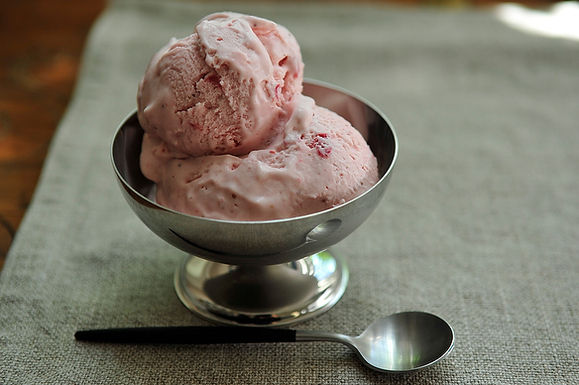 The River Cafe's Strawberry Sorbet by Genius Recipes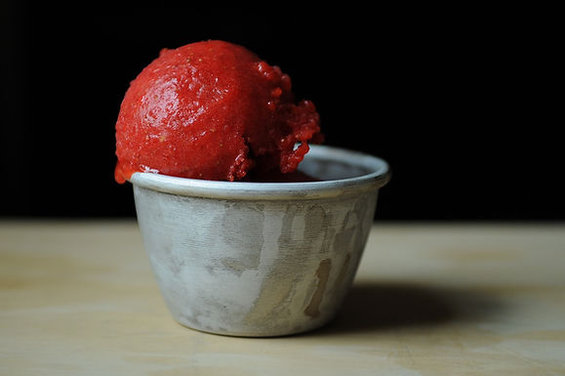 Rhubarb Strawberry Compote by merrill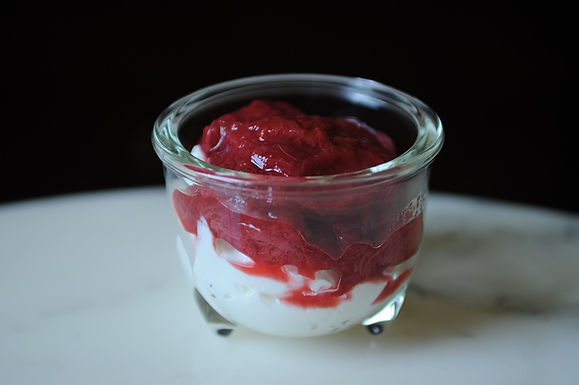 Quick Strawberry Sherbet by ChefJune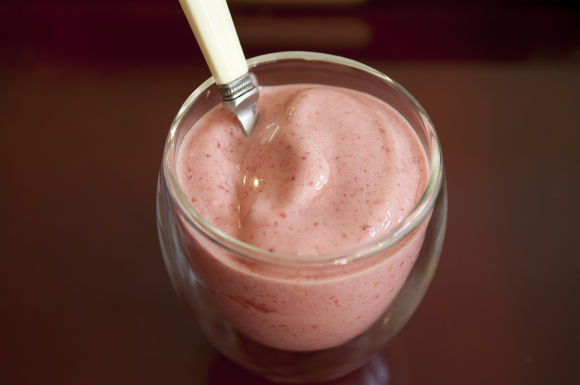 Preserved Strawberries with Chiles by amanda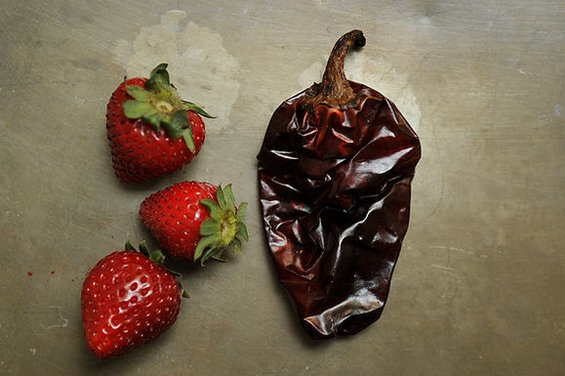 Fresh Strawberries in a Pink Cloud by AppleAnnie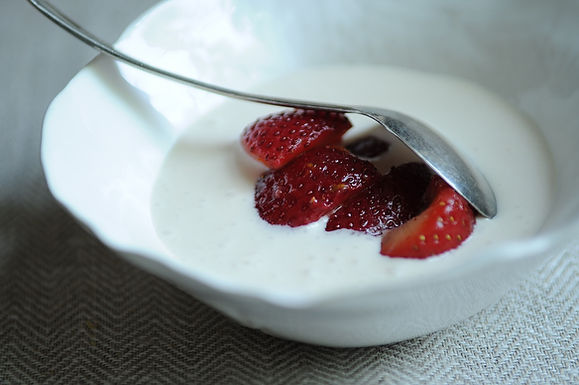 Provisions
, our new kitchen and home shop, is here!
Get $10 off your first purchase of $50 or more.
Visit Provisions.
Tags: strawberries, dessert, spring, menu ideas, ice cream