7 Weeknight Shrimp Dinners
Yes, we can hear your collective sigh out there -- a sigh of relief, a sigh of gratitude. The word "shrimp" in a main course promises a dinner that's fast, healthy, and protein-packed: a savior on a weeknight, an elegant companion at a party, and every role in between. Here are 7 easy shrimp dinners, some dressed-up, some dressed-down, all sigh-worthy.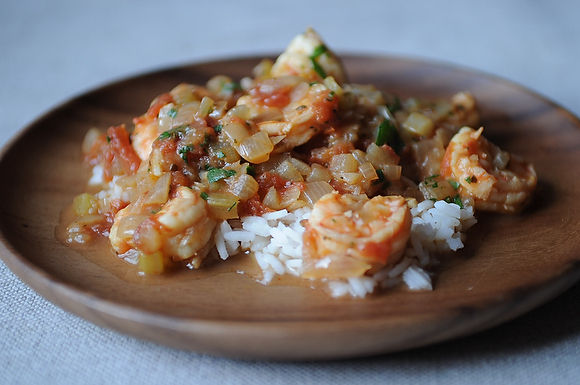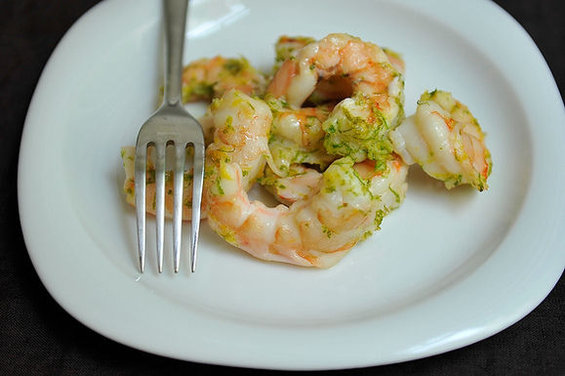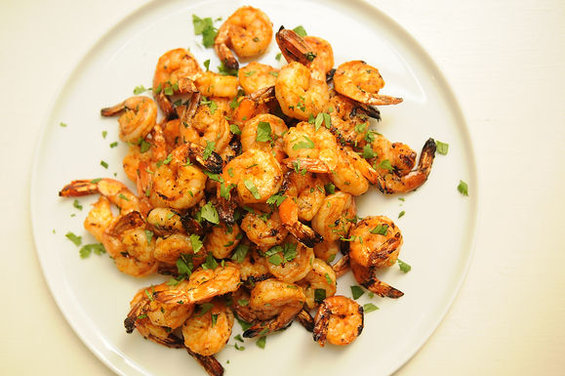 Okonomiyaki by Midge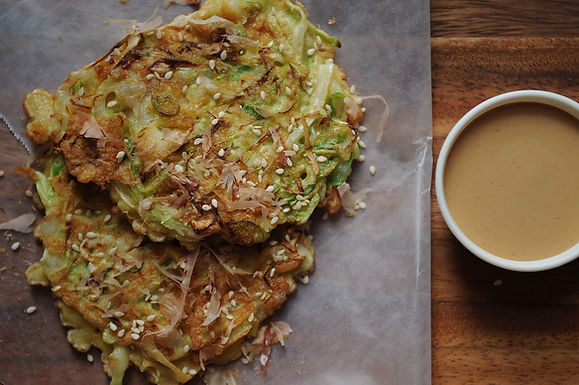 Shrimp and Chorizo Sandwich by amanda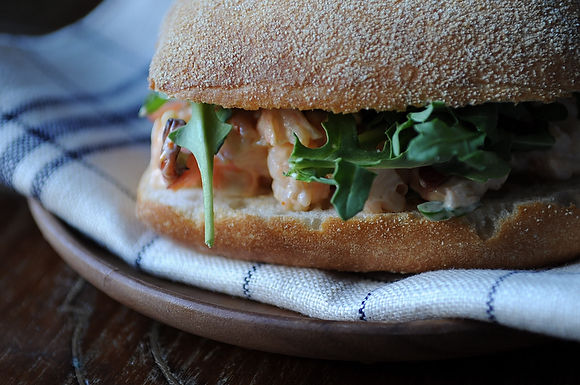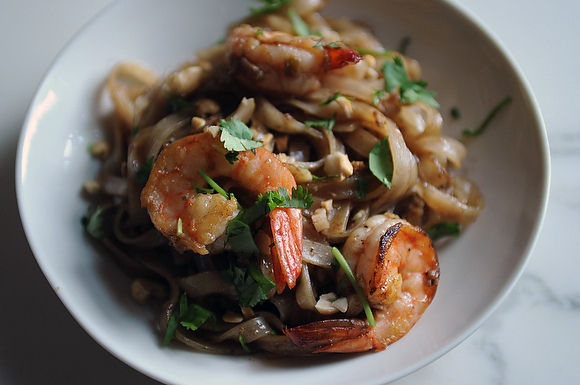 Flamin' Cajun Shrimp by fiveandspice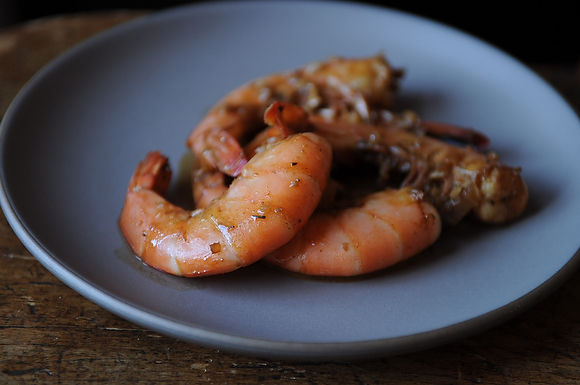 Our new kitchen and home shop,
Provisions
, is coming soon!
Sign up now
and get $10 when we open.
Tags: menu ideas, recipe roundup, shrimp, seafood, shellfish, easy recipes, healthy recipes