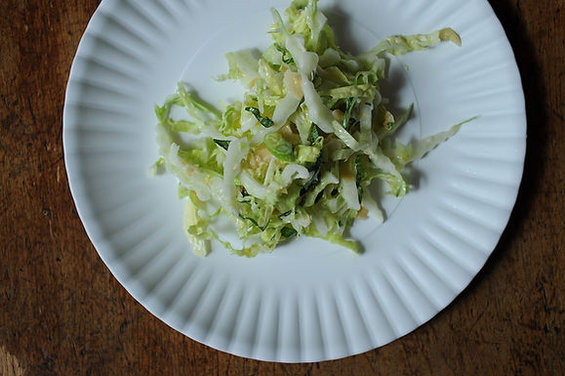 There's more to the perfect summer slaw than you thought: it hails all the way from ancient Rome, where cabbage salads, dressed with eggs, vinegar, and spices were often served. With such a rich history, then, it'd be a shame to tarnish coleslaw's name. Learn about its four, crucial elements, (cabbage, dressing, complements, seasonings), and take the American staple from picnic afterthought to a dish worthy of its culinary ancestry .

What's your go-to summer slaw?
Ode to Coleslaw from Culinate
Provisions
, our new kitchen and home shop, is here!
Get $10 off your first purchase of $50 or more.
Visit Provisions.