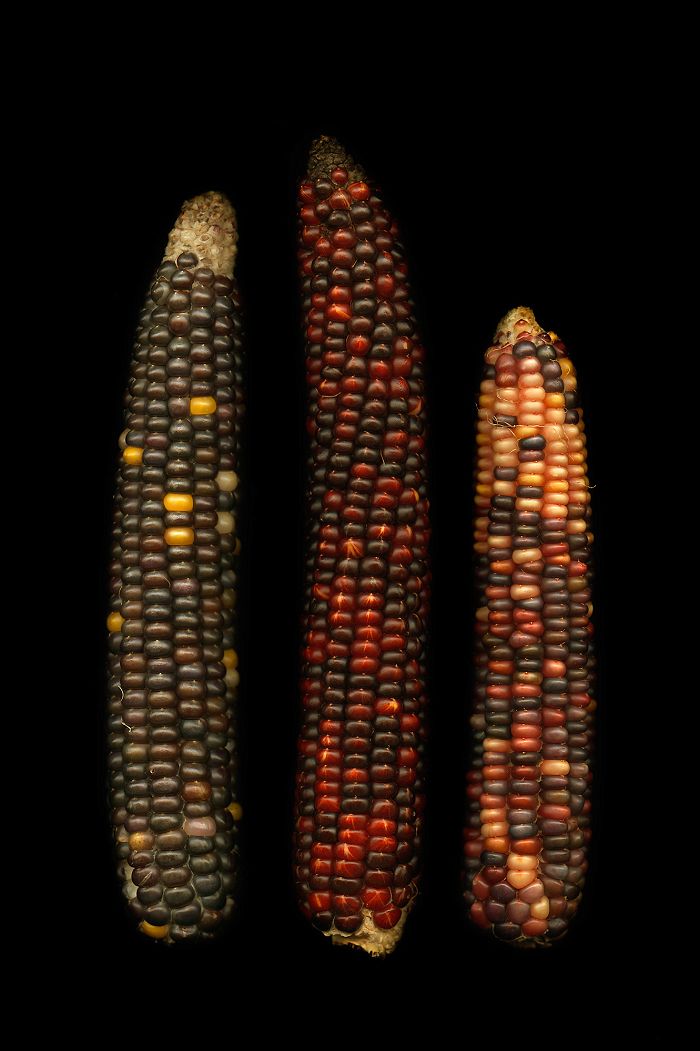 There's been much to say about corn in recent times. Movies have been made, books have been written, and studies have been performed — all in an attempt to examine our relationship to this singular, rather universally employed grain. None of the statistics, though, come close to describing the work of photographer Ansen Seale. The Texas-based artist uses slitscan photography (and a digital panaramoic camera of his own invention) to capture images of the foodstuff that seem to hover in outerspace. His accompanying micro-portraits are taken by imaging a single column of pixels over time as he turns an ear, so what we see is the kernels visually "unwrapped," revealed like an unrolled blanket.
His process compells, but his method of display even moreso. The photos hang in a place he calls "The Corn Crib" — an ancient corn storage unit on 1,200 acres of land in south Bexar County near the Medina River. Since the building lies far from any power grid, Seale constructed back-lit LED panels and powered them with solar panels, making his images glow, all day and night, within the aged and dark interior. The results are quietly ethereal and almost abstract, but tug with a certain comforting familiarity — kind of like a favorite meal might.
He's made a video explaining his process, which can be helpful if you're as stunned by all of these details as we were.
The Corn Crib by Ansen Seale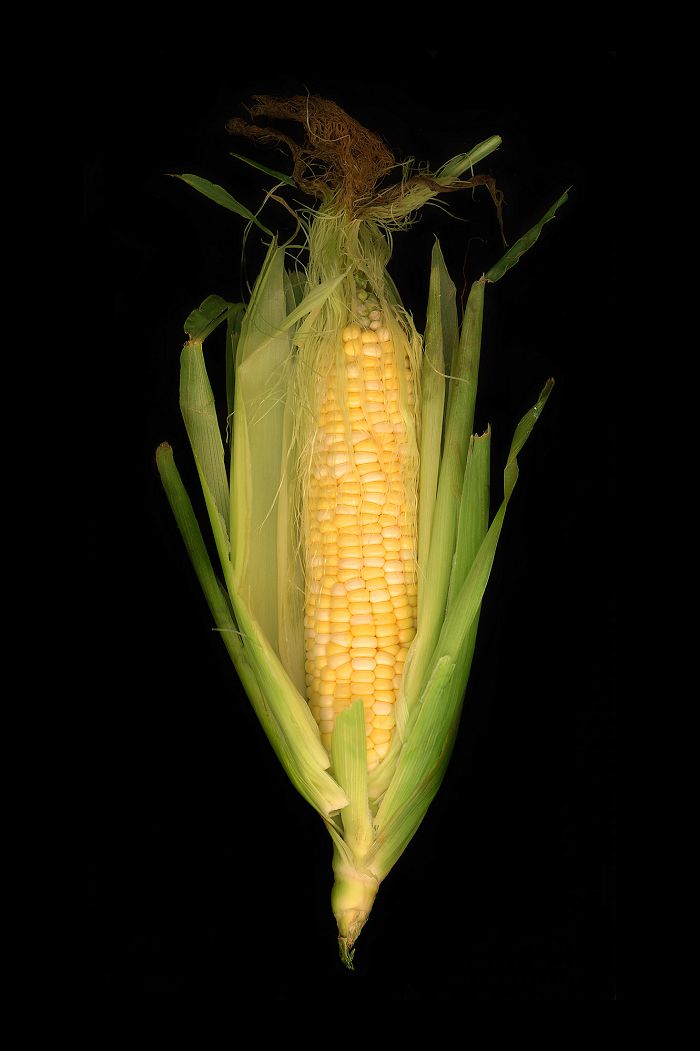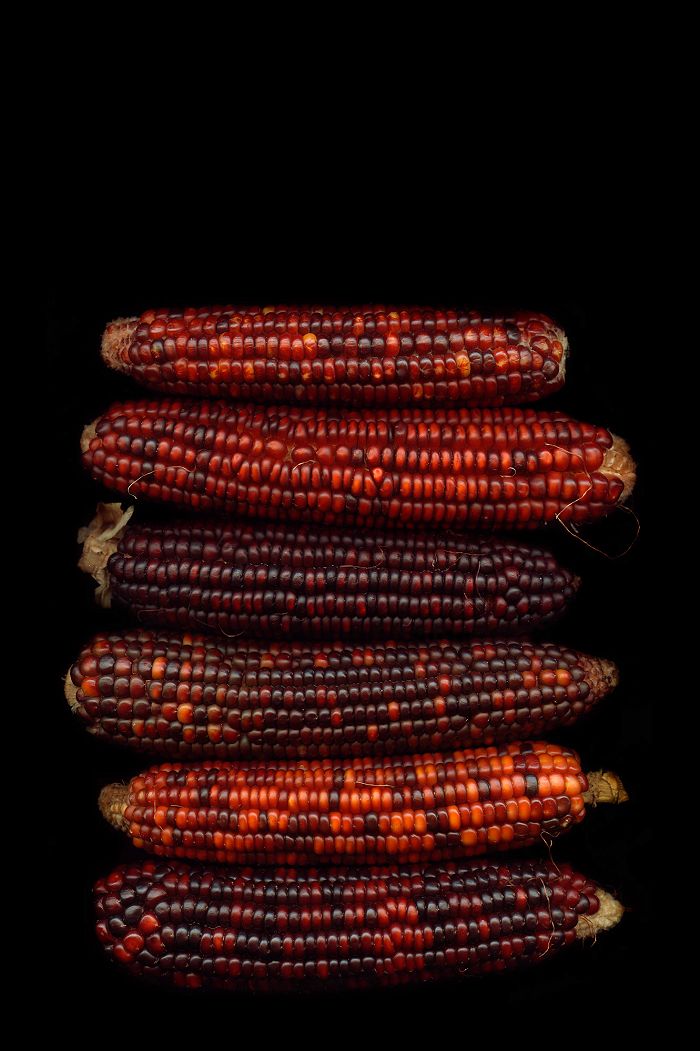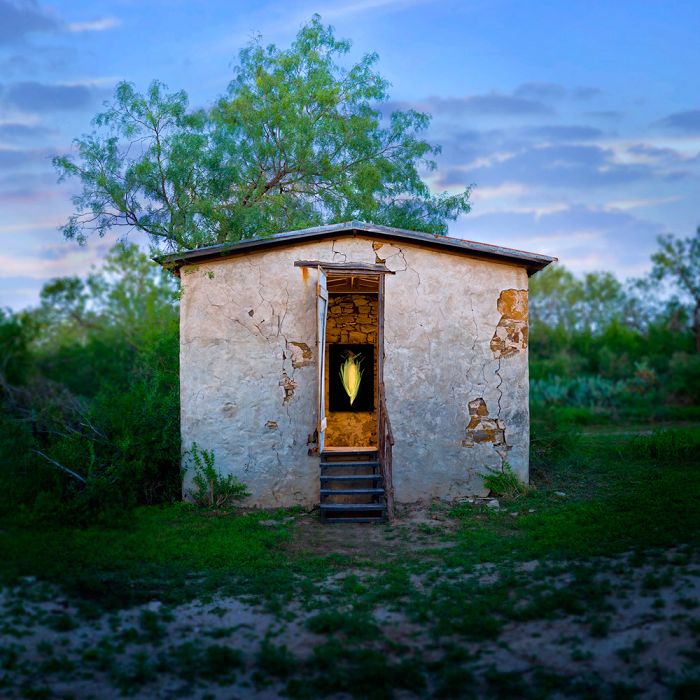 Our new kitchen and home shop,
Provisions
, is coming soon!
Sign up now
and get $10 when we open.
Tags: Corn, Photography