Yeah, you read that right: no-cook salads. You might think the word "salad" implies a no-cook recipe, but many recipes actually include steps to toast, to roast, to saute. Not these.
Get yourself a pile of fresh vegetables, slice a bit, chop a bit -- and ta da! Lunch, dinner, an appetizer, a side dish: all in about 10 minutes. Here are 7 vibrant salads to keep you well-fed all summer long -- no oven, stove, toaster, or heat-creating appliance in sight.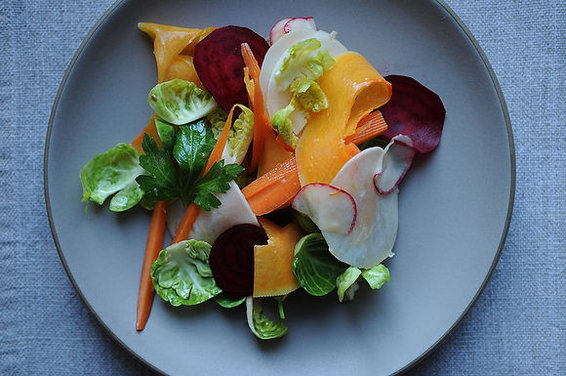 Mango Salad with Fennel Frond Pesto by arielleclementine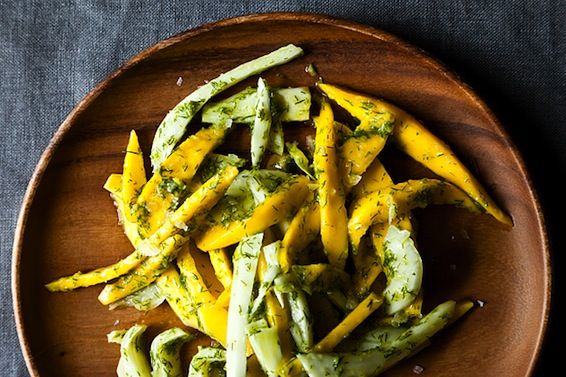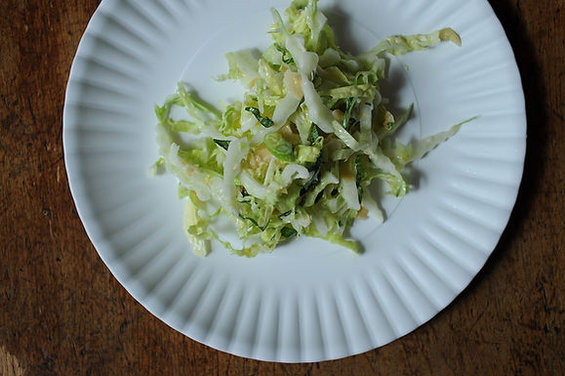 Shaved Asparagus and Mint Salad by Meatballs&Milkshakes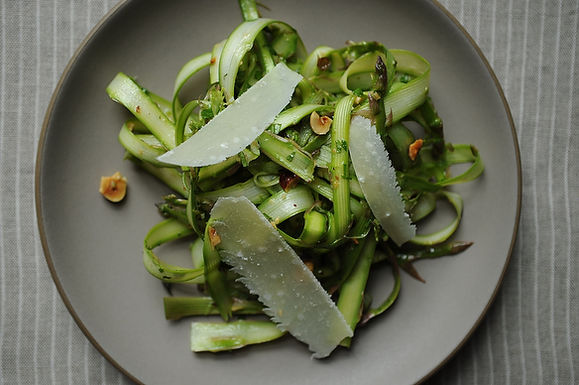 Radish and Escarole Salad with Anchovy Vinaigrette by merrill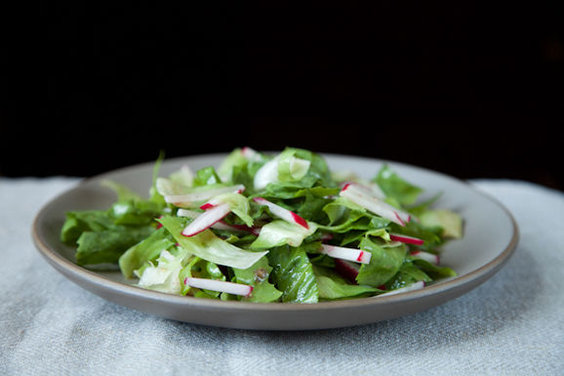 Shaved Celery and Fennel Salad by maryvelasquez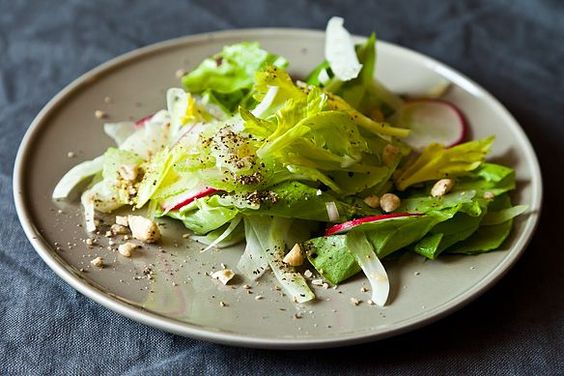 Shades of Green Chopped Salad by fortheloveofyum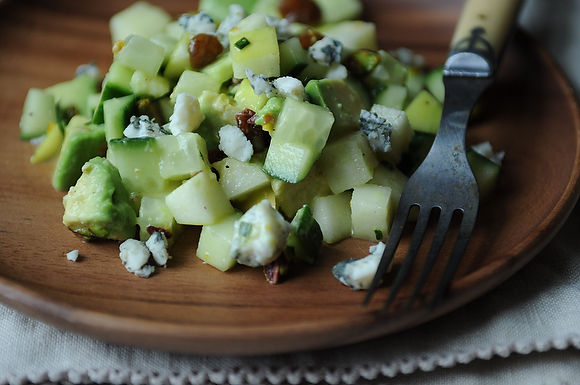 Provisions
, our new kitchen and home shop, is here!
Get $10 off your first purchase of $50 or more.
Visit Provisions.
Tags: salads, raw, no-cook, summer, spring, slaw, menu ideas