The Culinary Roots of America's Favorite Condiment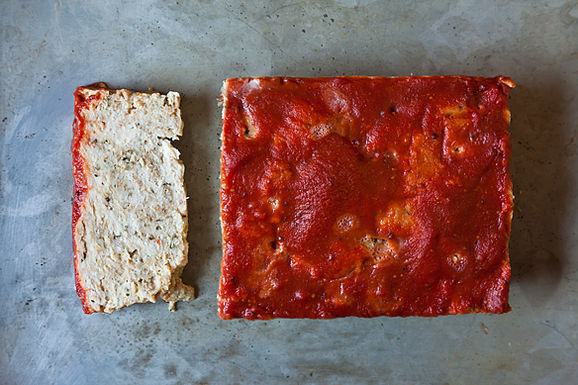 Like India loves mangoes, America loves ketchup. (I think I like theirs better.) It's an all-American, iconic condiment that goes hand in hand with our fast-food heavy cuisine. It hasn't always been the same tomato-based dip for all things deep-fried, though. In fact, it isn't even ours.

The condiment has its culinary roots in a country very, very far away from here. What is its actual origin? We'll give you a hint: the word ketchup originally meant "fish sauce." Dating back over 500 years ago, ketchup travelled the trade routes of Asia by way of sauce-wielding merchants, slowly gaining popularity and evolving into what we know it as today. (Oddly, ketchup didn't involve tomatoes until the 19th century.)

Slate's article explores the larger, global economic implications of ketchup, as well - of which there are plenty - but at least from a recipe standpoint, it has certainly changed a lot. One early recipe, from a 1742 London cookbook, involves a gallon of stale beer and a whole pound of anchovies. Try dipping your fries in that.

The Cosmopolitan Condiment from Slate
Our new kitchen and home shop,
Provisions
, is coming soon!
Sign up now
and get $10 when we open.
Tags: what we're reading, slate, ketchup, history