Crunchy Celery, Radishes and Turnips Salad-Slaw in Blue Cheese Sauce
Crunchy Celery, Radishes and Turnips Salad-Slaw in Blue Cheese Sauce by Kukla
WHO: Kukla is a classical pianist who has loved cooking and baking since her teens.
WHAT: A summer salad that combines a tangy, creamy dressing with a who's who list of crispy vegetables: radishes, young turnips, celery, and scallions.
HOW: Don't bother turning on the stove -- a whisk, a knife, and a chopping block are the only tools you'll need here.
WHY WE LOVE IT: Sturdy enough to be picnic-ready, yet classy enough for the fanciest of picnics, we'll be toting this salad along to outdoor fetes all summer long.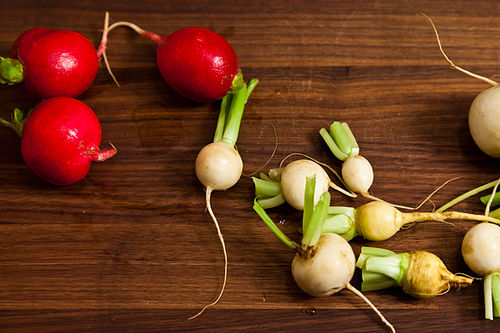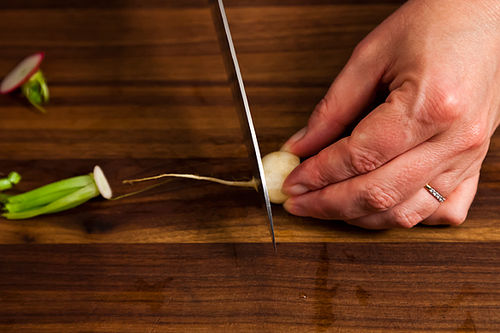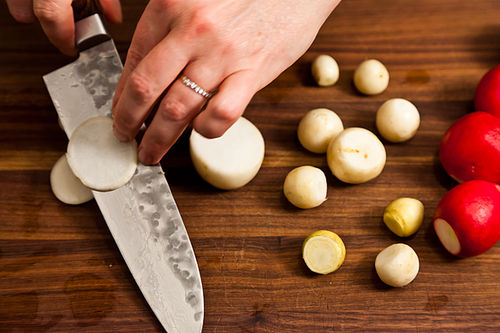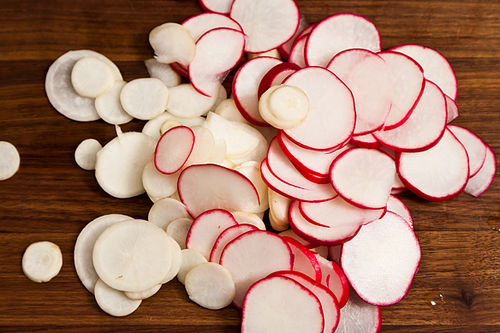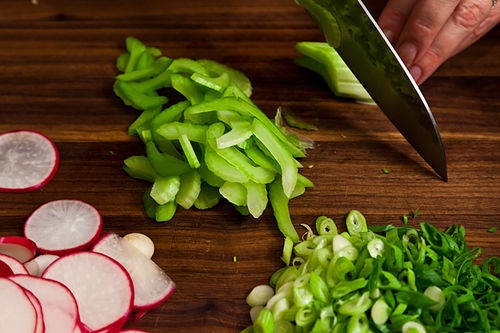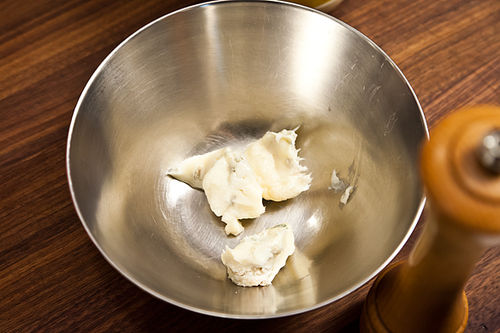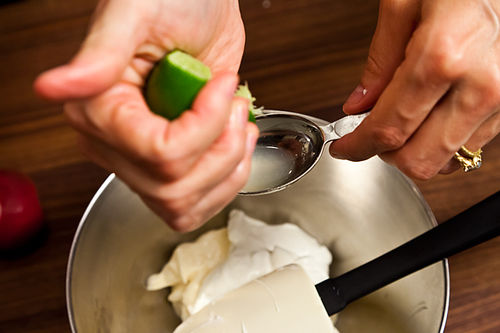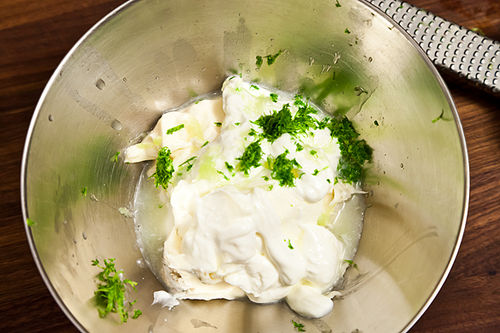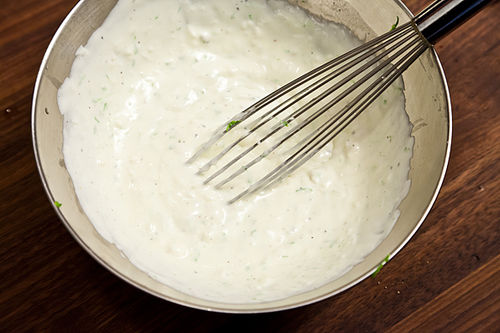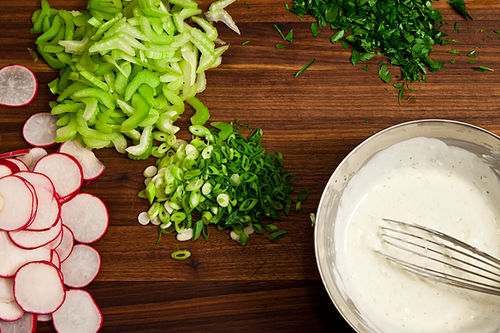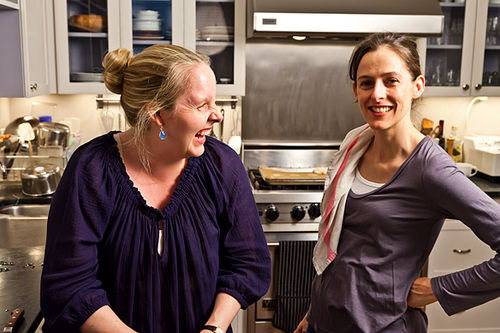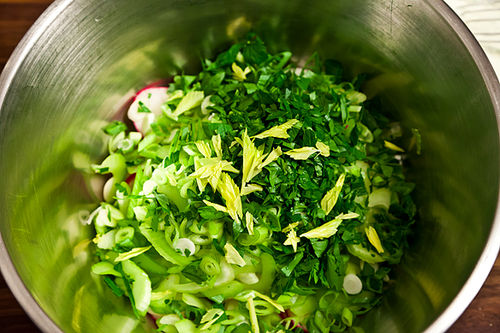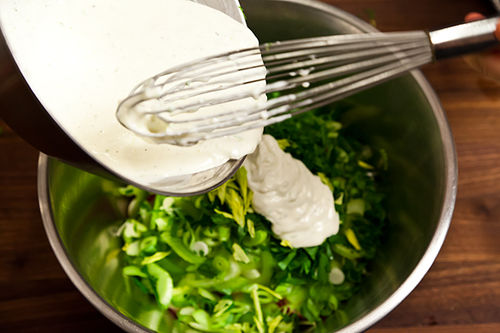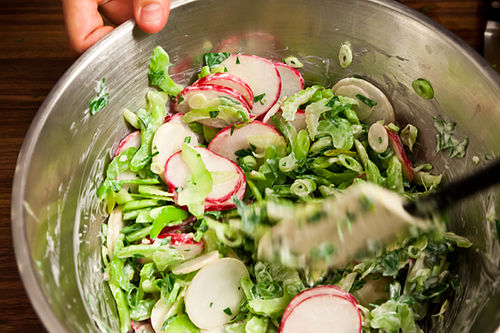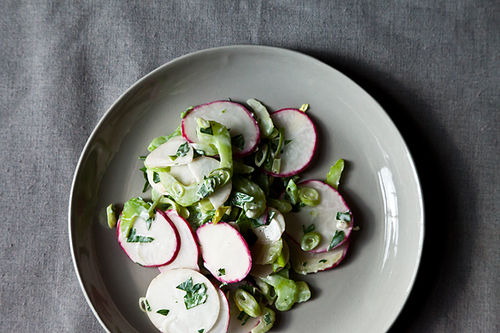 Our new kitchen and home shop,
Provisions
, is coming soon!
Sign up now
and get $10 when we open.