Summer's about freedom, right? We're all about the freedom of choice here at FOOD52 -- especially when it comes to burgers. Lamb burger, or shrimp burger? Spicy beef burger, or sweet-savory beef burger? We've got them all: a summer filled with choices. Now, the final question: wine or beer?
Shrimp Burgers with Roasted Garlic-Orange Aioli by EmilyC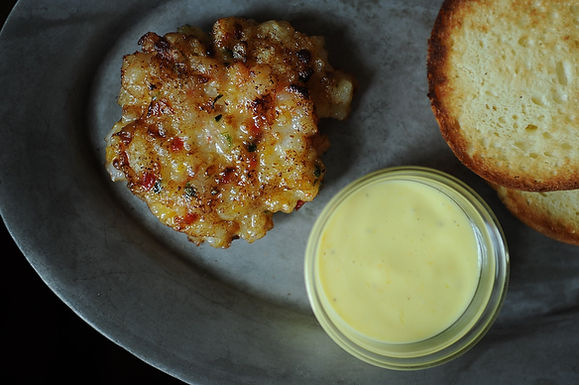 Smoky Pork Burgers with Fennel and Red Cabbage Slaw by lastnightsdinner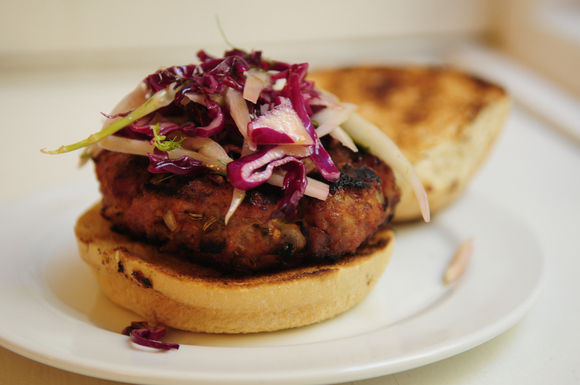 The New Englandah Burgah by Chef Jason Royal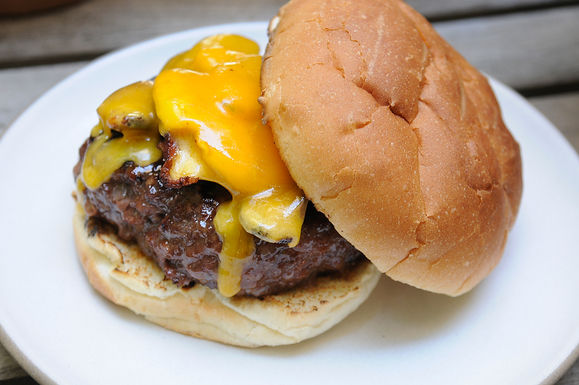 Lamb Burgers with Cilantro Yogurt by naomi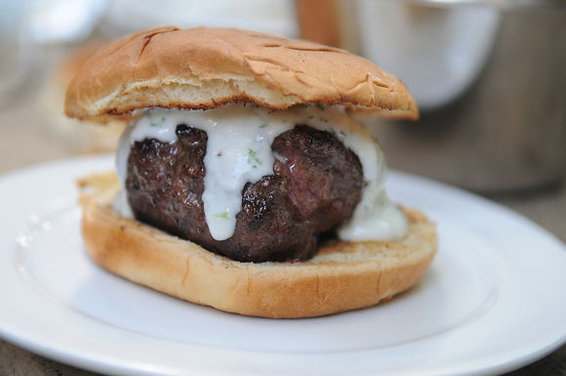 Tuna Burgers with Wasabi Ginger Mayo by merrill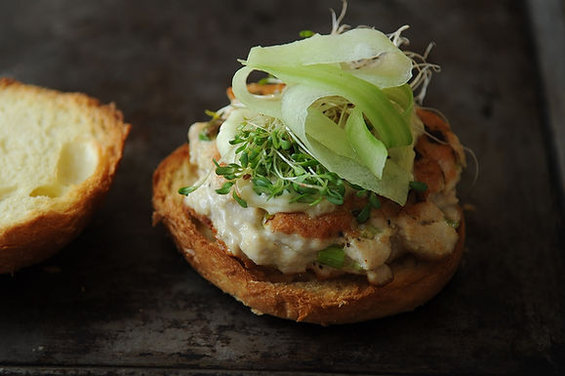 Burger with Spicy Slaw by Tom Kelly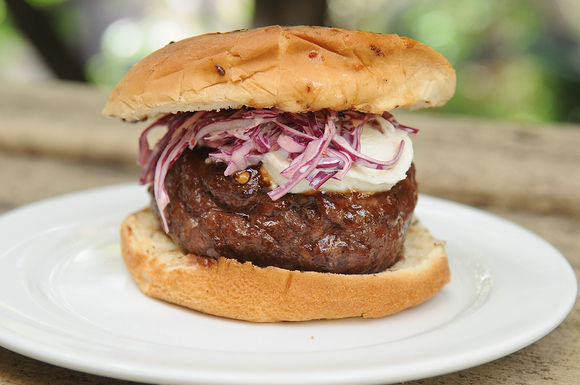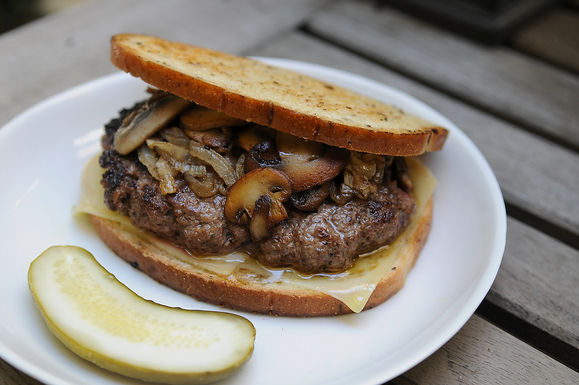 Provisions
, our new kitchen and home shop, is here!
Get $10 off your first purchase of $50 or more.
Visit Provisions.
Tags: burgers, father's day, memorial day, summer, fourth of july, meat, beef, shrimp, pork