A Tomato Sandwich Worthy of a Little Bacon
A Tomato Sandwich Worthy of a Little Bacon by inpatskitchen
WHO: inpatskitchen is a retired teacher, paralegal and seafood retailer.
WHAT: A tomato, avocado, and bacon sandwich that defies all expectations -- in a good way.
HOW: Avocado, crumbled bacon, and rendered bacon fat (!) make an aioli never to be forgotten. Then it's just a matter of slathering it on toast and adding tomatoes.
WHY WE LOVE IT: As inpatskitchen says, the aioli is so good that "even when the tomatoes are not quite at their peak," you'll be craving this sandwich. Just imagine what it'll be like come August.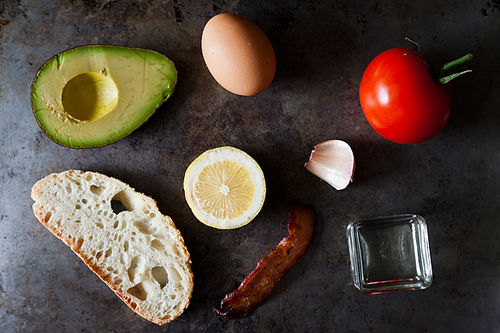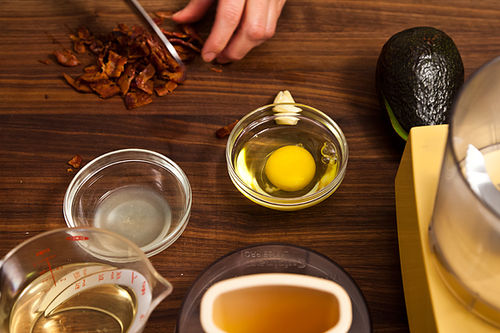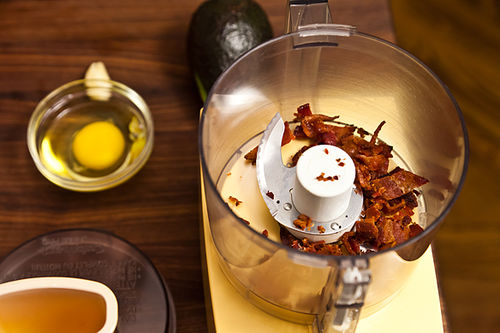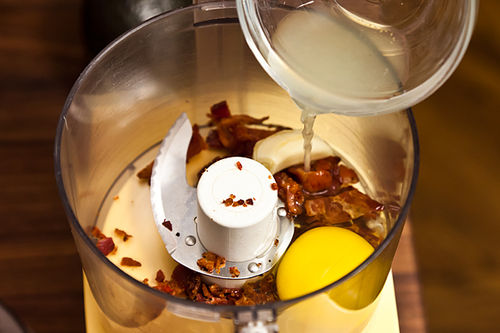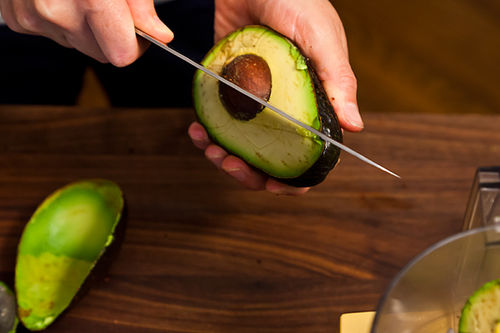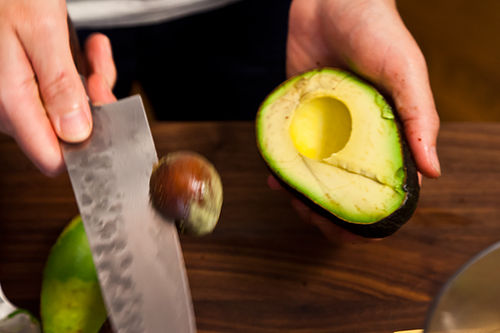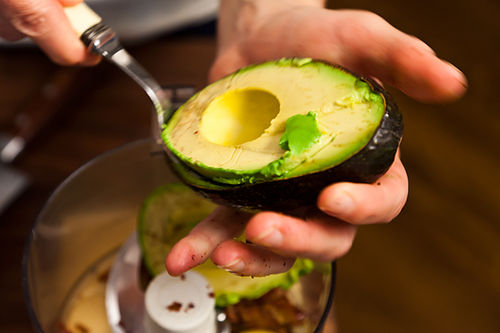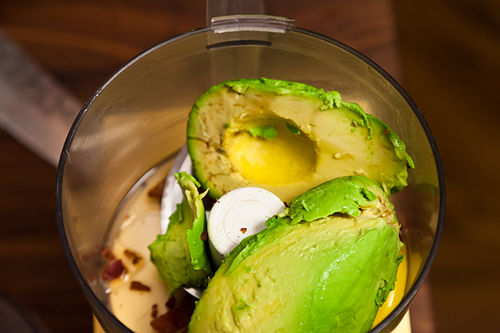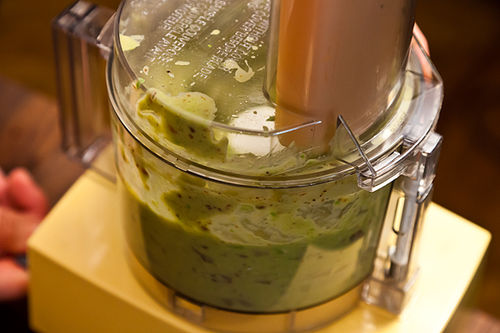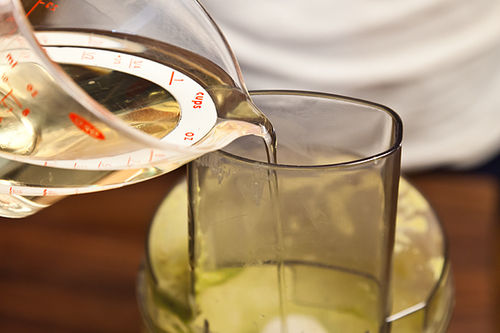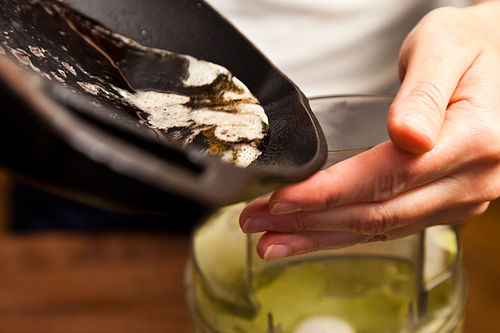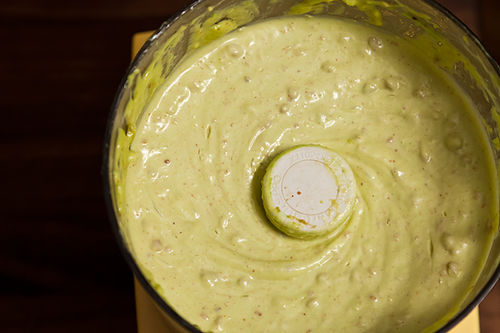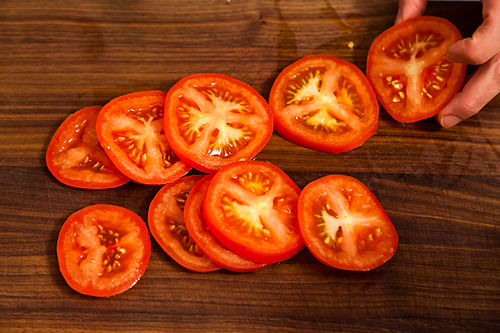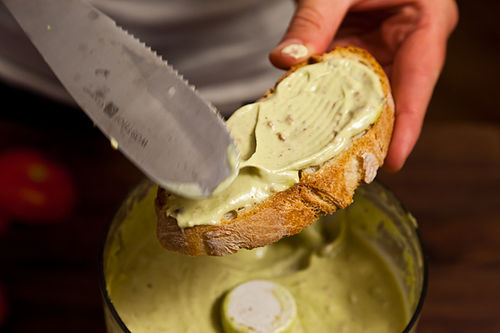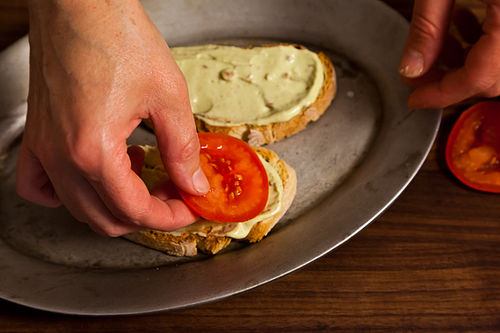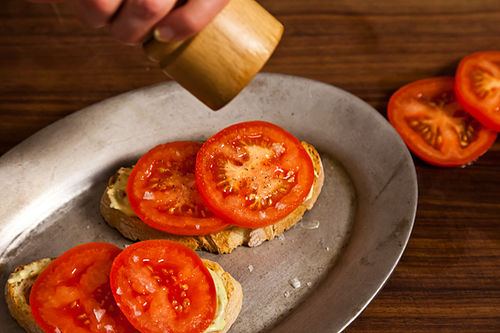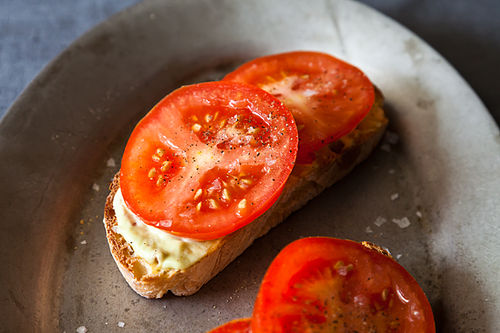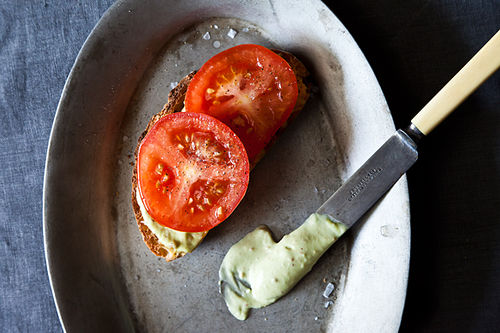 Our new kitchen and home shop,
Provisions
, is coming soon!
Sign up now
and get $10 when we open.