10 Childhood Favorites, All Grown Up
Childhood favorites -- we love them for a reason. From s'mores at summer camp to chicken soup on a snow day, childhood favorites easily bring back nostalgic memories by the mouthful. Here are a few creative twists on old favorites to take the edge off the back to school blues.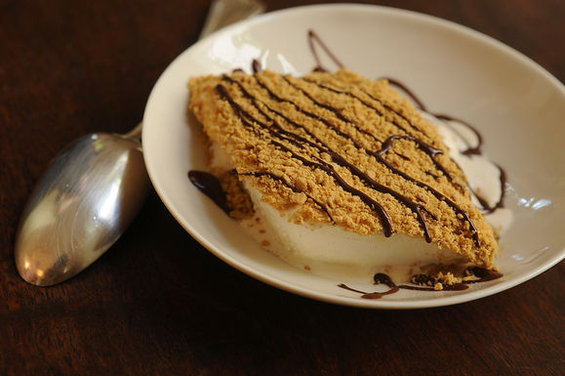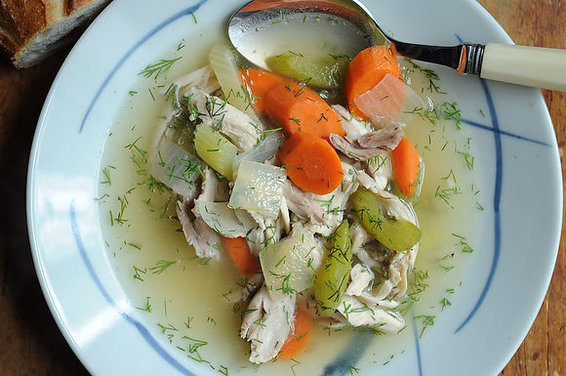 Martha Stewart's Macaroni and Cheese by Genius Recipes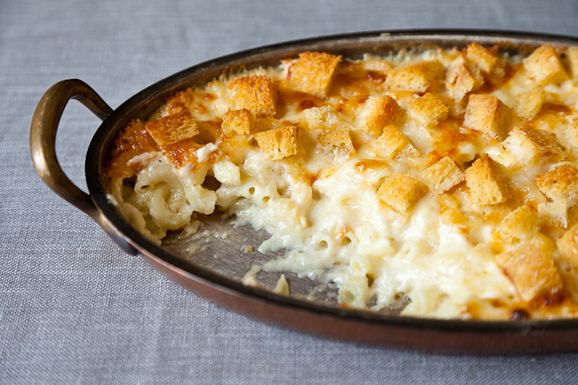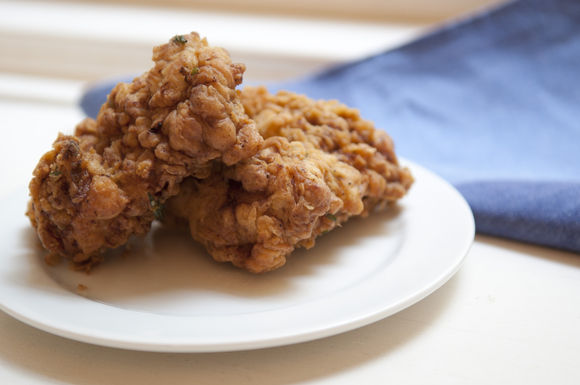 Cream of Roasted Tomato Soup by amanda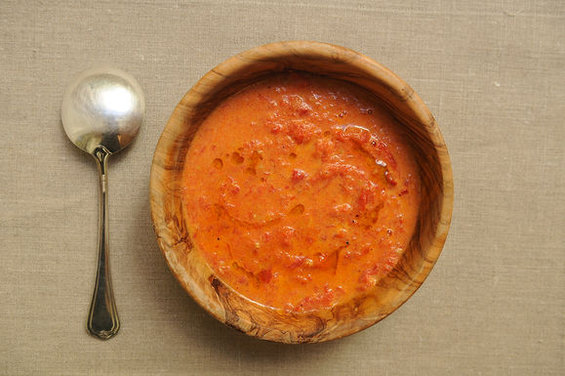 Mint Chocolate Harbor Bars by merrill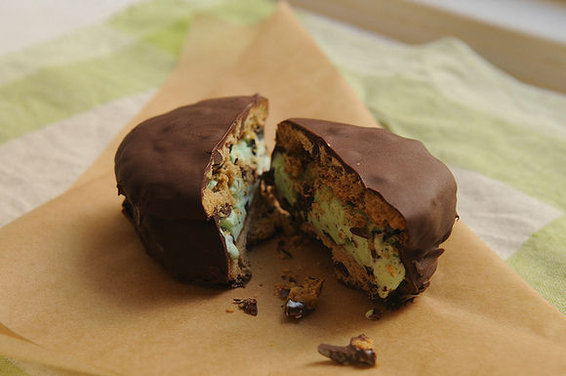 Grilled Pepper Cheese Sandwiches by Savour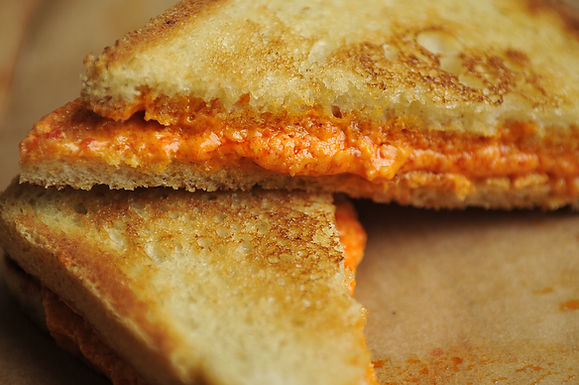 White Chocolate Snowflakes by merrill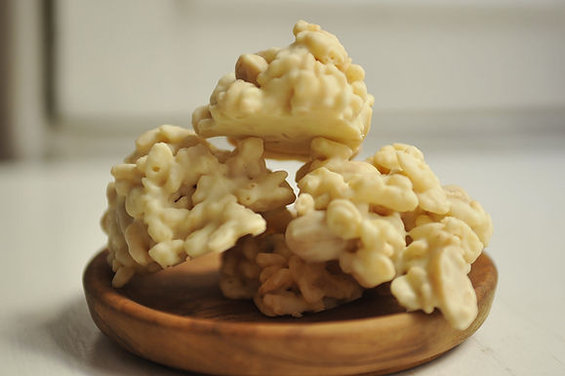 Jim Lahey's No-Knead Pizza Dough by Genius Recipes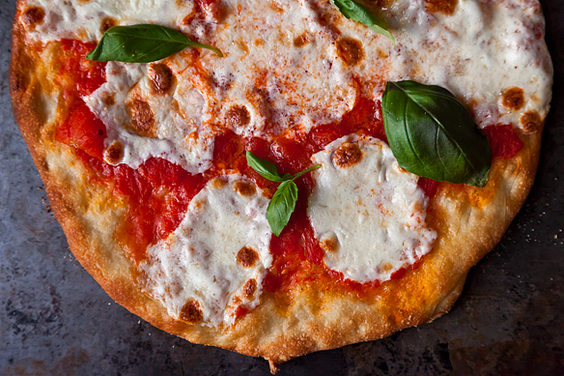 Provisions
, our new kitchen and home shop, is here!
Get $10 off your first purchase of $50 or more.
Visit Provisions.
Tags: menu ideas, summer, back to school, childhood, kids, comfort food