All Your Cooking Conversions in One Place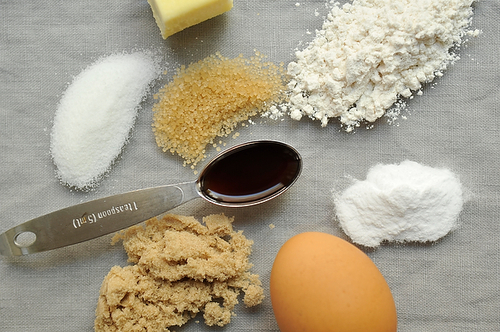 At this point in my personal cooking career, the fact that 1 tablespoon equals 3 teaspoons is emblazoned on my brain. But did you know that 1 tablespoon is also 15 milliliters? Or that there are 35.2 ounces in a kilogram? What about common Fahrenheit to Celsius conversions?
Enter the From Scratch column at Whole Foods Market Cooking. With handy tables that we'll return to again and again, you'll be well-armed to tackle recipes from any country. If only American recipe writers would wake up to the fact that, as Patricia Wells reminds us, digital scales make cooking so much easier.
From Scratch: Kitchen Conversions from Whole Foods Market Cooking
Provisions
, our new kitchen and home shop, is here!
Get $10 off your first purchase of $50 or more.
Visit Provisions.