Summer tomatoes, bursting and sweet, sport a number of colorful guises. From pear to green zebra it's hard to be sure if a tomato is a tomato, let alone whether a tomato qualifies as a fruit or vegetable. Despite the confusion they cause, these vibrant fruits -- or vegetables as decided by an 1883 Supreme Court case -- brighten up our summer salads, fill our tarts and sandwiches and add warmth to our pastas and fish.
July's the time to pull some tomatoes off the vine and toss them into your summer staples while the sun's still setting late.
Heirloom Tomato and Lemon Mascarpone Tart by nannydeb
Cherry Tomato Tequila Butter Salsa with Fried Fish by Sam1148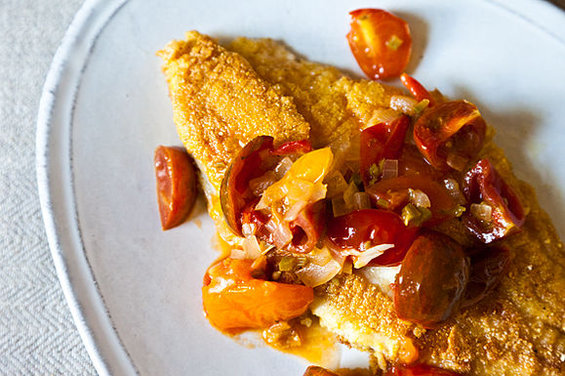 My Best Tomato Sandwich by merrill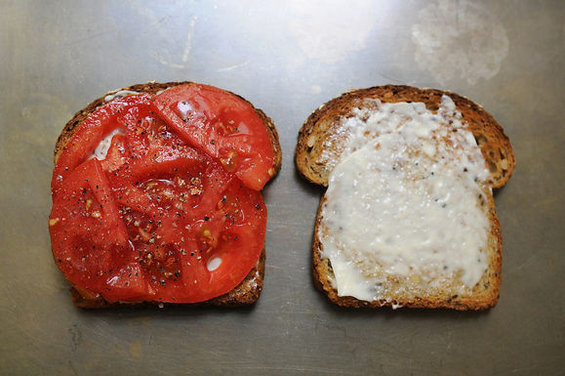 Sweet Savory Tomato Jam by Jennifer Perillo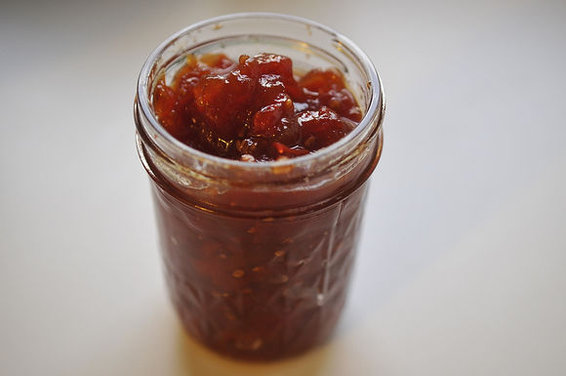 Cream of Roasted Tomato Soup by amanda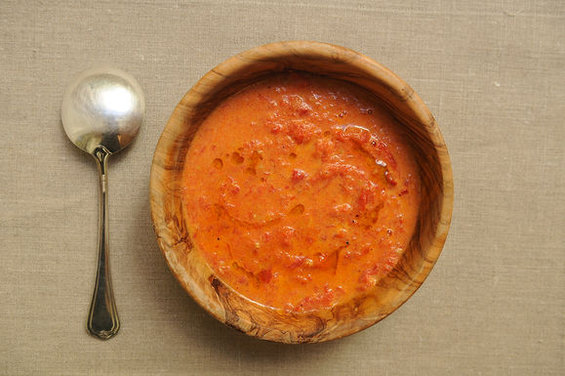 A Tomato Sandwich Worthy of a Little Bacon by inpatskitchen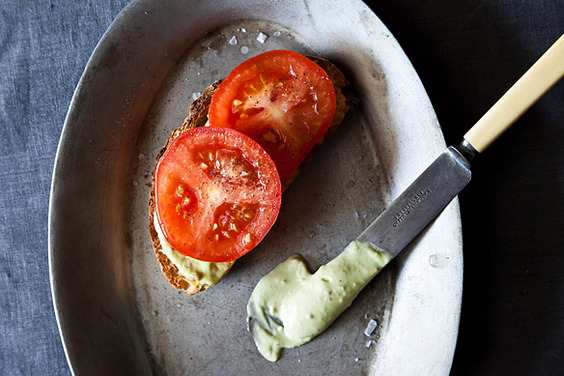 Marcella Hazan's Tomato Sauce with Onion and Butter by Genius Recipes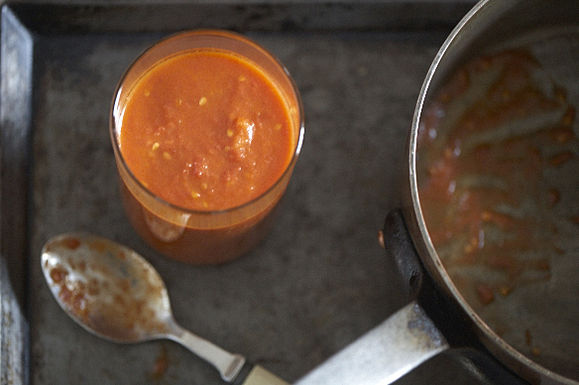 Mozzarella and Roasted Cherry Tomato Salad by amanda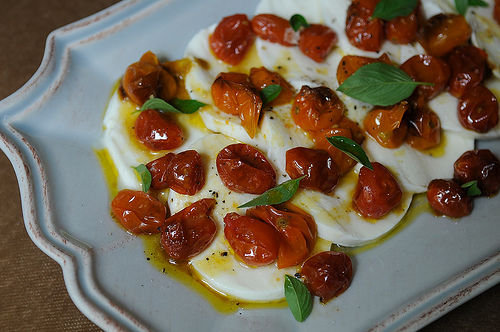 Provisions
, our new kitchen and home shop, is here!
Get $10 off your first purchase of $50 or more.
Visit Provisions.
Tags: tomatoes, summer, picnic, salad, soup, sandwich, jam, menu ideas