By now you've eaten salads aplenty and barbecued to your heart's content, so why not try something a little different -- a summery soup, perhaps? There's gazpacho, of course, but it's time to let seasonal produce like corn and cantaloupe shine too. These seven simple soups will do just the trick. Make a big batch for dinner tonight and save any leftovers for an effortless lunch tomorrow.
Roasted Red Pepper Soup with Corn and Cilantro by Oui, Chef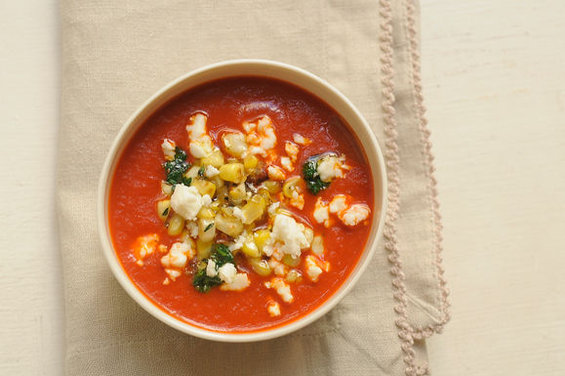 Summer Corn Chowder by Nancy Jo
Green Chile Chicken Posole Soup by dymnyno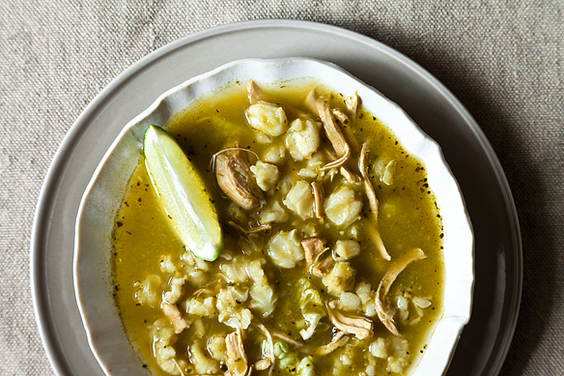 Rick Bayless' Tortilla Soup with Shredded Chard by Genius Recipes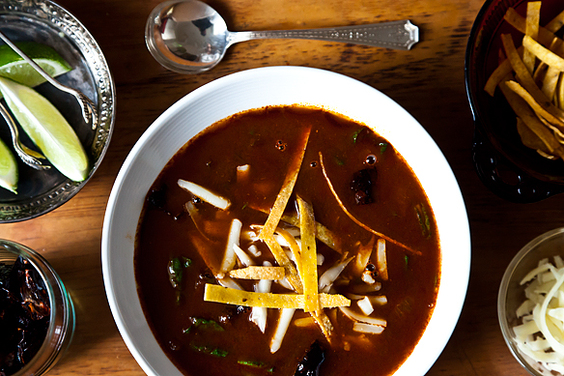 Cream of Roasted Tomato Soup by amanda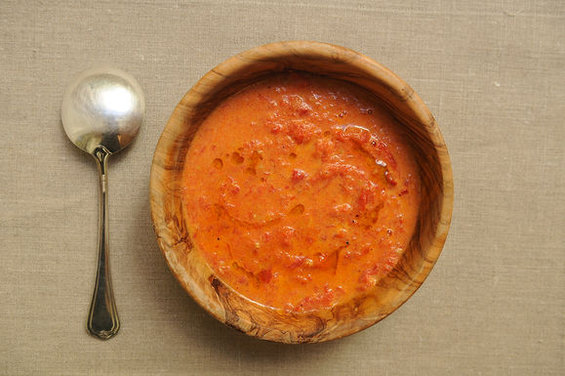 Chilled Cantaloupe Soup by Chef Gwen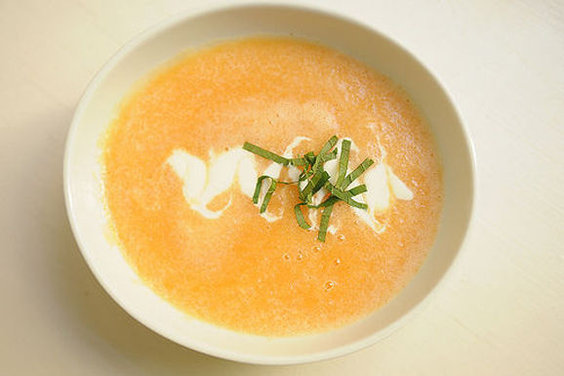 A Bowl of Mango Sunshine by ChezSuzanne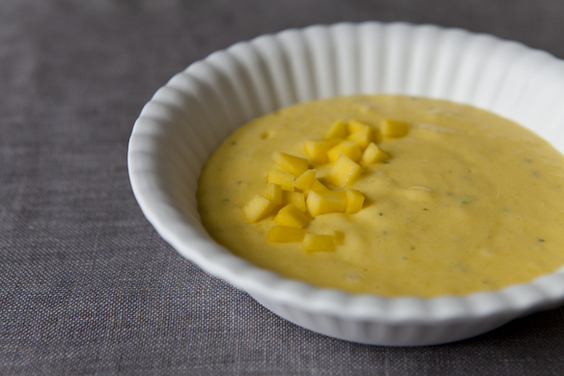 Provisions
, our new kitchen and home shop, is here!
Get $10 off your first purchase of $50 or more.
Visit Provisions.
Tags: summer, soup, menu ideas