We've been celebrating stone fruits aroud here lately -- first cherries, then peaches, now plums! Learn all about them, then get cooking with the season's most delicious fruits! Here are 7 clever ways to use your plums.
Buffalo Mozzarella with Balsamic Glazed Plums, Pine Nuts and Mint by Brita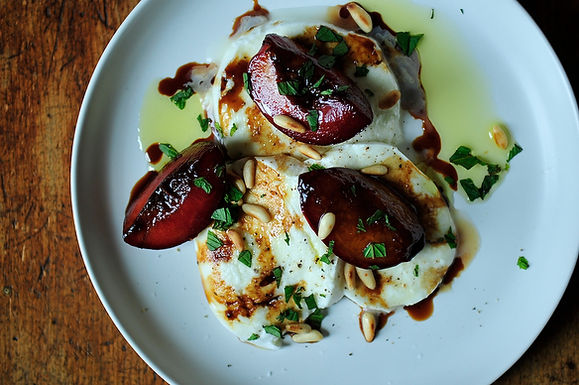 Ricotta and Plum Tartlets by thirschfeld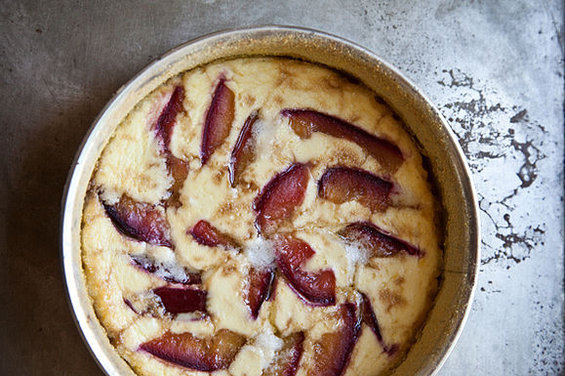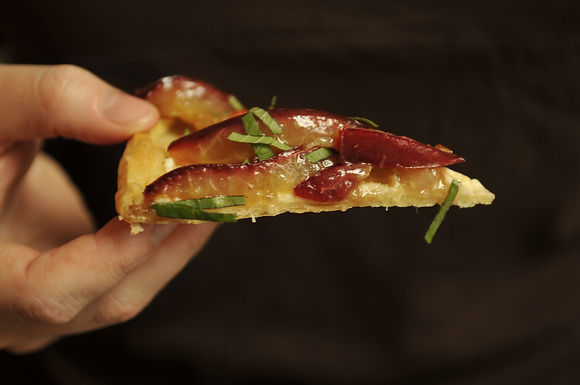 Plum Avocado Summer Salad by Lena S.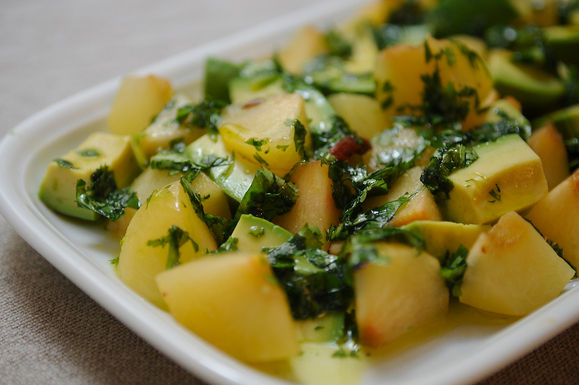 Late Summer Plum Cake by JSCooks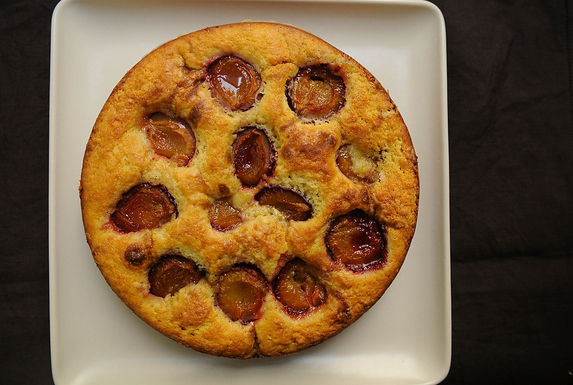 Plum Sauced Pork Tenderloin by MrsWheelbarrow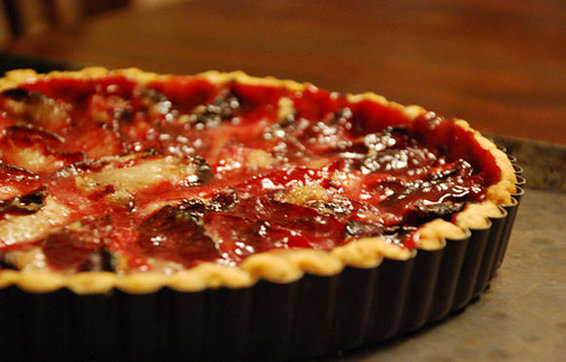 Provisions
, our new kitchen and home shop, is here!
Get $10 off your first purchase of $50 or more.
Visit Provisions.
Tags: summer, menu ideas, plums