The ultimate sign of summer? Corn. Preferably on the cob. Perhaps with a sprinkling of cojita cheese and a squirt of lime juice, because nothing beats the delectable messiness of Mexican-style corn. But, I'll take corn any which way, really -- as long as it's fresh and sweet and the weather is warm. So, if you too are crazy for corn, we've got just the right recipes, from corn filled salads to silky corn soups, sweet corn desserts, and more.
Summer Corn Chowder by Nancy Jo
Corn, Bacon, and Clam Stew by Matt Greco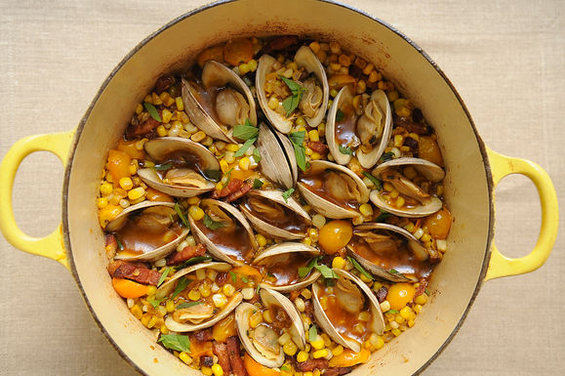 Corn Risotto Garnished with Bacon & Anchovy Sage Leaf Bite by MyCommunalTable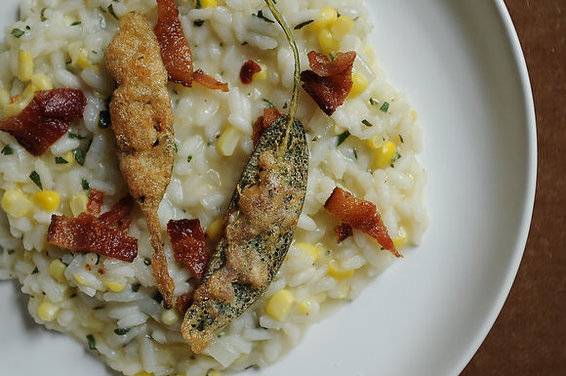 Buttered Corn and Noodles by aargersi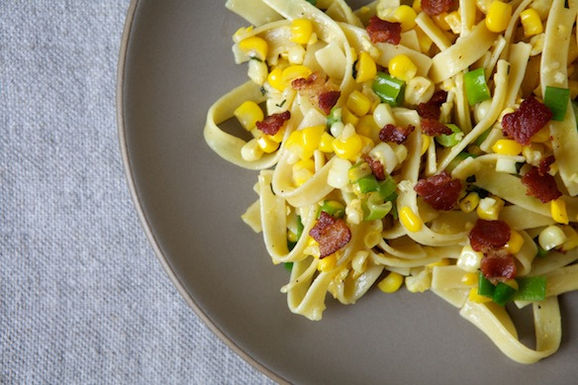 Amagansett Corn Salad by Peter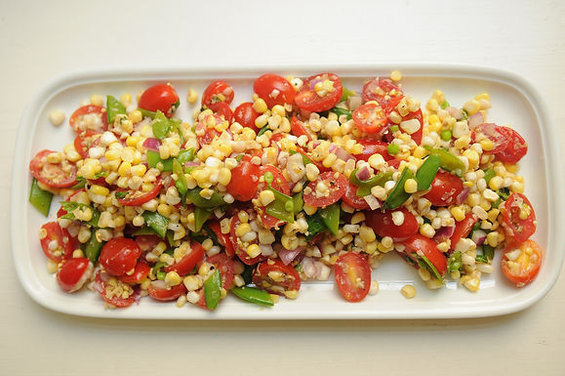 Dilled, Crunchy Sweet- Corn Salad with Buttermilk Dressing by creamtea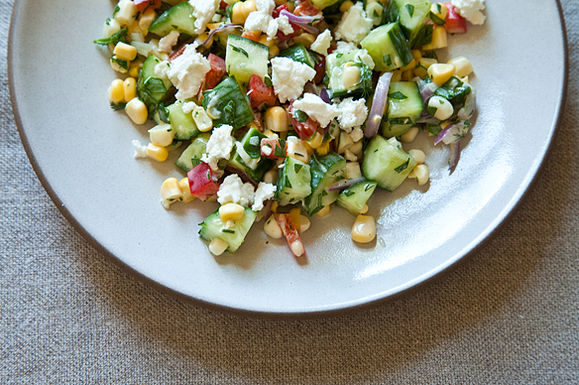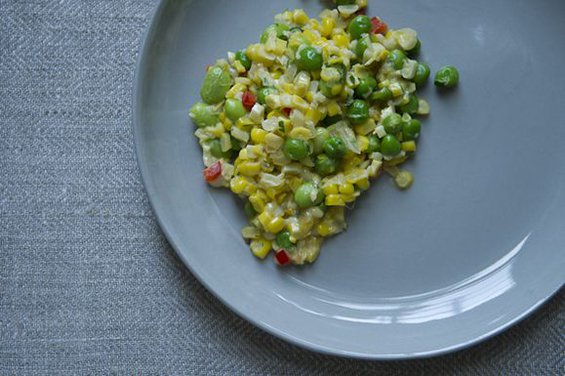 Corn Salad with Cilantro and Caramelized Onions by Ms. T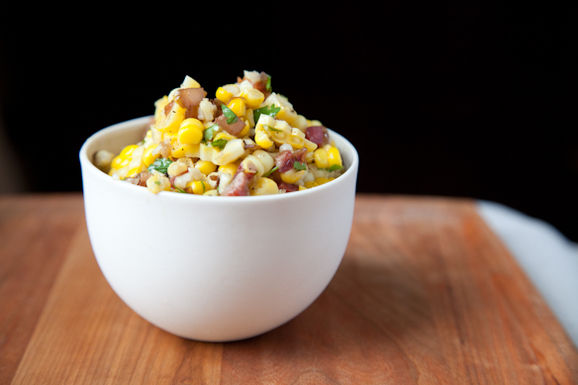 Double-Corn Bread with Fresh Thyme by merrill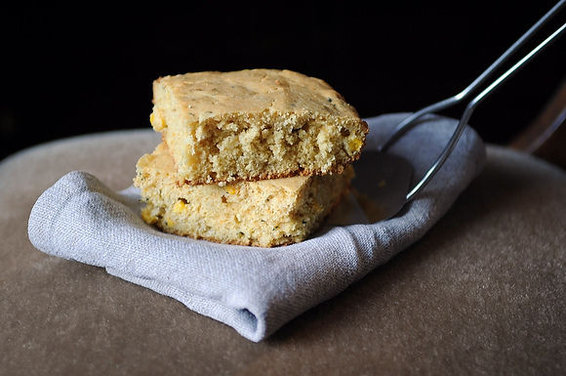 Summer Corn Pudding by Lizthechef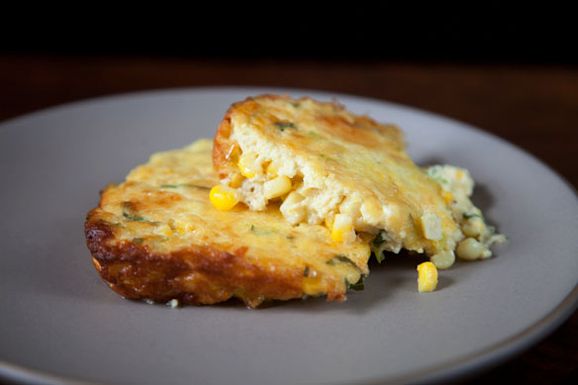 Provisions
, our new kitchen and home shop, is here!
Get $10 off your first purchase of $50 or more.
Visit Provisions.
Tags: Summer, corn, sweet corn, cob, salad,