There are sandwiches, and there are sandwiches. These, we believe, fall into the second category: they are bold sandwiches, messy sandwiches, sandwiches of the highest order. Here are eight sandwiches for a summer lunch or dinner -- two hands and a napkin recommended.
Flank Steak on Texas Toast with Chimuchurri by sdebrango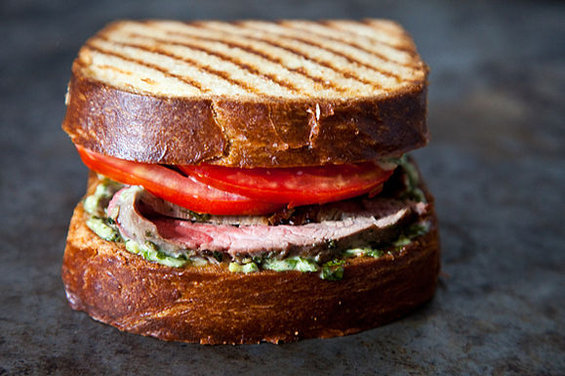 Avocado Crab Rolls by meganvt01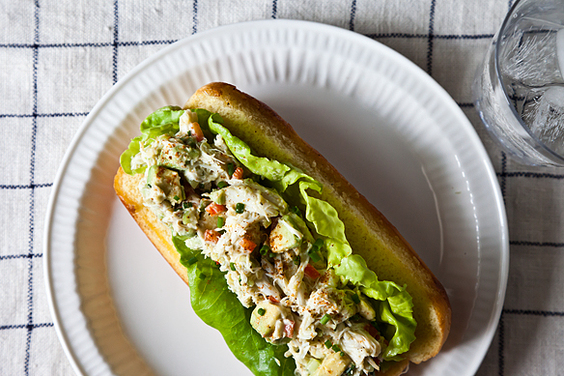 Pan Bagnat: Le French Tuna Salad Sandwich by Waverly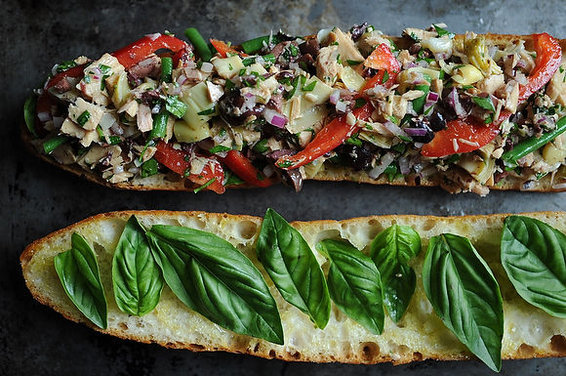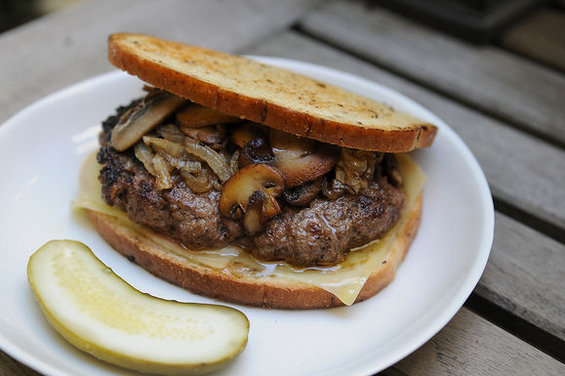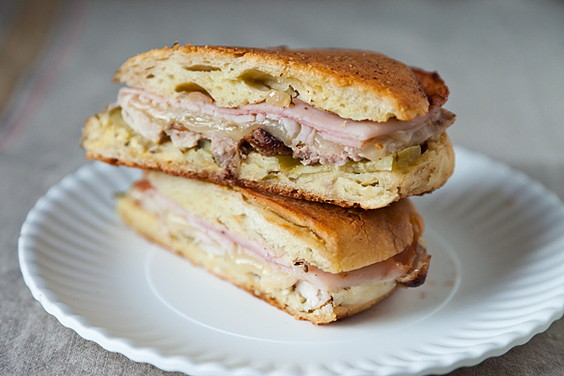 Shrimp and Chorizo Sandwich by amanda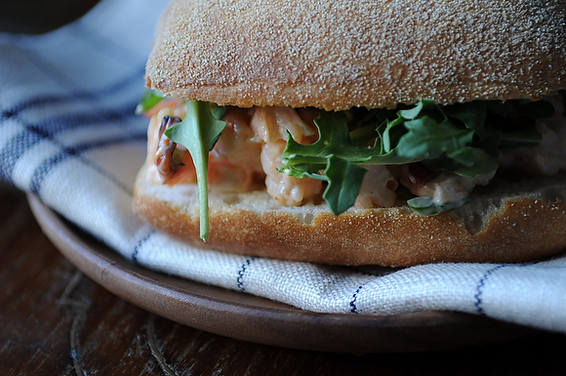 Prosciutto and Fontina Panini with Arugula Pesto by PheobeLapine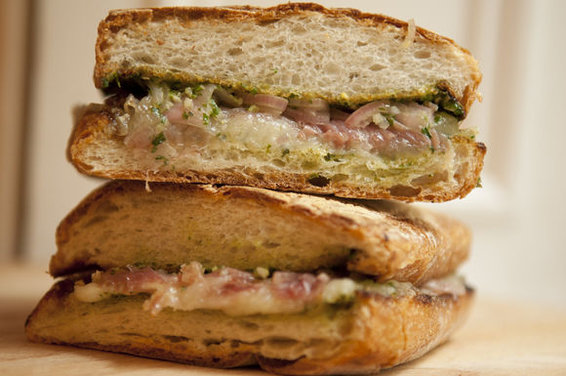 Pork Cutlet Sandwiches with Basil Aioli by merrill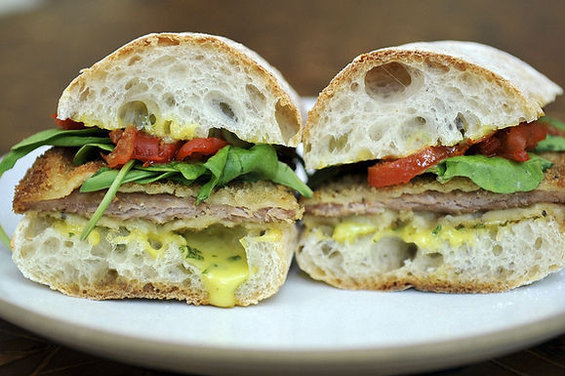 Provisions
, our new kitchen and home shop, is here!
Get $10 off your first purchase of $50 or more.
Visit Provisions.
Tags: menu ideas, roundup, sandwiches, summer, dinner, seafood, beef