Out With Vanilla, In With...Cheddar Cheese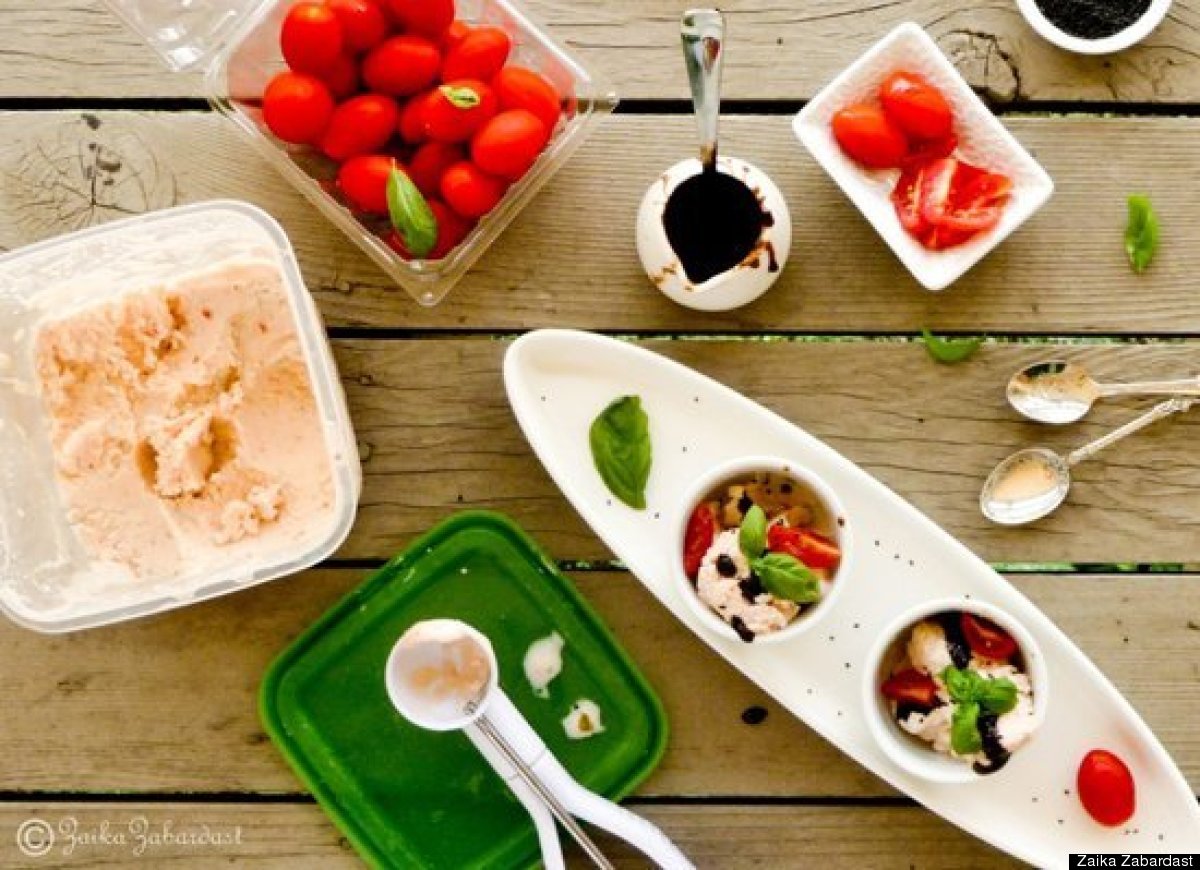 If you're tired of putting the same old vanilla in your ice cream maker, here are a few flavors that could spice up your ice cream routine with their hands tied and their eyes closed. Next time you reach for a cone, how about cheddar cheese ice cream? If that's a little much for you, maybe go with prosciutto. With 16 offbeat recipes, this slideshow should keep you busy until the end of summer.
Bacon Ice Cream, Plus Avocado, Tomato And Other Weird Flavors From Kitchen Daily
Our new kitchen and home shop,
Provisions
, is coming soon!
Sign up now
and get $10 when we open.
Tags: what we're reading, kitchen daily, ice cream, slideshow, recipes