What's the only way to make Labor Day weekend taste even sweeter? Well, with a drink, of course. Here are 10 ideas for barbecue, poolside, beachside sipping -- both with booze and without. So you can even take one to the office -- the weekend will be here, soon enough!
Lemon Lime Margaritas by thirschfeld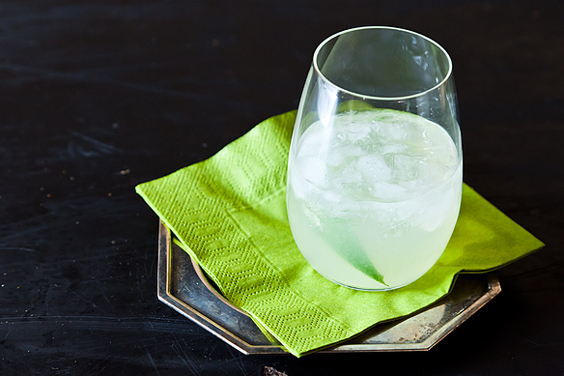 Minty Peach Cooler by BlueKaleRoad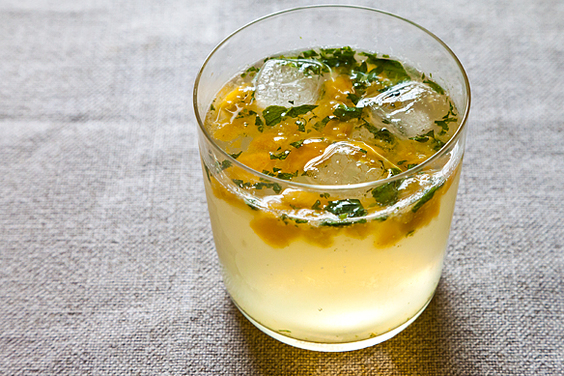 Blackberry Caipirinha by MissGinsu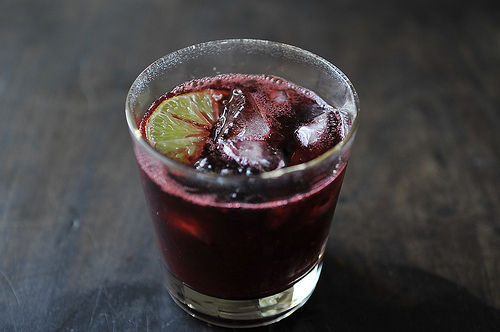 Boozy Watermelon Rosemary Lemonade by piccantedolce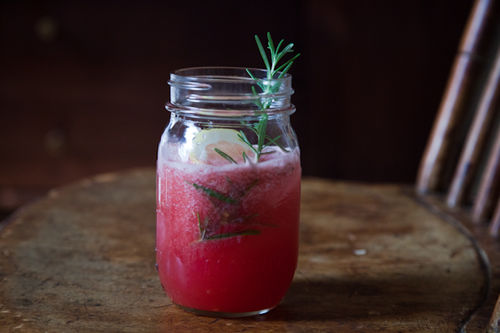 Raspberry Acetosa Mojito by Emiko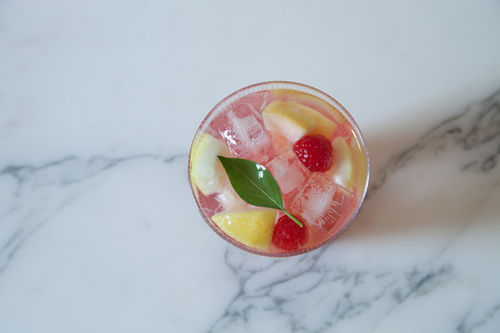 My Favorite Pina Colada by merrill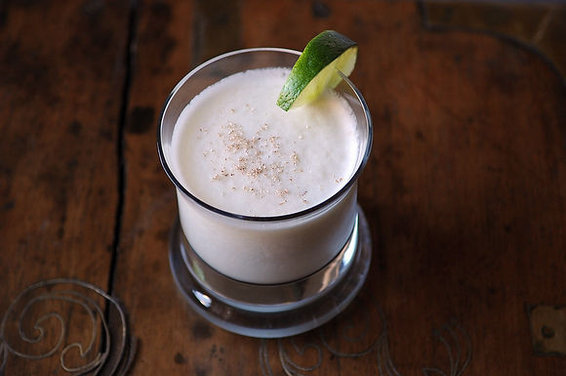 Yuzu, I Zu by Teri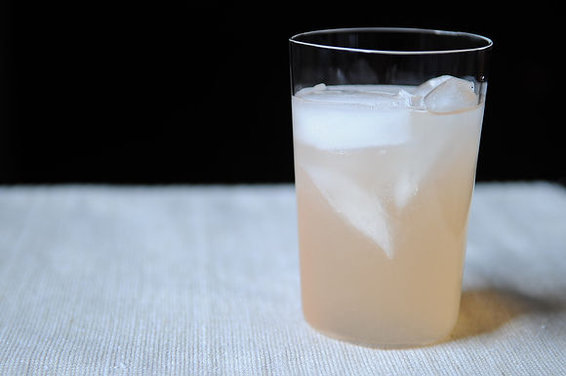 Iced Mint and Citrus Tea by merrill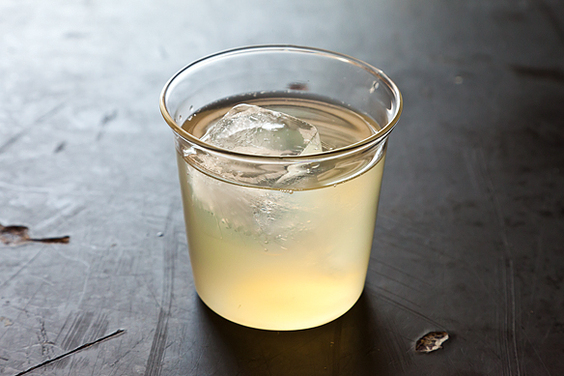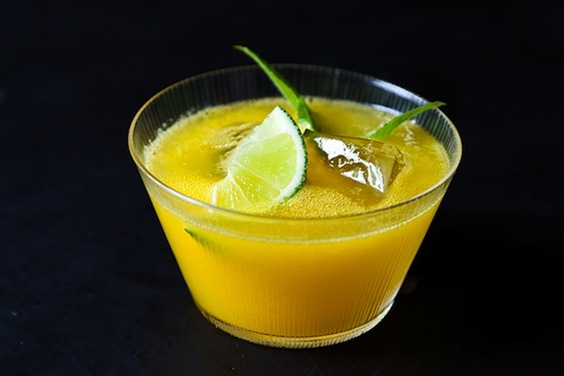 Provisions
, our new kitchen and home shop, is here!
Get $10 off your first purchase of $50 or more.
Visit Provisions.
Tags: cocktails, summer, drinks, roundup, recipe roundup, menu ideas