10 Labor Day Grill Favorites
For most children, Labor Day is a bittersweet holiday; it is a last hurrah that signals summer's impending end. For grown-ups, however, this holiday is much more exciting. It promises a day off, a cold cocktail, and a chance to shine at the grill. Whether you're a novice griller or a seasoned professional, here are 10 fresh ideas for putting your grill to good use and throwing your most impressive backyard barbecue to date.
Chimichurri Lamb Chops by CoconutsandCardamom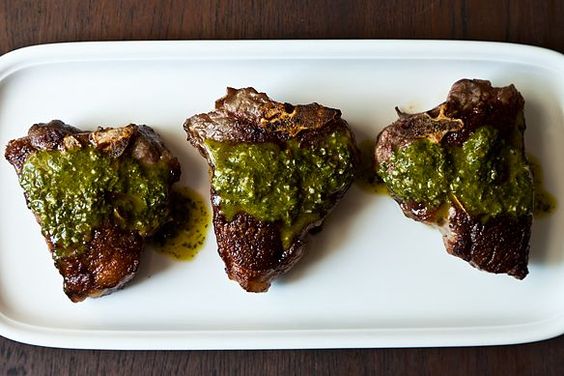 Jamie Oliver's Smoked Beets by Genius Recipes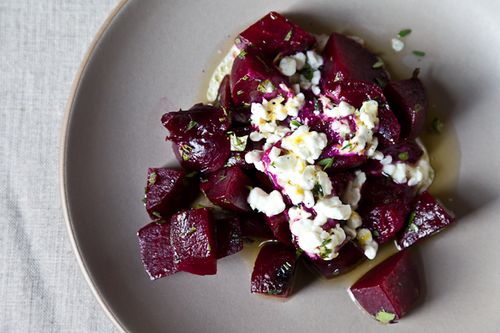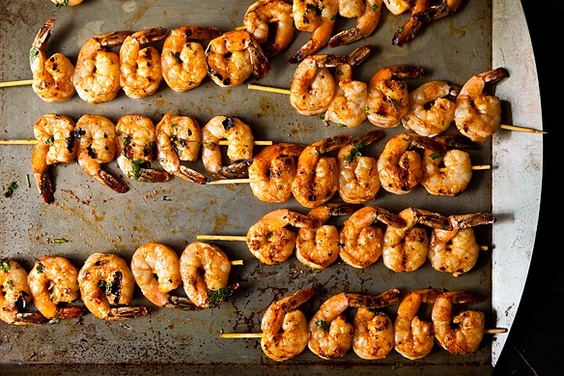 Tuscan Grilled Zucchini & Summer Squash by Stefano Coppola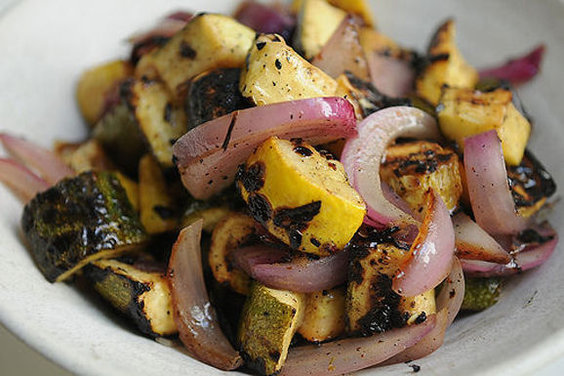 Cedar Plank Grilled Loup De Mer (Sea Bass) by aargersi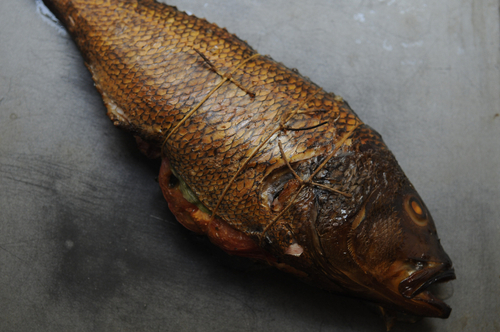 Grilled Bread with Thyme Pesto and Preserved Lemon Cream by fiveandspice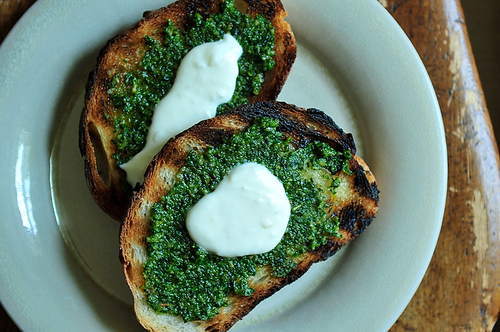 Mexican Street Fair Corn by thirschfeld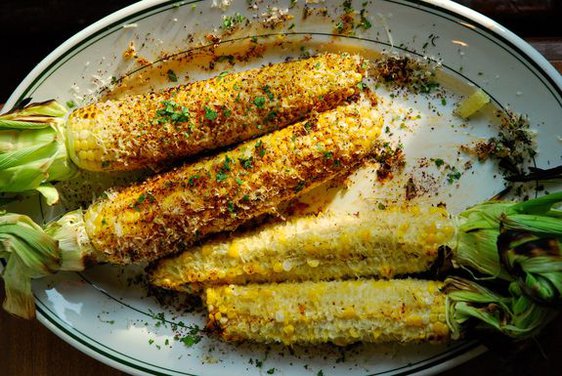 Plum Sauced Pork Tenderloin by MrsWheelbarrow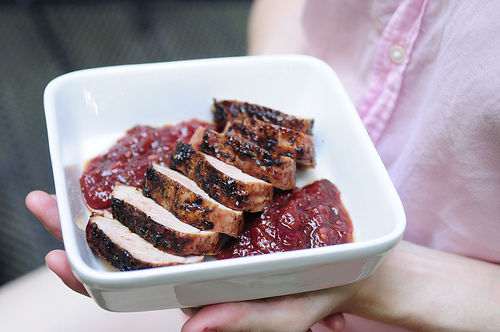 Shrimp Burgers with Roasted Garlic-Orange Aioli by EmilyC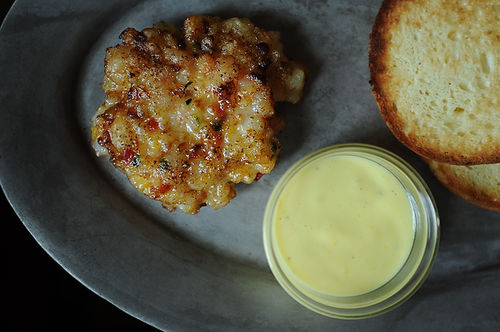 Grilled Mint Julep Peaches by Stefano Coppola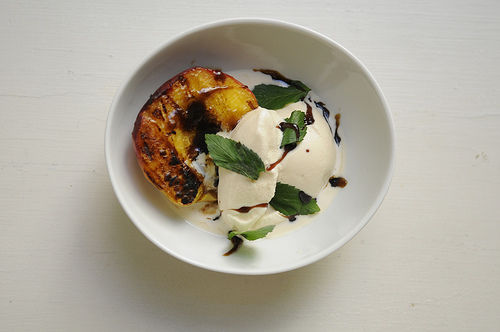 Provisions
, our new kitchen and home shop, is here!
Get $10 off your first purchase of $50 or more.
Visit Provisions.
Tags: Labor Day, summer, grilling, barbecue, party planning