When you're in the mood to treat yourself -- or cooking a dinner to impress -- a good, hearty steak always does the trick. Here are 7 recipes for the superlatives of steak; 7 recipes to do your piece of meat proud. You deserve it -- and a glass of red, to boot.
Cowboy Rubbed Rib Eye with Chocolate Stout Pan Sauce by Aliwaks
Sugar Steak with Bourbon by amanda
Steak with Arugula, Lemon, and Parmesan by merrill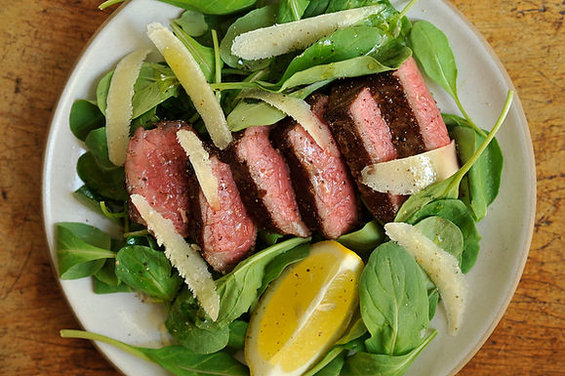 Flank Steak on Texas Toast with Chimichurri by sdebrango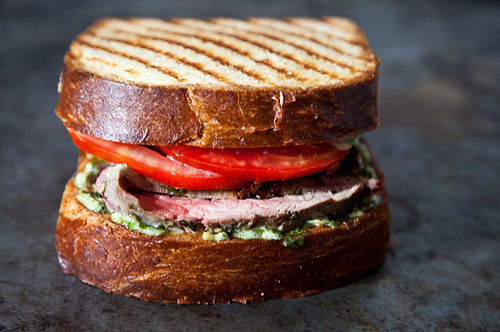 Steven Raichlen's Salt-Crusted Beef Tenderloin Grilled in Cloth (Lomo al Trapo) by Genius Recipes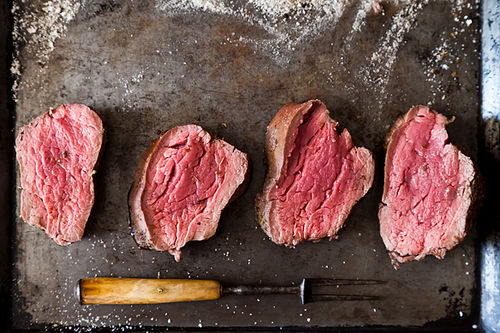 Broiled New York Steak by coffeefoodwritergirl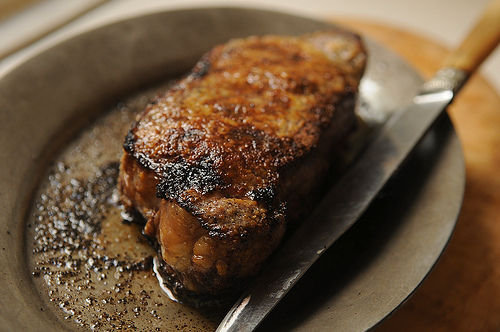 Steak for a Brooklyn Backyard Barbecue by Giulia Melucci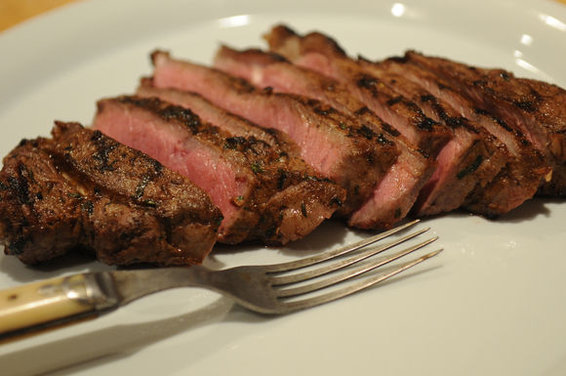 Provisions
, our new kitchen and home shop, is here!
Get $10 off your first purchase of $50 or more.
Visit Provisions.
Tags: menu ideas, recipe roundup, steak, rib eye, beef, grilling