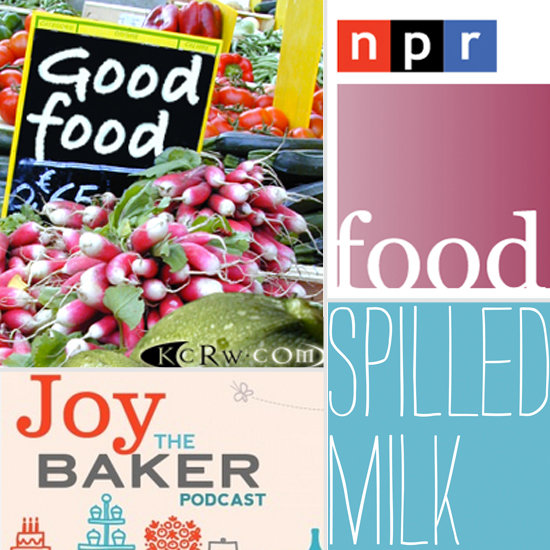 I've long collected podcasts to listen to while washing my dishes (RadioLab, anyone?) but for some reason, I'd never thought to look for food-centric shows. I talk about, read about, and write about food all day -- so why haven't I been listening?
YumSugar has me covered with a top five list worthy of even the longest commute. (Spilled Milk has become a fast favorite of mine.) Got any to add to the list?
5 Food Podcasts to Keep you Company on a Long Commute from YumSugar
Provisions
, our new kitchen and home shop, is here!
Get $10 off your first purchase of $50 or more.
Visit Provisions.