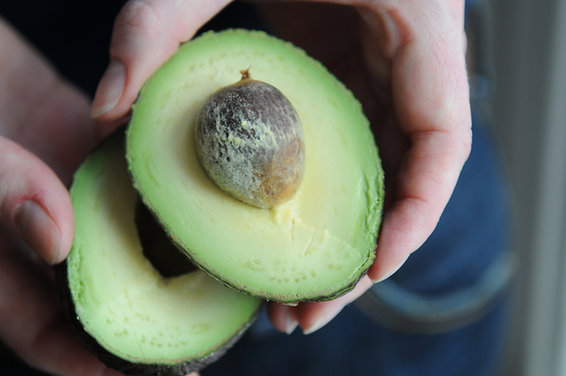 We're a bit late to this post, but we had to let you know - people are freezing avocados! And it might be working!
We say "might" because let's face it: nothing tastes as good as a perfectly soft avocado, chopped into a 5-ingredient guacamole. But it can't hurt to try, right? Adding a little lime juice and whirring in a food processor helps to keep your avocados from browning. Go forth and freeze, people! (And then report back.)
Freezing Avocados from Simplify, Live, Love
Our new kitchen and home shop,
Provisions
, is coming soon!
Sign up now
and get $10 when we open.
Tags: what we're reading, Simplify Live Love, freezing, tricks, tips, avocados forever