10 Beer-Friendly Recipes for Oktoberfest
Starting on Saturday, the world will get a little bit crazier: it's the beginning of Oktoberfest, that three-week-long celebration of, well, beer! Though you may not be in a raucous tent, German songs ringing in your ears, you can still pour yourself a pint and celebrate. Here are 10 recipes to get you in the spirit -- lederhosen optional.
Baker's Sign Soft Pretzels by Nicholas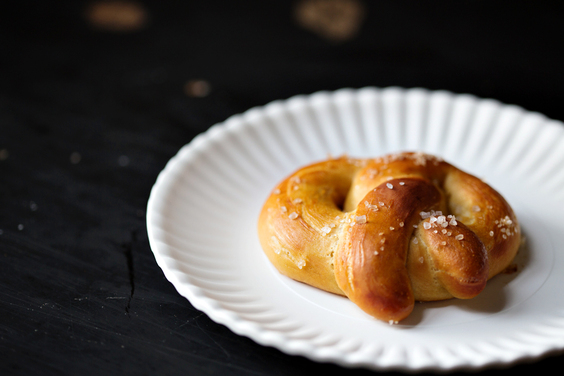 Winter Spring Summer Fall Chicken Mousse by boulangere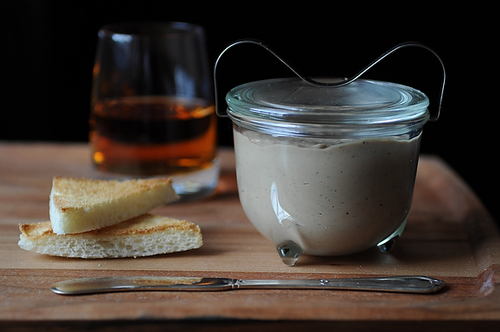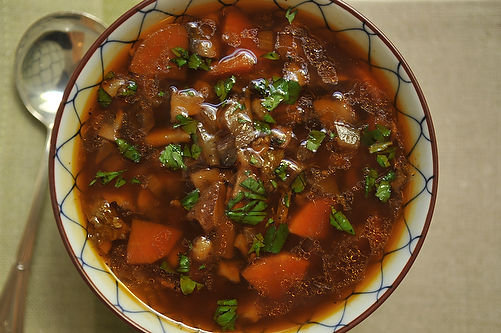 Garlic, Parmesan and Beer Bread by joninnyc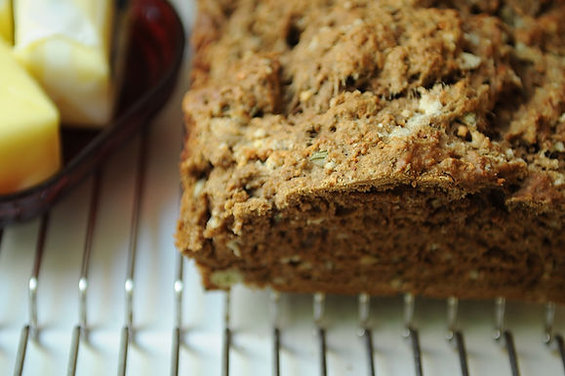 Herbed Chicken Cutlets with Panko and Parmesan by merrill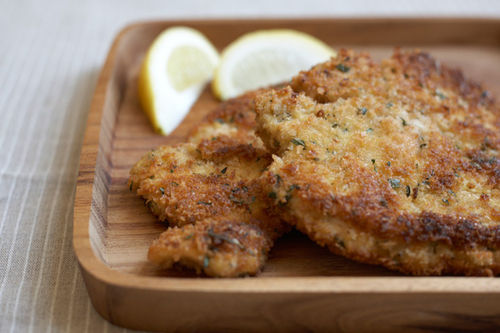 Sausage and Kale Dinner Tart by My Pantry Shelf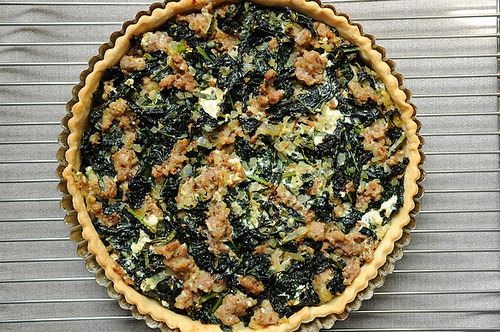 Matilda, Maple & Garlic Pork Shoulder with Crispy Skin by ENunn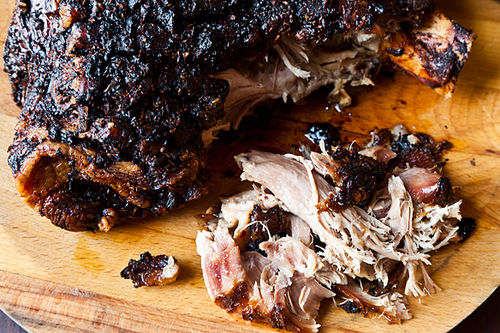 Wishbone Roast Chicken with Herb Butter by monkeymom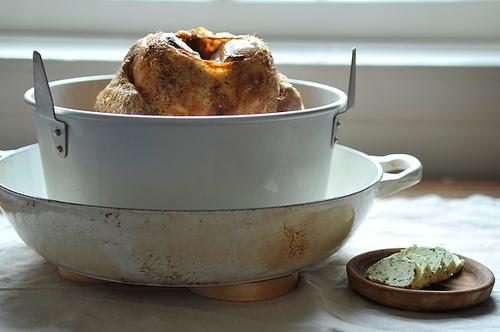 Beer and Bacon Braised Collard Greens by stirfrei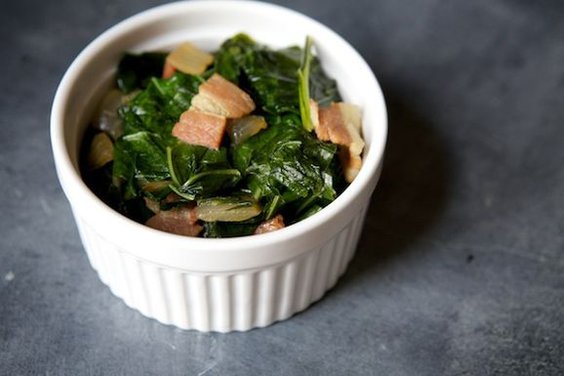 Horseradish Dill Potato Salad by thirschfeld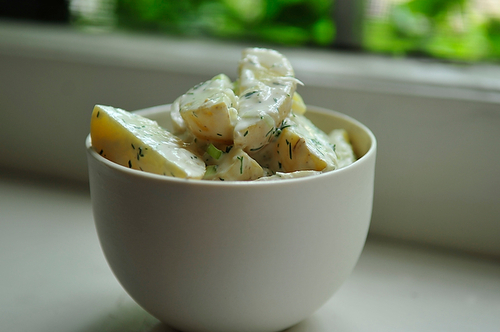 Provisions
, our new kitchen and home shop, is here!
Get $10 off your first purchase of $50 or more.
Visit Provisions.
Tags: menu ideas, recipe roundup, oktoberfest, fall, german, beer, chicken, pork, pretzels