Sara's Green Harissa by hardlikearmour
WHO: hardlikearmour is a veterinarian and amateur baker and cake decorator living in Portland, OR.
WHAT: A vibrantly green sauce alive with flavor and ready to serve with anything from side dishes to entrees.
HOW: If you can operate a knife and a blender, you're golden -- this recipe takes just minutes.
WHY WE LOVE IT: This sauce is anything but one-note, and its texture is perfect for drizzling on anything from abstemious steamed tilapia to an indulgent rack of lamb.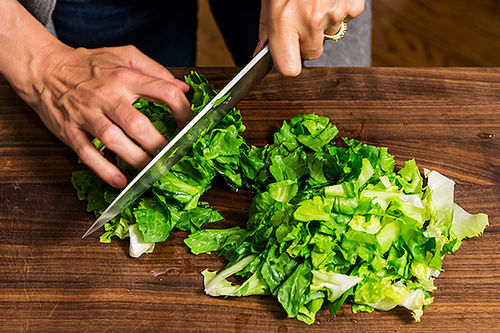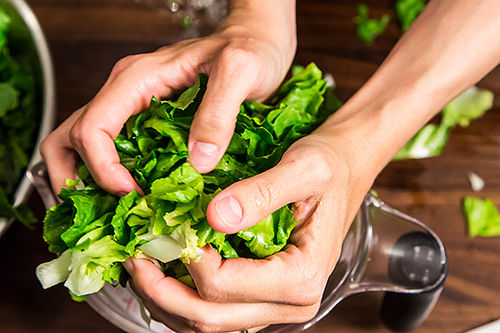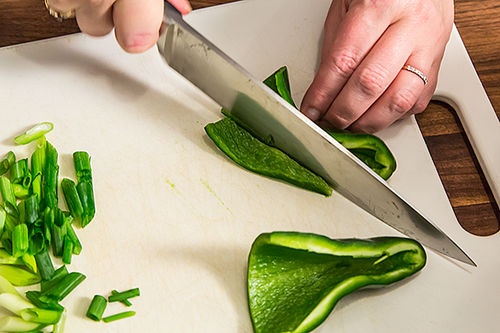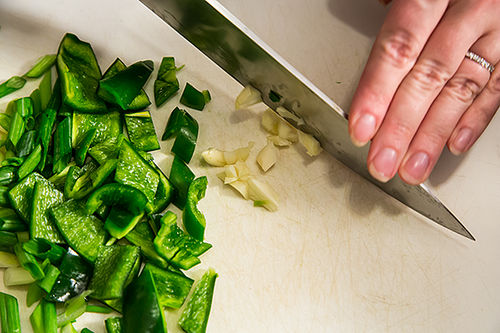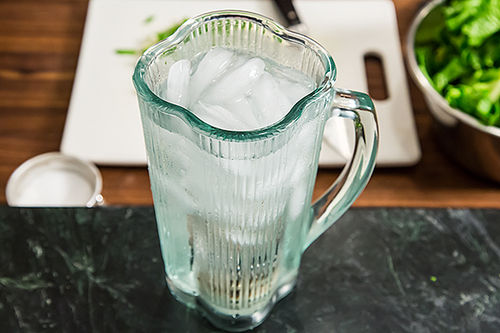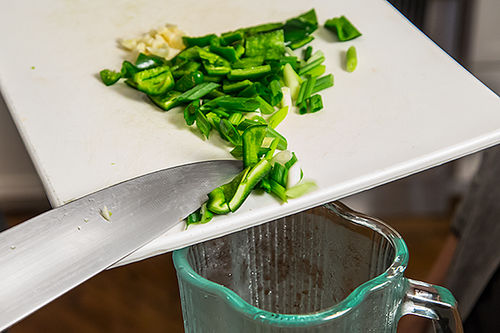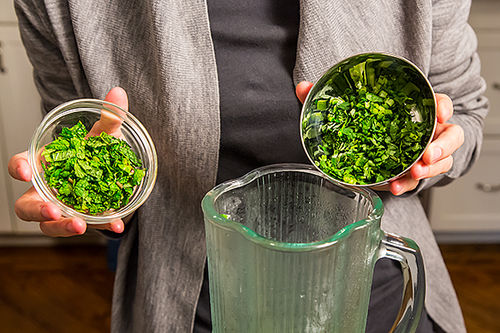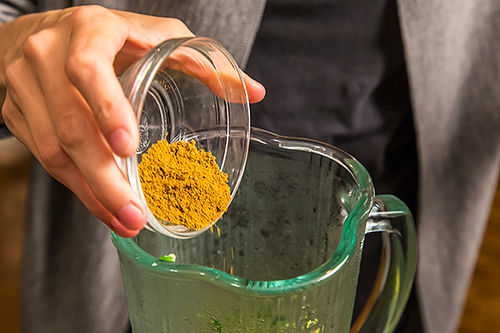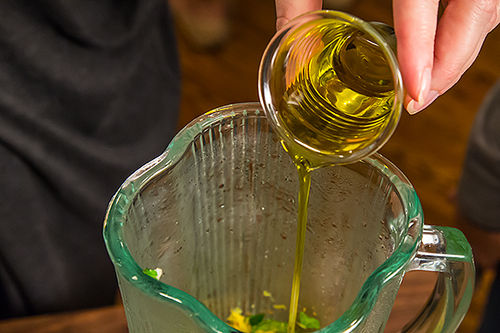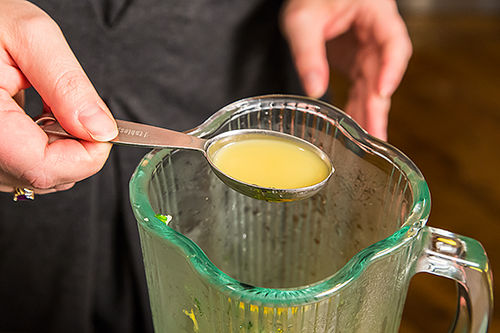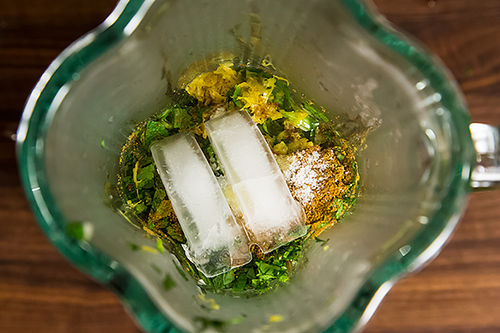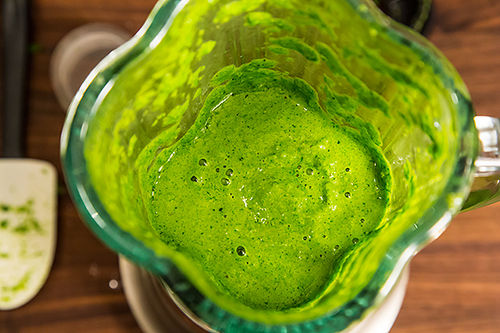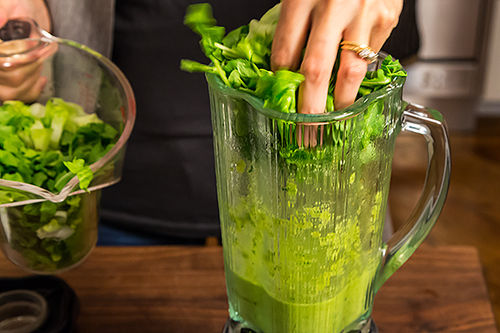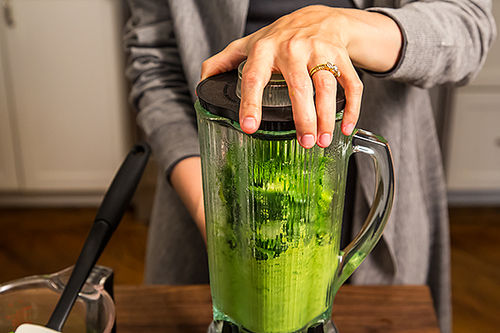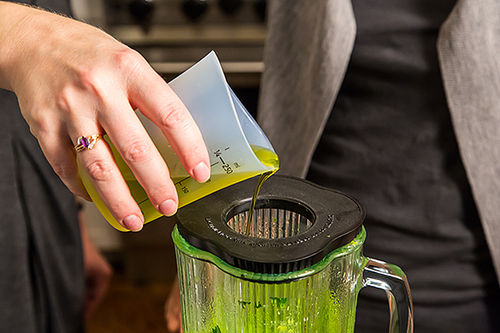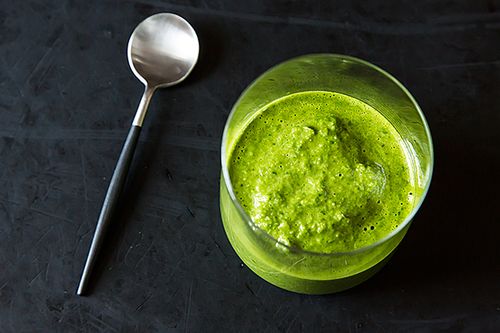 Our new kitchen and home shop,
Provisions
, is coming soon!
Sign up now
and get $10 when we open.