Apples to Apples: 10 Apple Recipes for Fall
It's October, people, which means: bring on the apples. Whole apples, juice, cider, sauce -- we're ready to start embracing the season, one apple-y dish at a time. Here are 10 to get you started. Happy fall!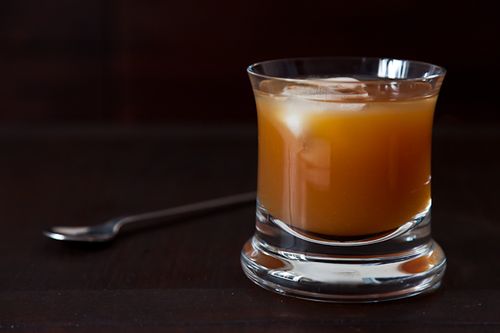 Not-Too-Virtuous Salad with Caramelized Apple Vinaigrette by wanderash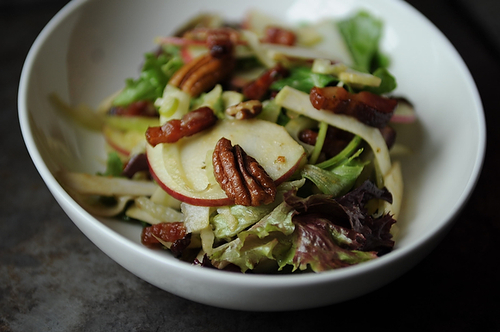 Broccoli Apple Soup by BlueKaleRoad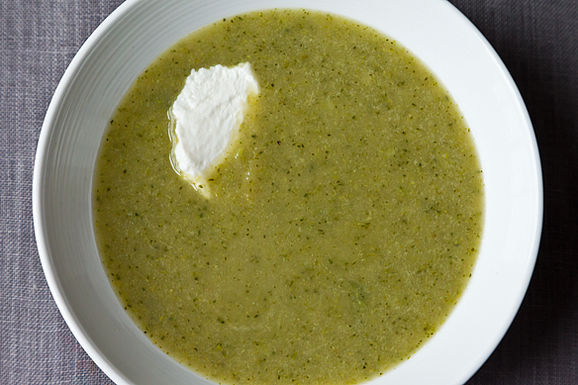 Kale Salad with Apples and Hazelnuts by amanda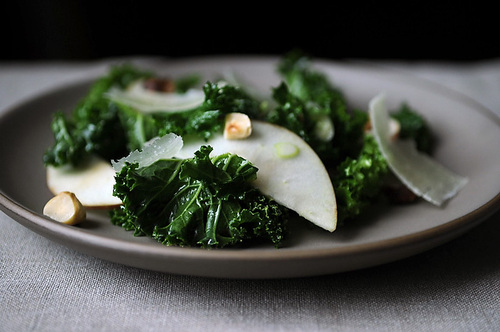 Judy Rodgers' Roasted Applesauce and Savory Apple Charlottes by Genius Recipes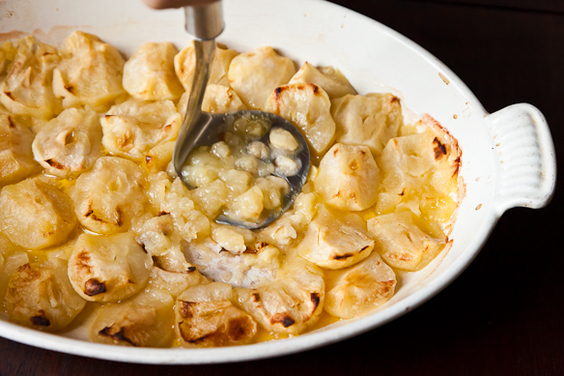 Brown Butter and Cheddar Apple Pie by Midge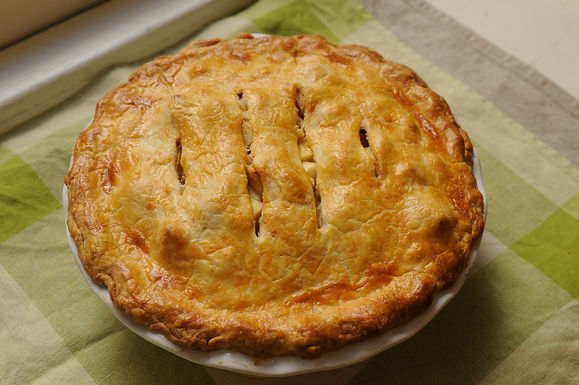 Applesauce Cake with Caramel Glaze by merrill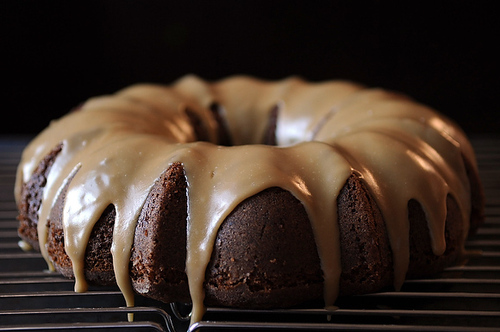 Apples Baked in Cider by Sally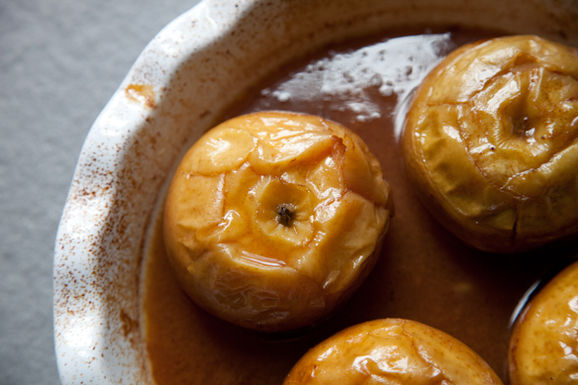 Provisions
, our new kitchen and home shop, is here!
Get $10 off your first purchase of $50 or more.
Visit Provisions.
Tags: apples, fall, menu ideas, recipe roundup, fruit, cake, salad, soup