When there's a chill in the air, and the leaves start to fall, and you dust off that peacoat from the back of your closet, there are few things more appealing than a hot bowl of soup. Cozy up with one of these recipes, and maybe -- maybe! -- you'll start to embrace the new season. At the least, you'll beat the chill -- and have a great meal, to boot.
Smoky Minestrone with Tortellini and Parsley or Basil Pesto by WinnieAb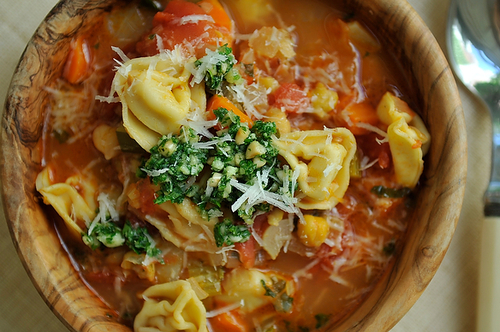 Paul Bertolli's Cauliflower Soup by Genius Recipes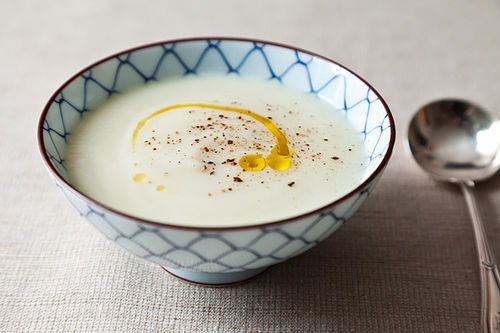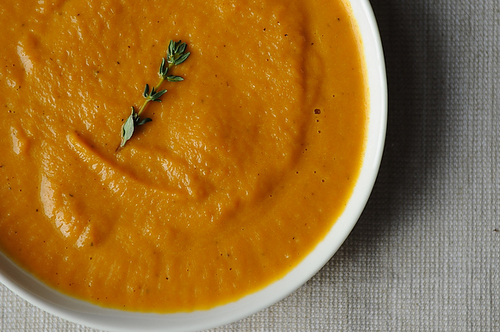 Creamy Potato Soup with Bacon Vinaigrette by ob_cookie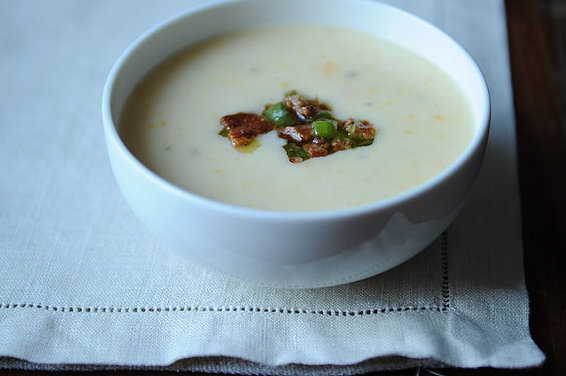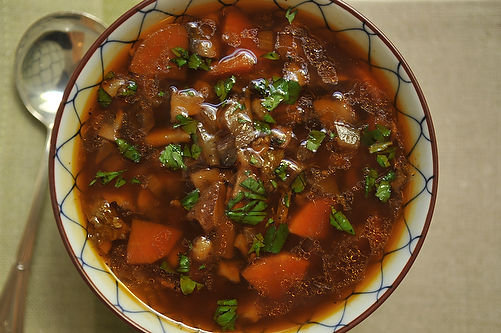 Creamy Butternut Squash Soup with Sherry by merrill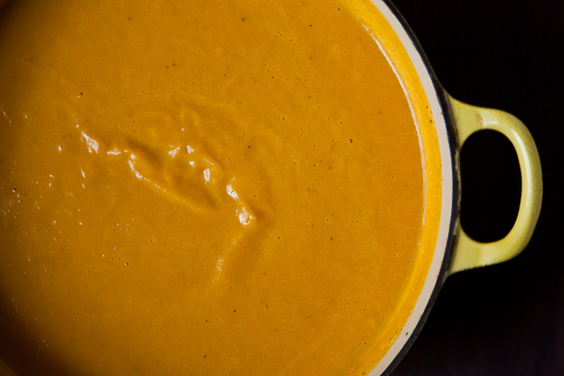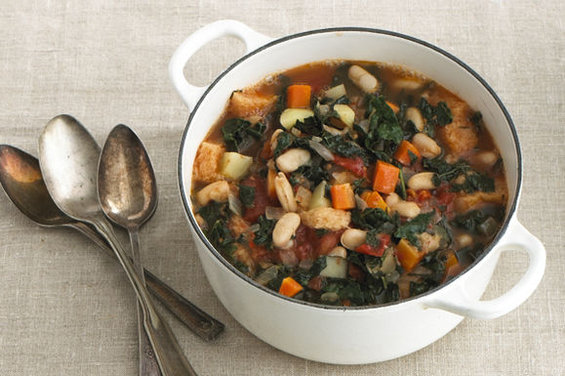 Provisions
, our new kitchen and home shop, is here!
Get $10 off your first purchase of $50 or more.
Visit Provisions.
Tags: recipe roundup, menu ideas, fall, autumn, soup