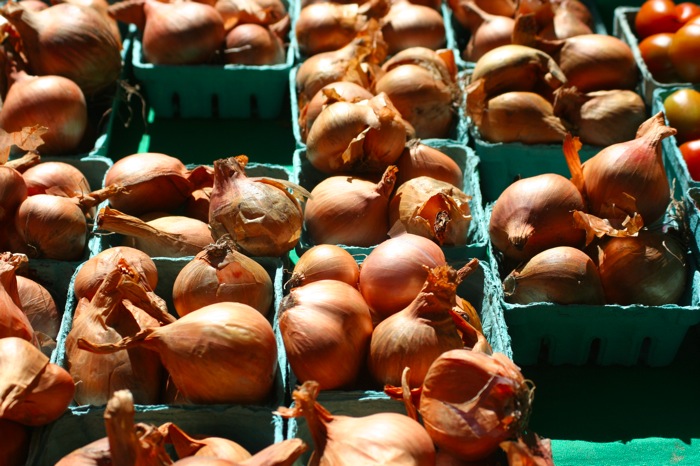 We have many challenges to face when it comes to food: waste, hunger, obesity, malnourishment, fluctuating food prices, and now more than ever, the effects of climate change. These issues cross national borders, and as the problems spread, it's difficult to feel like you can be a useful vehicle for change. Alone, things may seem impossible — as a community, we can do so much more.
The Huffington Post takes a deeper look -- in the developed world, we can admire our food with a quick snap of a photo on our mobile phones while others struggle to even put food on the table. Acknowledging these disparities is difficult, sure, but we can't forget that connections are made around food regardless of place -- after taking a photo of your locally sourced meal, perhaps inquire about where the ingredients came from. Or maybe volunteer on the farm from where the produce was sourced. Read on for the discussion about how to take an active role in change for food.
Why Caring About Food Isn't An Option, It's a Responsibility via Huffington Post
Our new kitchen and home shop,
Provisions
, is coming soon!
Sign up now
and get $10 when we open.
Tags: what we're reading, huffington post, climate change, community, poverty