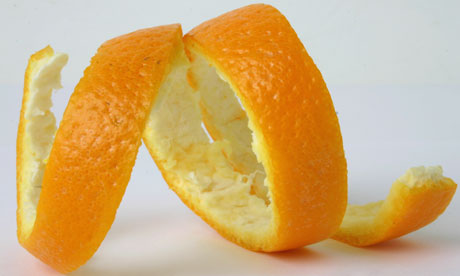 Evidently, the world is separated into two camps: those who peel, and those who don't peel. Should you be saving and eating yours? The move toward conserving food and energy would leave quite the impact around the environment. But how realistic -- or more importantly, tasty -- is it, really? Well, when you find recipes like raw broccoli stalks in lemon vinaigrette and dried tangerine peel, the argument for saving your leftovers might just be proven right.
Do you think you'll be saving peels and rinds?
A dilemma: peel or no peel? from The Guardian
Our new kitchen and home shop,
Provisions
, is coming soon!
Sign up now
and get $10 when we open.
Tags: what we're reading, guardian, peels, fruit, environment, saving, waste,