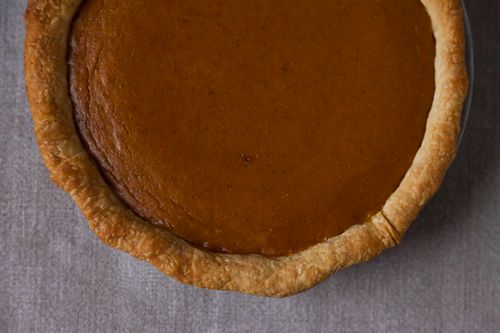 Come October, pumpkins are everywhere. And not just in our friendly neighborhood patches -- they're overflowing in farmers' markets, on stoops. They're in our pasta, in our pies, in our lattes.
During fall, pumpkins get downright royal.
Today, we bring you verses befitting the pumpkin's fall nobility. They're fancily penned by a Fireside poet, and their rhyming couplets and poetic diction are fit for a king. We recommend you channel a dramatic voice and read them aloud.
We will permit you to drink a pumpkin latte while reading this, (though is that pumpkin's most accurate incarnation?), but be prepared: you'll want to bake a pie immediately after you're through.
The Pumpkin by John Greenleaf Whittier