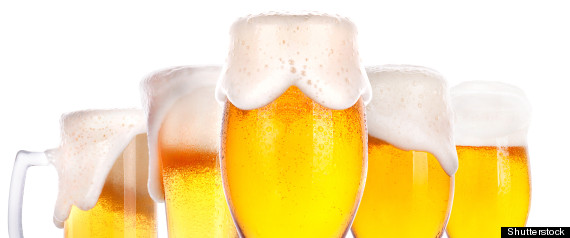 Some say you can't quantify fun, but as The Huffington Post reports, that's exactly what a research group did in creating a mathematical formula for the perfect pint of beer. Perfection -- in the best pint -- goes beyond just taste or alcohol content. As some of us may have figured out already, it's also the noise level at the bar, or if we're drinking said pint on a Tuesday or a Friday night. So what's the formula? Read on to find out.
Perfect Pint Formula Devised By U.K. Pub Chain Taylor Walker from Huffington Post
Our new kitchen and home shop,
Provisions
, is coming soon!
Sign up now
and get $10 when we open.
Tags: what we're reading, huffington post, beer, pint, perfection, science