Bacon Bird with Turkey Neck Gravy
Bacon Bird with Turkey Neck Gravy by aargersi
WHO: aargersi is a Food52er who you may remember from our Leftover Thanksgiving Turkey contest!
WHAT: A subtly smoky bird that is swathed in sage and bacon before being served with a turkey neck gravy.
HOW: Wrap the turkey up in bacon, then the oven does the work for you. And the gravy is a simple roux-and-turkey-drippings affair.
WHY WE LOVE IT: With bacon and a bevvy of herbs -- not to mention the onions and apples inside the bird -- this turkey is anything but one-dimensional in flavor.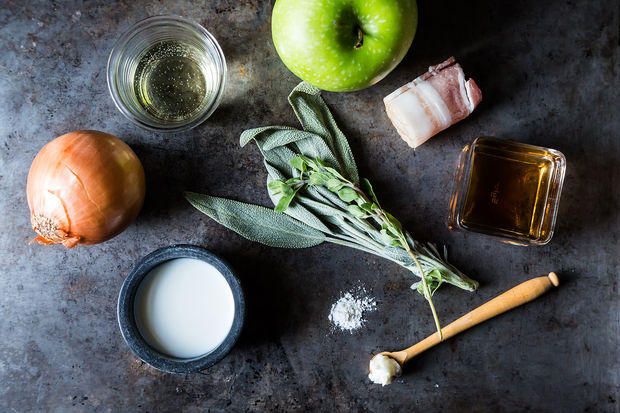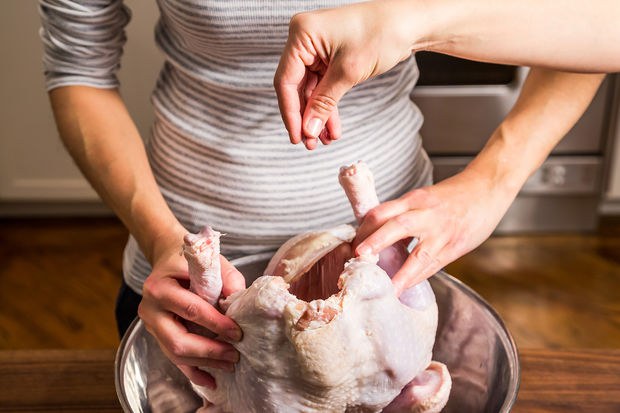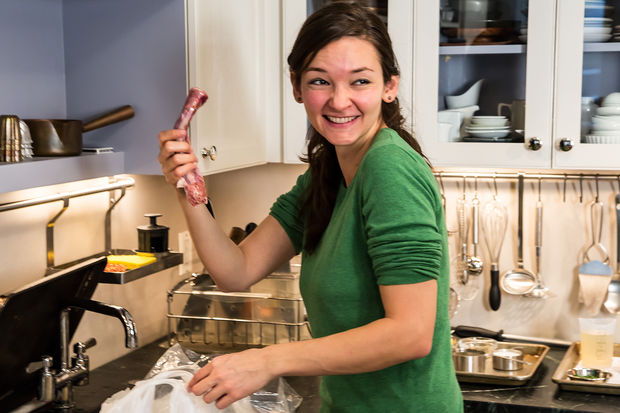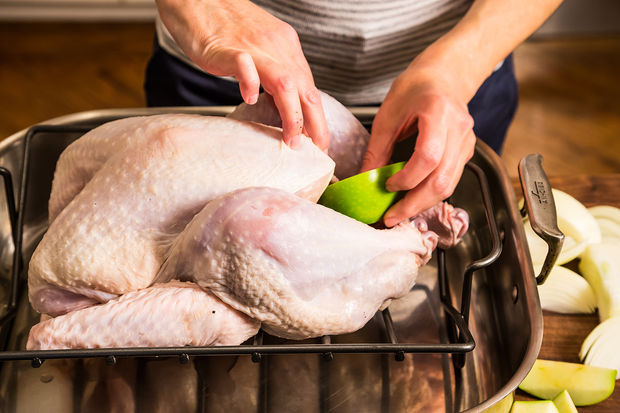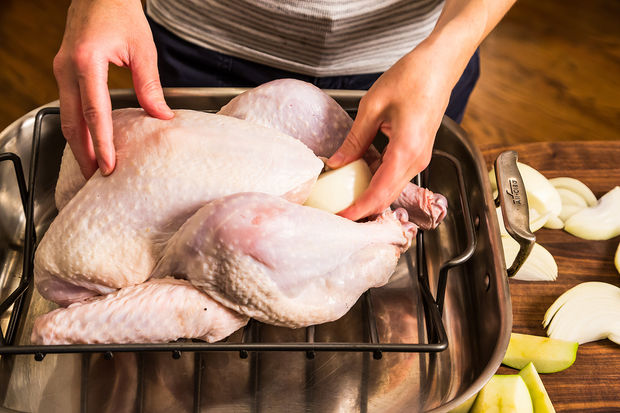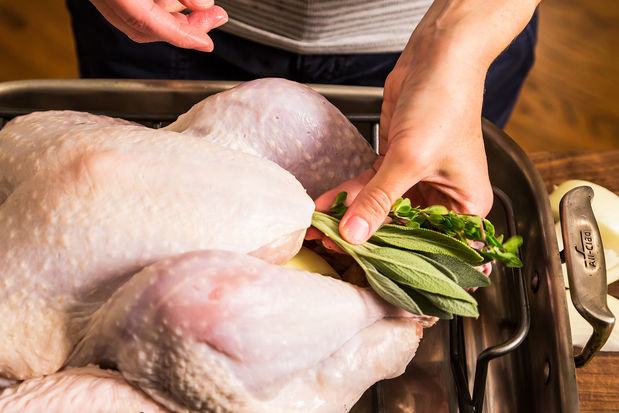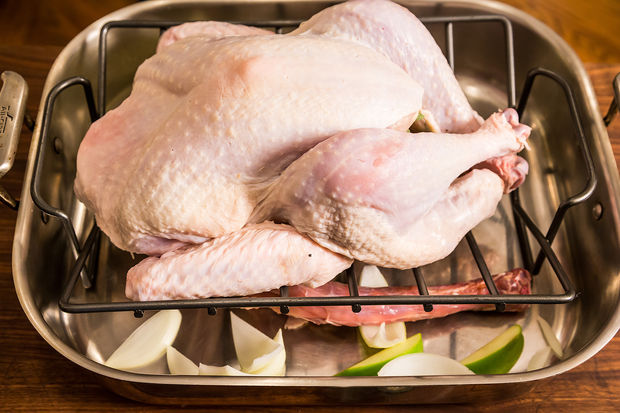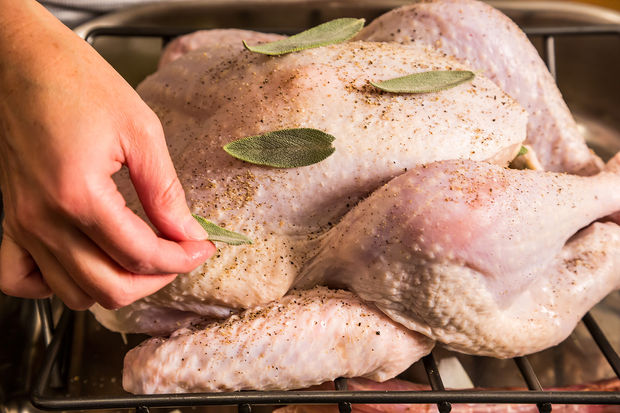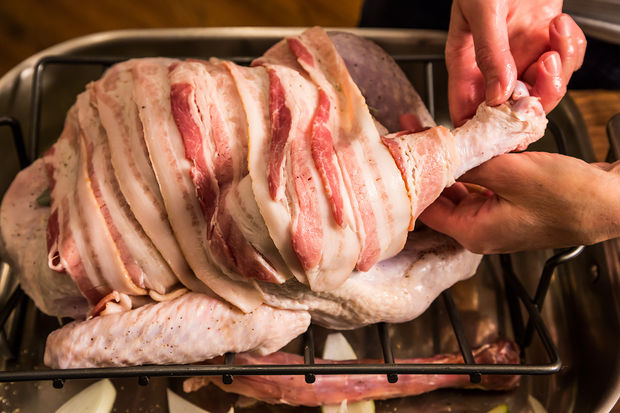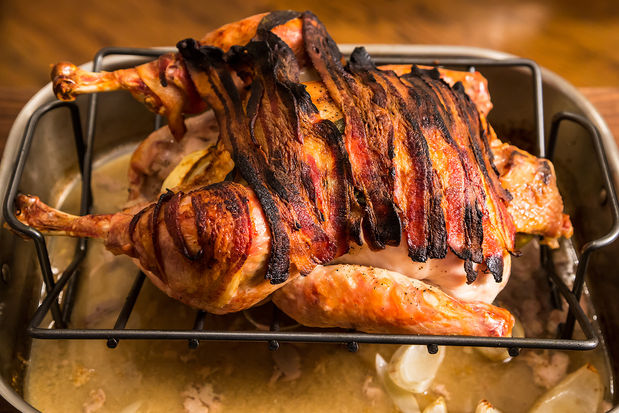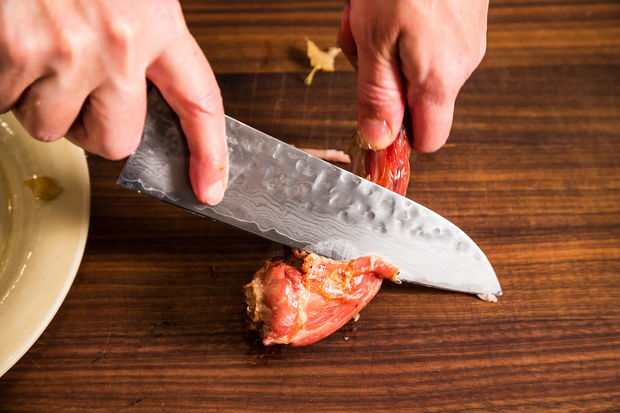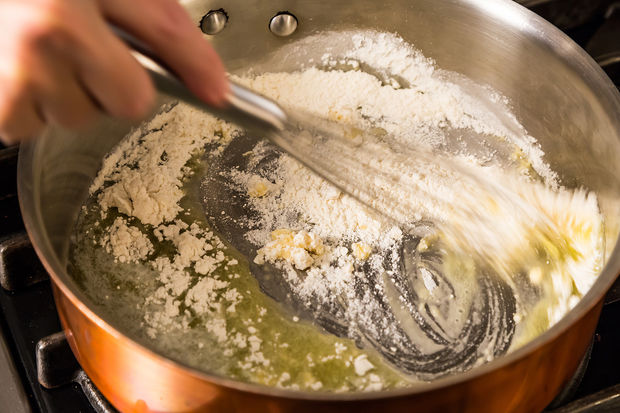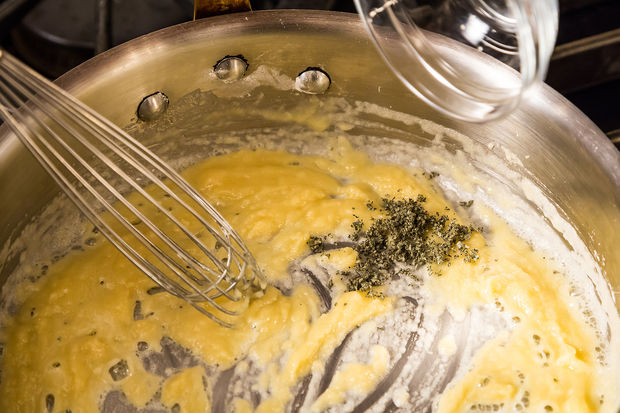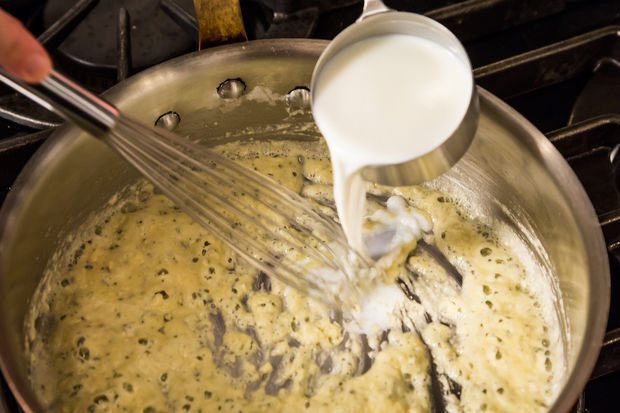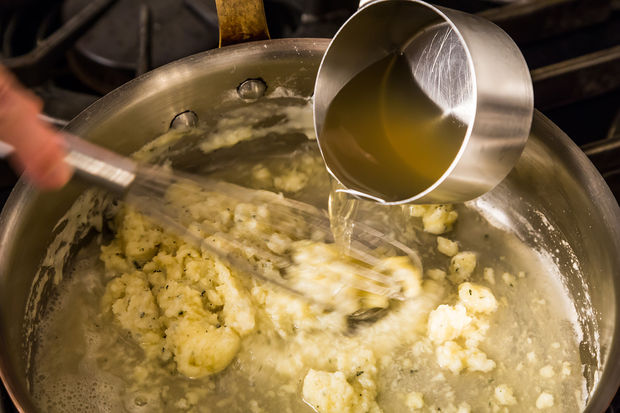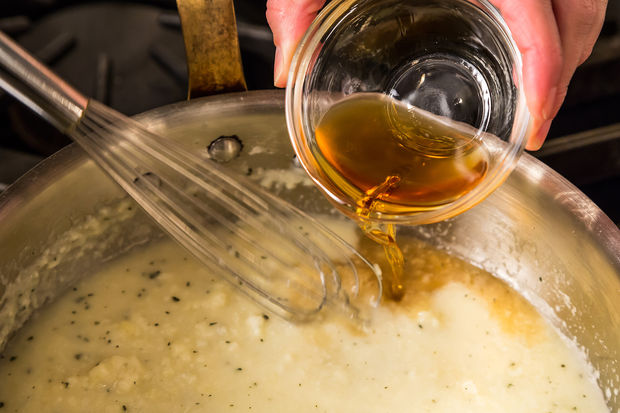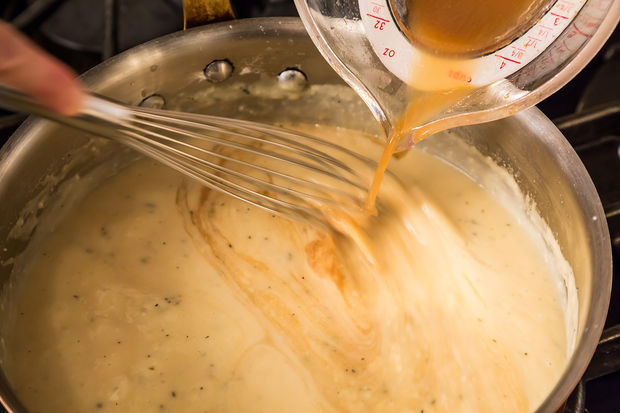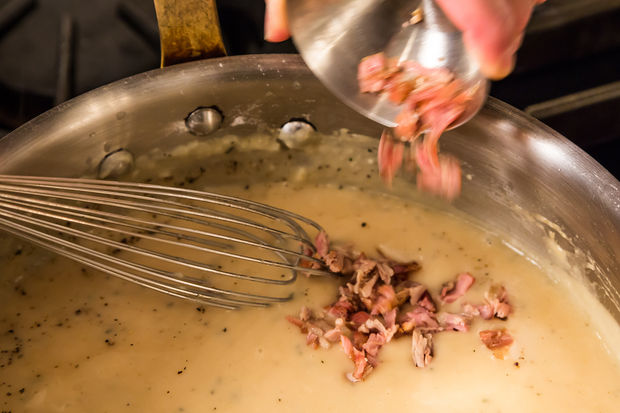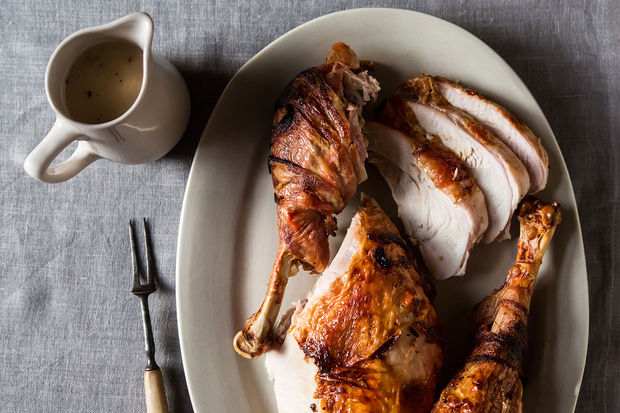 Jump to

Comments

(

1

)