10 Turkey Alternatives for Vegetarians
Being a vegetarian on Thanksgiving can be a bit scary. The thought of announcing to a table of omnivores that you won't, in fact, be eating the centerpiece that your host spent the better part of a day sweating over for your enjoyment is nerve-wracking enough to make you consider staying home and fixing yourself some rice and beans.
Hosting vegetarians, I'm sure, can be stressful as well. The gracious host that you are, you want everyone to feel welcome and leave satisfied. Stuffed, even. But what do you serve to those that pass on turkey? A feast of side dishes likely won't disappoint anyone, but if you'd like your vegetarian friends to feel special, rather than ostracized or imposing, we've rounded up ten flavorful, meat-free dishes that will satisfy even the most skeptical omnivores. We've even thrown in gravy and stuffing to boot -- you wouldn't want any of your guests eating gravy-less potatoes.
The best part of all of this? Vegetarians like pumpkin pie. And pecan. And apple. Just please, whatever you do, hold the Tofurkey.
French Onion Tart from Jennifer Perillo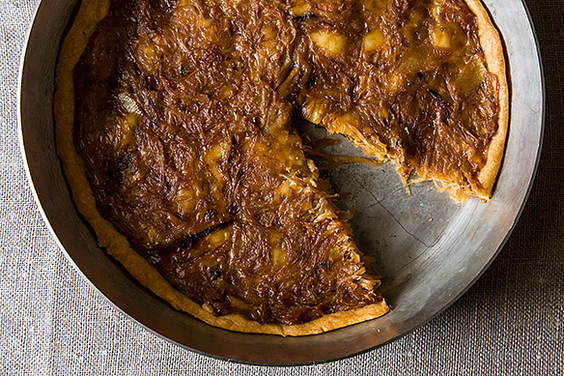 Lentil Cakes Tikka Masala from thirschfeld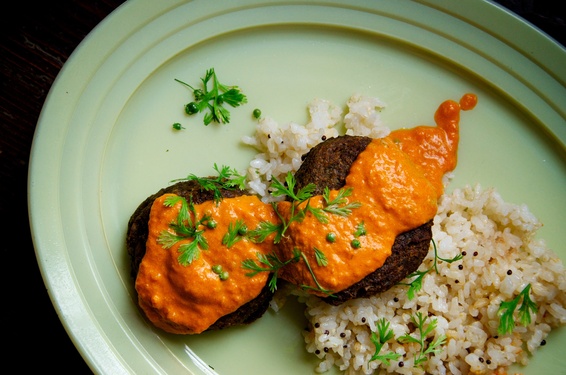 Leek and Greens Tart with Cornmeal Crust from fiveandspice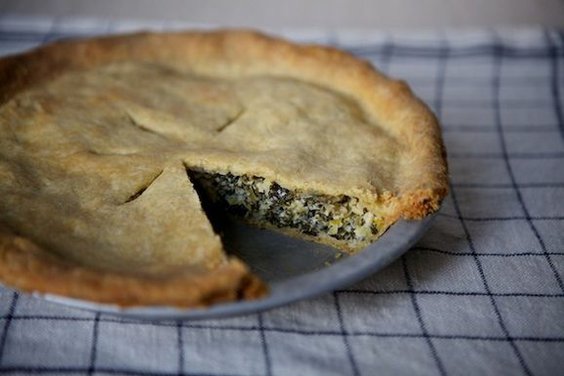 Butternut Squash and Roasted Garlic Gallette from lorinarlock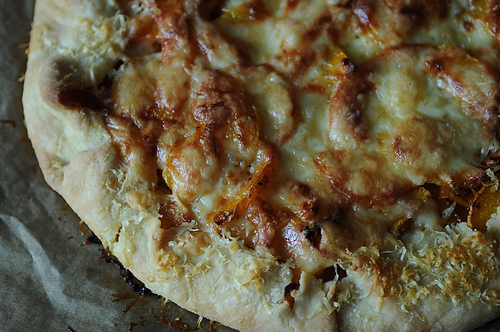 Vegan Lentil Shepherd's Pie with Parsnip and Potato Mash from Gena Hamshaw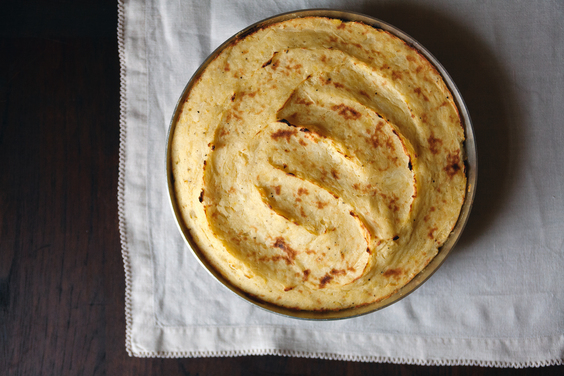 Deb Perelman's Mushroom Bourguignon from Genius Recipes
Collards and Cheese Pasties from hardlikearmour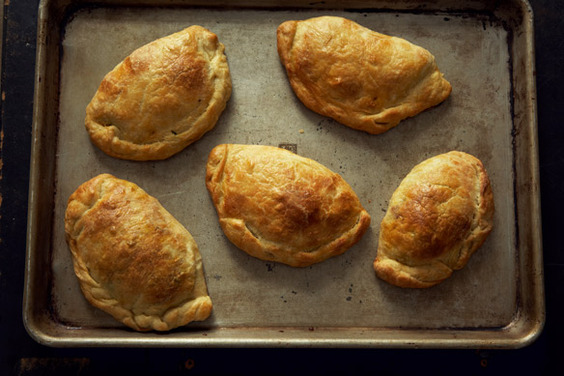 Pear and Smoked Gouda Dutch Baby from fiveandspice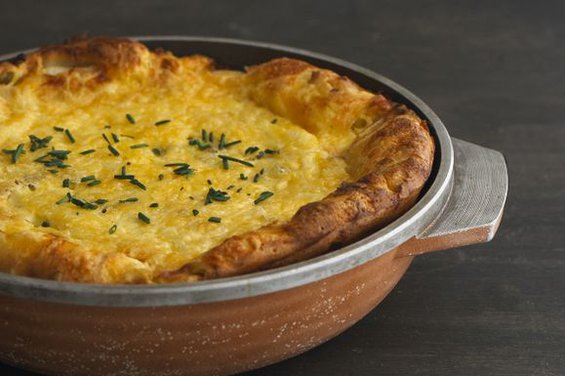 What We Call Stuffing: Challah, Mushroom, and Celery from MrsWheelbarrow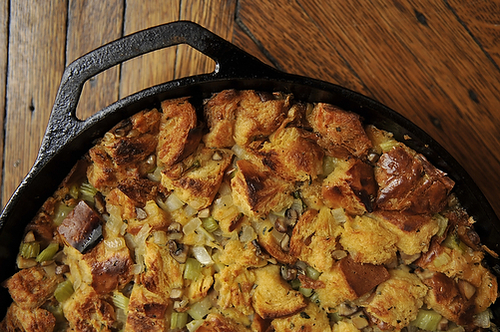 Vegetarian Mushroom Thyme Gravy from sticksnscones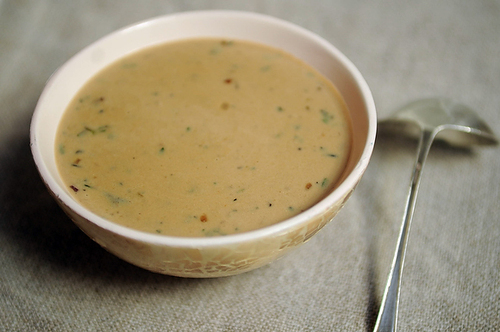 Provisions
, our new kitchen and home shop, is here!
Get $10 off your first purchase of $50 or more.
Visit Provisions.
Tags: menu ideas, Thanksgiving, vegetarian, meatless, entertaining, entrees, , holiday, special diets