Vanilla Rooibos Tea Cookies
Vanilla Rooibos Tea Cookies by Rivka
WHO: Rivka is a cookie-addicted Food52er who is health consultant by day, food blogger by night.
WHAT: A cookie that captures tea time all in one bite.
HOW: Whip up a shortbread-style dough, roll in sugar, and wait impatiently by the oven door.
WHY WE LOVE IT: For the tea time twist, Rivka has you toast Rooios leaves until they're beautifully fragrant -- this perfumes your kitchen (and your cookies) from the very first step of this recipe.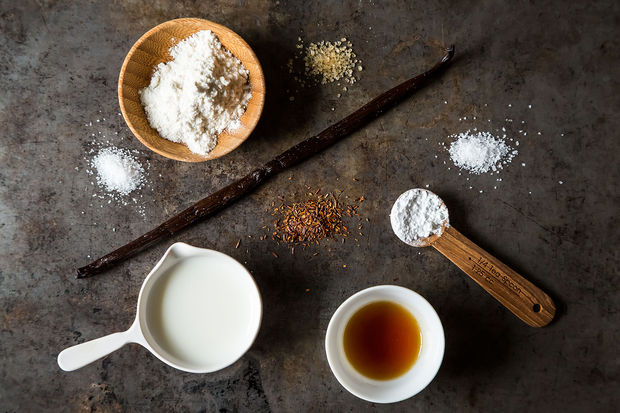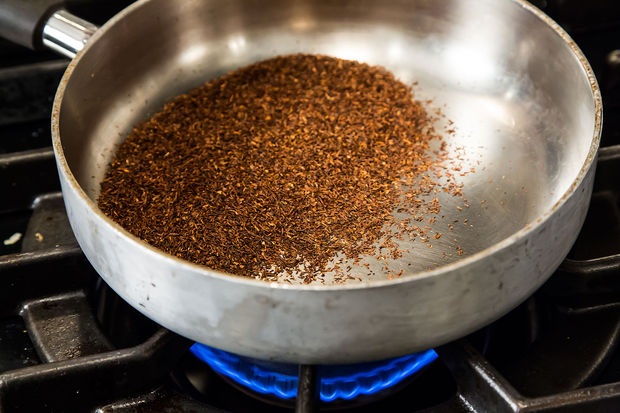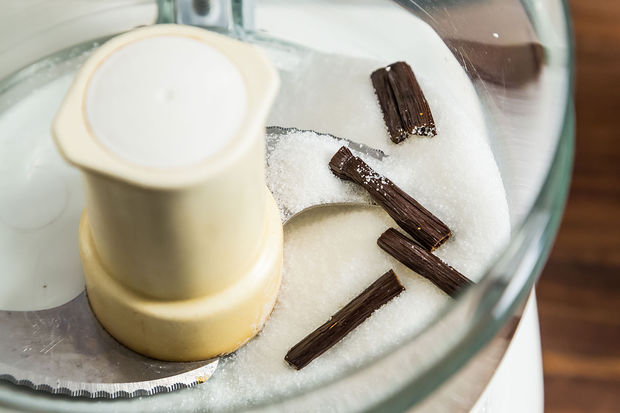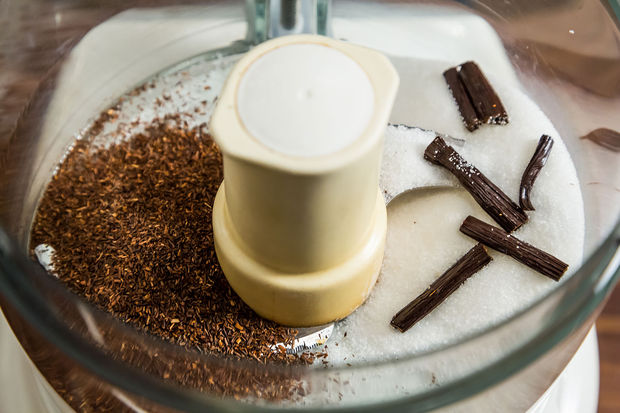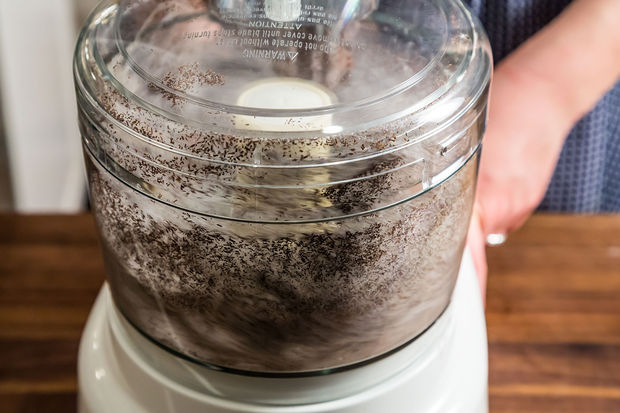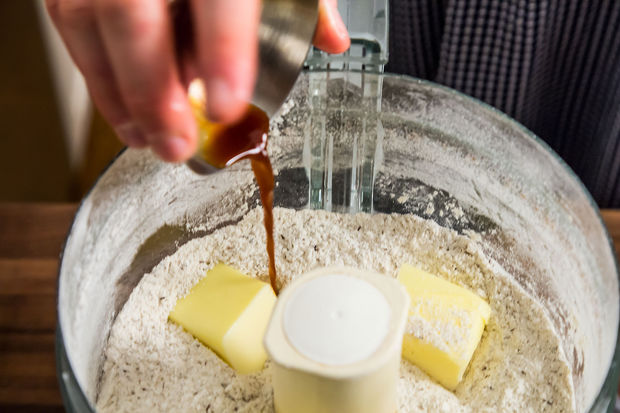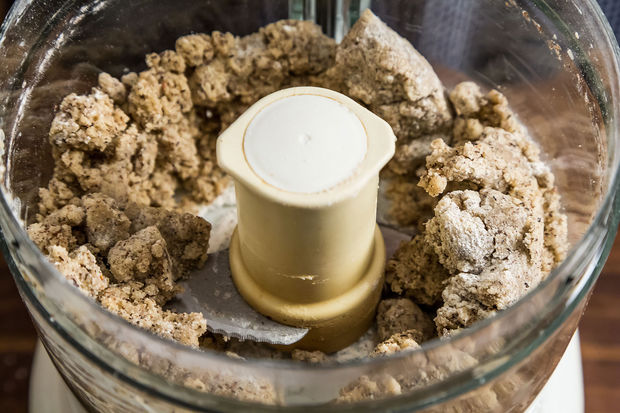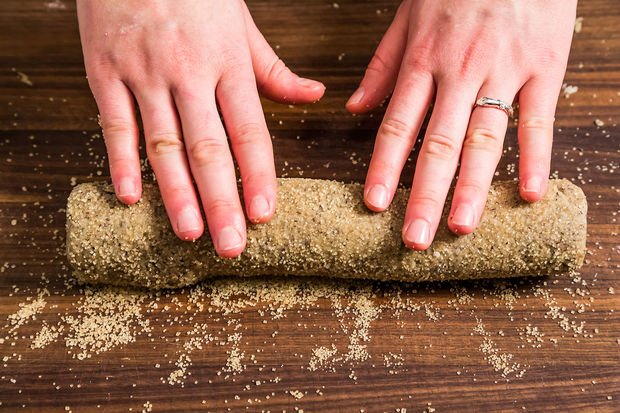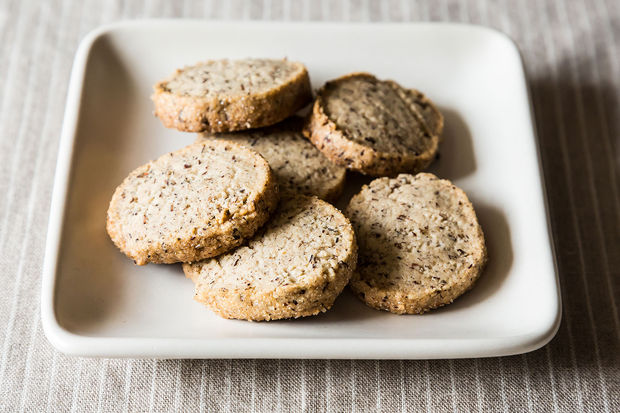 Jump to

Comments

(

1

)