8 Healthy Recipes for the New Year
Each January, we resolve to do better. Many of us resolve to eat better, too. Whether you're looking to cut down on the cookies, add a few vegetables to your diet, or simply make more use of your kitchen, these recipes will help you welcome the new year. They will help you clean out your diet without sacrificing any flavor, and they will provide a welcome respite from weeks of sweets and parties. We think that 2013 is off to a delicious start.
Yogurt with Toasted Quinoa, Dates, and Almonds from amanda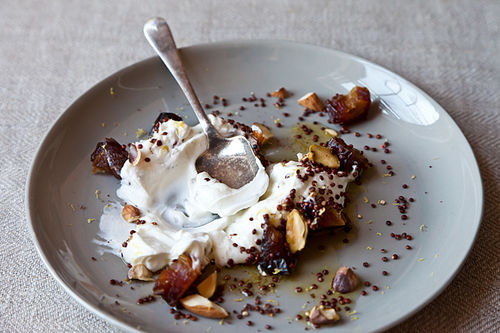 Raw Kale Salad with Lentils and Sweet Apricot Vinaigrette from Gena Hamshaw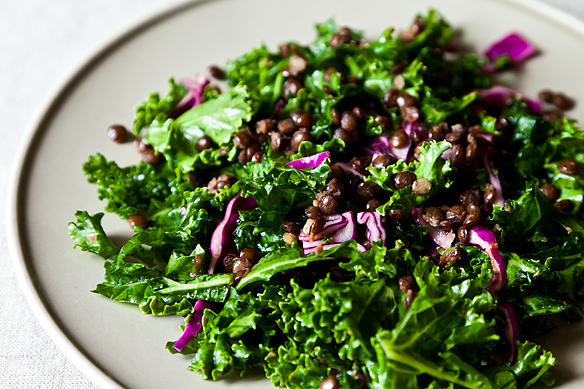 Warm Orzo Salad with Beets and Greens from the parsley thief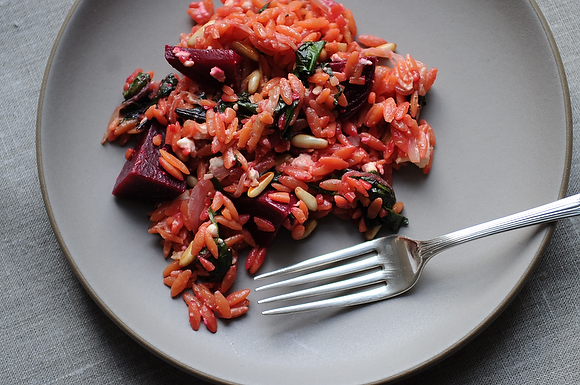 Radish and Pecan Grain Salad from amanda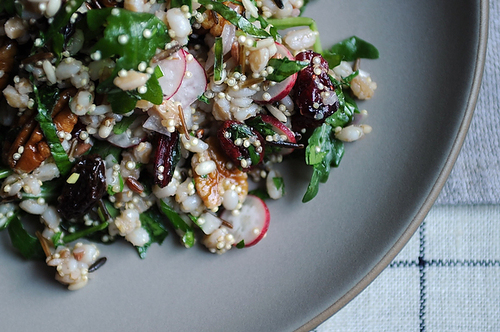 Yam and Peanut Stew with Kale from Gena Hamshaw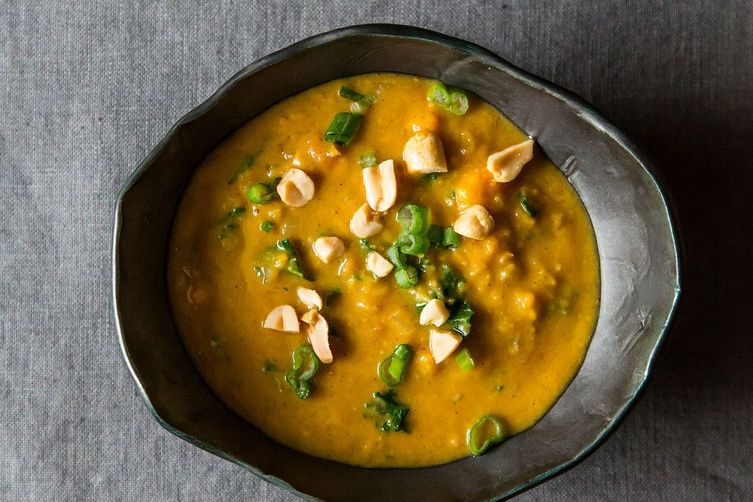 Barbara Kafka's Simplest Roast Chicken from Genius Recipes
Hot Smoked Salmon and Asian Greens Salad from cheese1227
Mango Lassi from rmansuri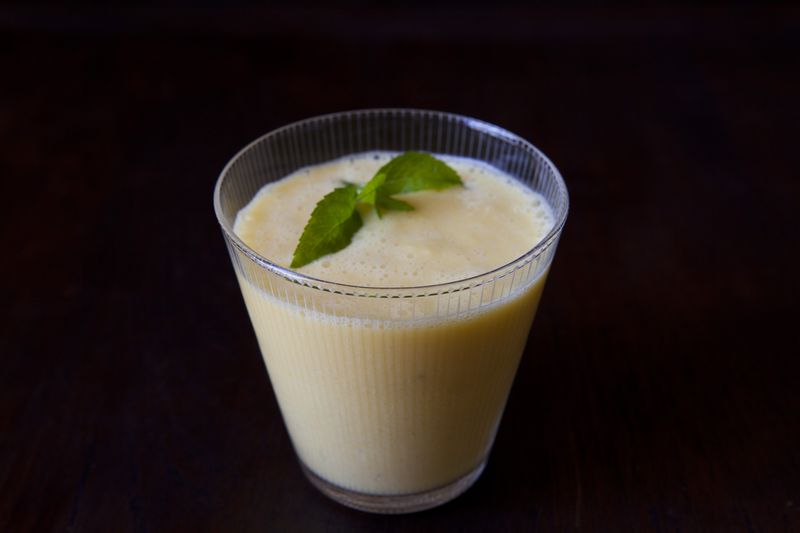 Provisions
, our new kitchen and home shop, is here!
Get $10 off your first purchase of $50 or more.
Visit Provisions.
Tags: menu ideas, new years, resolutions, healthy recipes, salads, , holiday