The Piglet is fast approaching...
Starting on Wednesday, February 6th, join us every weekday morning for a new matchup, judged by some of the biggest names in the food world and beyond!
Not familiar with the Piglet? It's our NCAA-style competition in which we seed the 16 best cookbooks from the past year into brackets and face them off. We pass each pair of books to our expert judges, they cook from the books and write up their decisions, and you get to weigh in with your yea or nay on each day's outcome until only one remains -- the 2013 Piglet winner. As a bonus this year, we'll be releasing one Piglet Community Pick each day -- judged by none other than our wonderful community -- until all ten are revealed.
And of course, you're invited to our much-anticipated Piglet party! We'll update you with details very soon.
Here's our fantastic panel of judges, who hail from all corners of food and media:
Adam Sachs, writer and contributing editor at Travel + Leisure and Bon Appetit
Nathan Williams, editor-and-chief of Kinfolk, and Julie Pointer, features editor at Kinfolk
Chris Ying, editor-in-chief of Lucky Peach
Meredith Erickson, cookbook author, and David McMillan and Frédéric Morin, cookbook authors, chefs, and owners of Joe Beef
Elizabeth Spiridakis, art director at Bon Appetit
Shauna and Danny Ahern, cookbook authors and bloggers at Gluten Free GIrl and the Chef
Melissa Clark, cookbook author and writer for The New York Times
Marco Canora, chef, restaurateur, and cookbook author
Kurt Andersen, novelist, host, and co-creator of Studio 360
James Oseland, editor-in-chief of Saveur
Wylie Dufresne, chef and owner of wd~50
Bryant Gumbel, television journalist and sportscaster
Danny Meyer, book author and restaurateur
Stanley Tucci, actor, writer, film producer, and film director
Fergus Henderson, London-based chef and restaurateur
Now what you've all been waiting for, the official list of contenders for the 2013 Piglet. Our official brackets are here -- you can download and print them out, fill in your predictions, and follow along with the competition!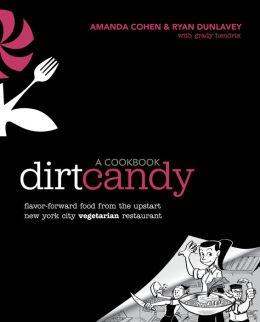 Dirt Candy: A Cookbook: Flavor-Forward Food from the Upstart New York City Vegetarian Restaurant
Amanda Cohen



Beginnings: My Way to Start a Meal
Chris Cosentino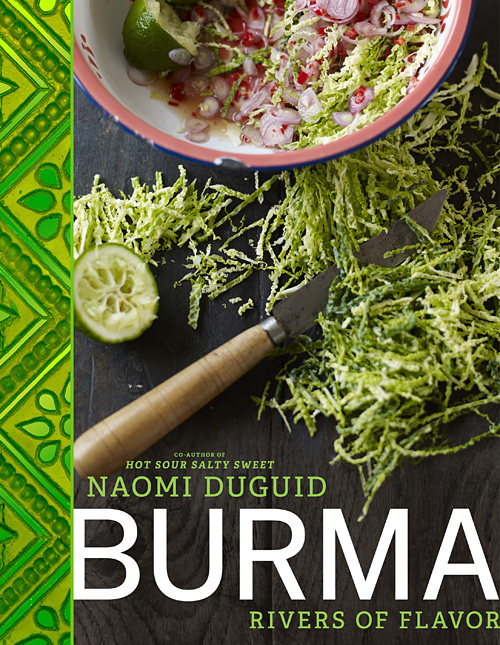 Burma: Rivers of Flavor
Naomi Duguid

Humphry Slocombe Ice Cream Book
Jake Godby, Sean Vahey, and Paolo Lucchesi

Small Plates & Sweet Treats: My Family's Journey to Gluten-Free Cooking
Aran Goyoaga

Japanese Farm Food
Nancy Singleton Hachisu

Salt, Sugar, Smoke: How to Preserve Fruit, Vegetables, Meat, and Fish
Diana Henry

Canal House Cooks Every Day
Christopher Hirsheimer and Melissa Hamilton

Bouchon Bakery Cookbook
Thomas Keller and Sebastien Rouxel

Little Flower: Recipes from the Café
Christine Moore

Roots: The Definitive Compendium with More Than 225 Recipes
Diane Morgan

Asian Tofu: Discover the Best, Make Your Own, and Cook It at Home
Andrea Ngyuen

Jerusalem: A Cookbook
Yotam Ottolenghi and Sami Tamimi

The Smitten Kitchen Cookbook
Deb Perelman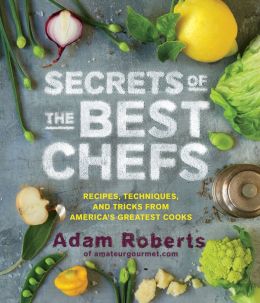 Secrets of the Best Chefs: Recipes, Techniques, and Tricks from America's Greatest Cooks
Adam Roberts
Tags: piglet, 2013, tournament of cookbooks, start date, yay!