Leek, Fennel and Mushroom Galette
Leek, Fennel and Mushroom Galette by Waverly
WHO: Waverly is a former lawyer and a current cook based in Texas.
WHAT: An earthy, substantial galette you can call a meal.
HOW: Whip up a pate brisee, fill it with glorious vegetables, and bake.
WHY WE LOVE IT: This galette has enough wintry vegetables tucked inside to justify eating pastry for dinner. With a zippy, brightly dressed salad and a glass of wine, we can see ourselves savoring this long after the snow starts to melt.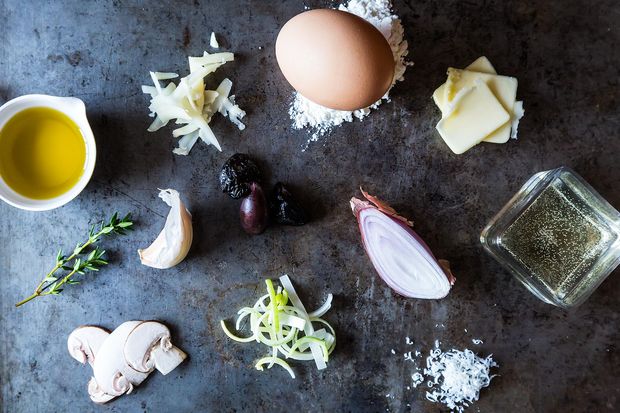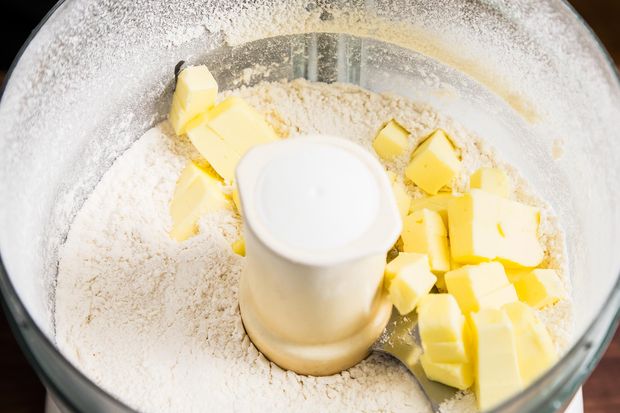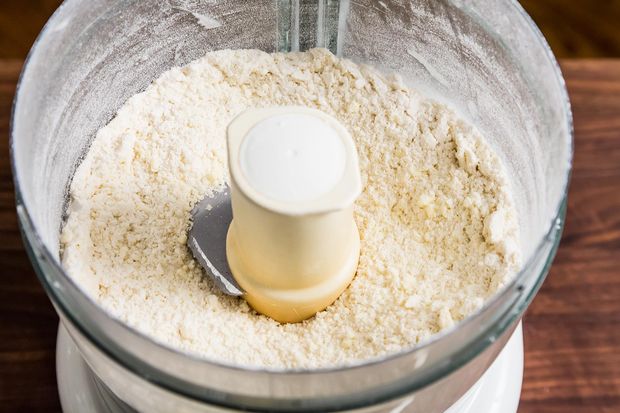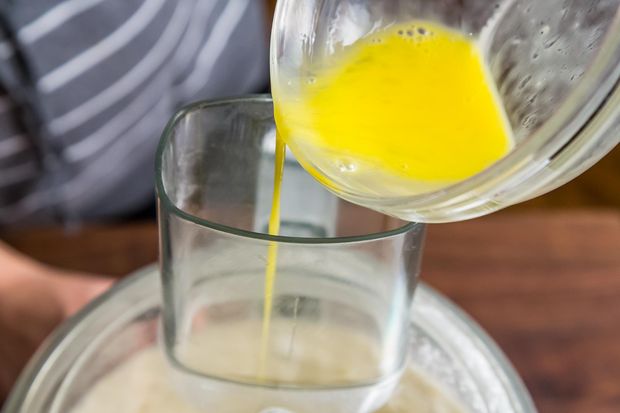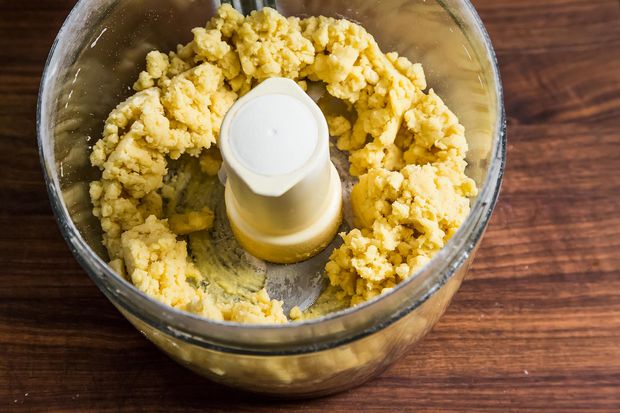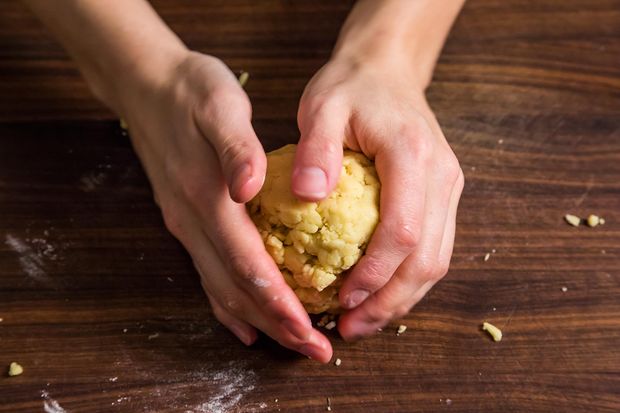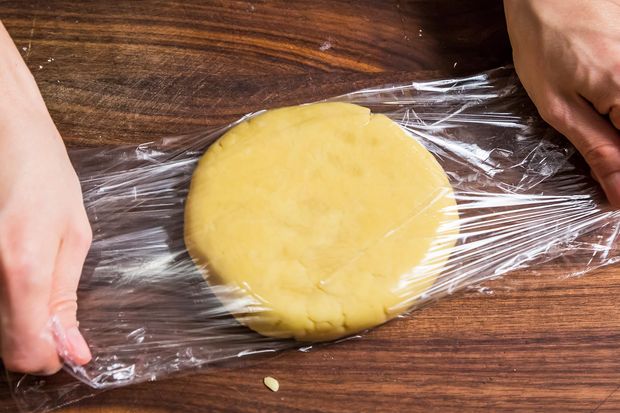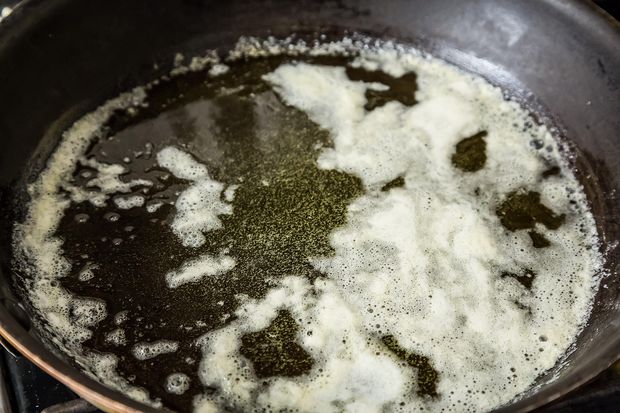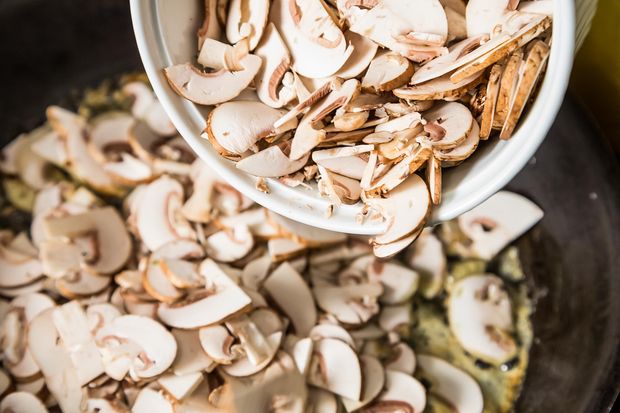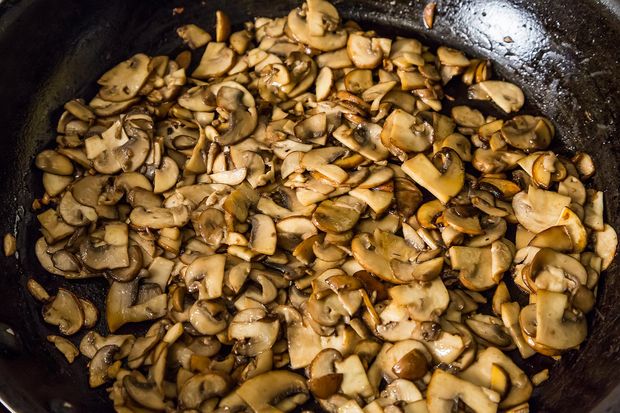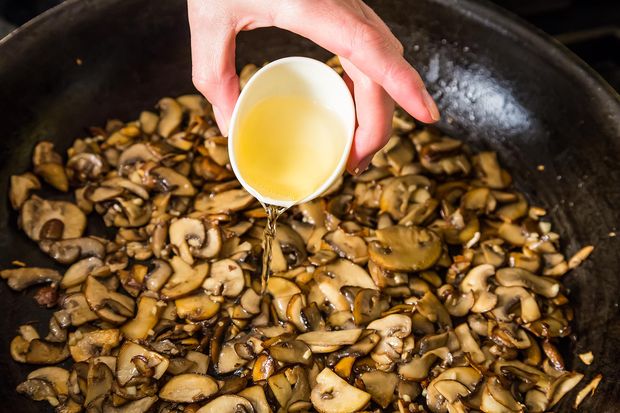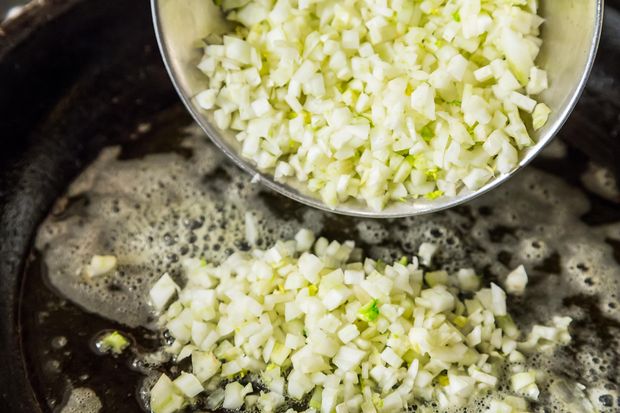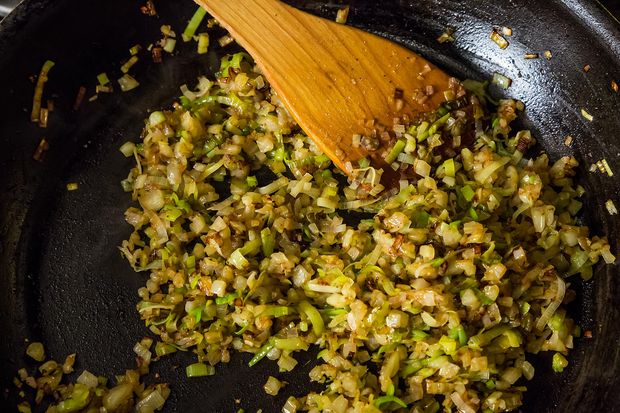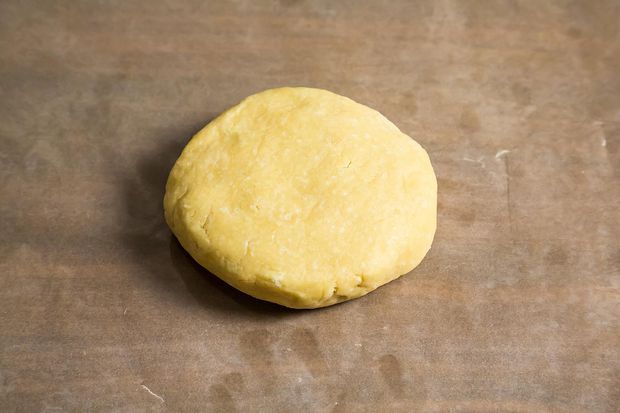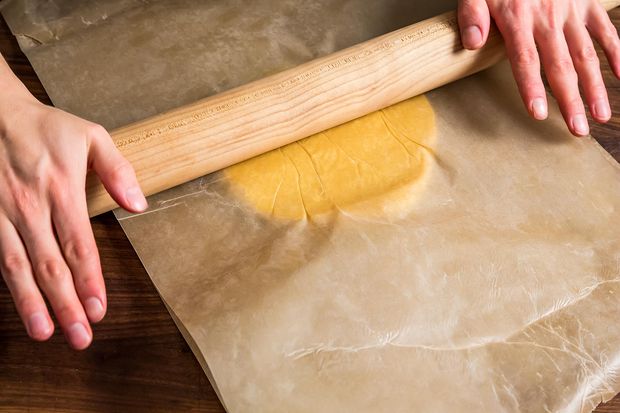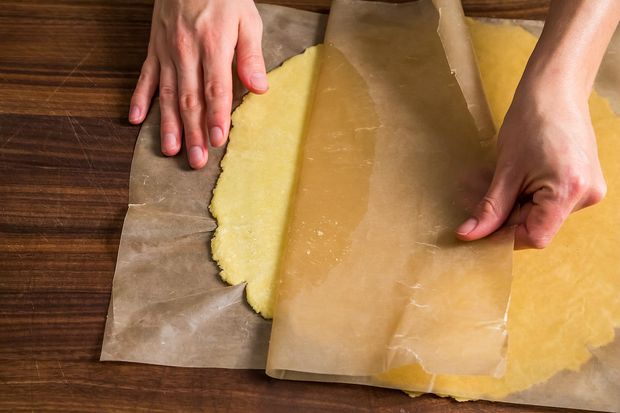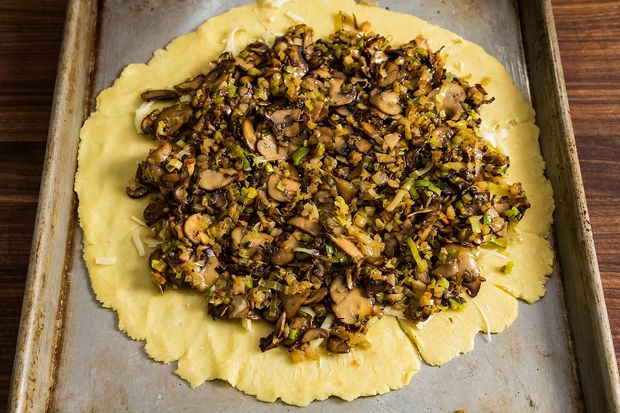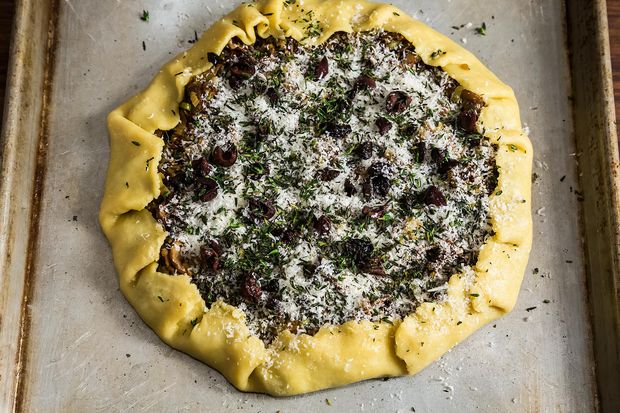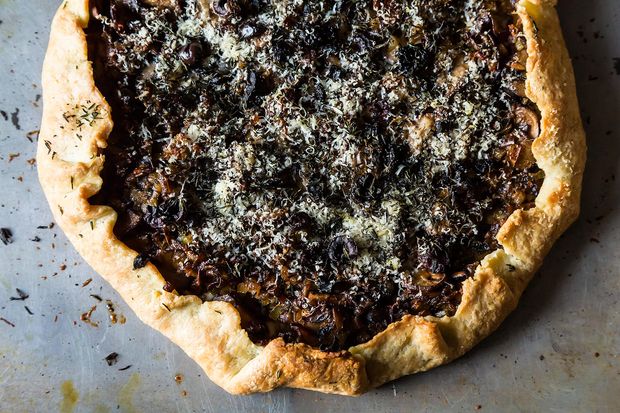 Provisions
, our new kitchen and home shop, is here!
Get $10 off your first purchase of $50 or more.
Visit Provisions.